Dietitians & Nutrition Melbourne, Sydney & Brisbane
Consult with an expert Dietitian that specialises in your condition.
Our dietitians provide high quality, individualised consultations that will empower you with the knowledge and confidence for success.
Meet our Accredited Dietitians
Our lineup of exceptional dietitians waiting for you.
We have Dietitians that specialise across all areas, ranging from healthy eating, sports nutrition, chronic medical conditions, functional gut issues, women's health, eating disorders and more.
BSc ExSci, MDiet, APD, SD, Level 1 ISAK Accred.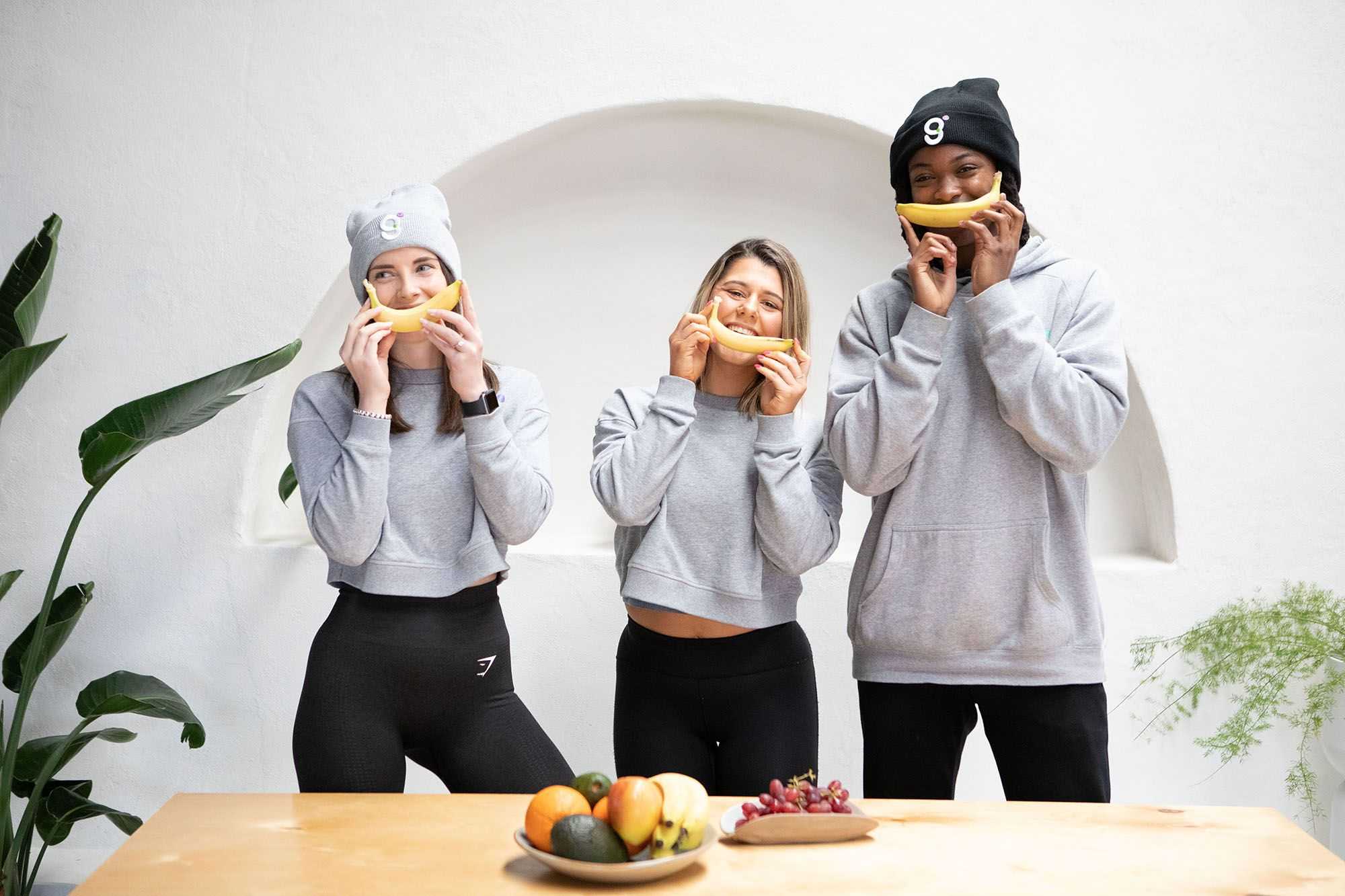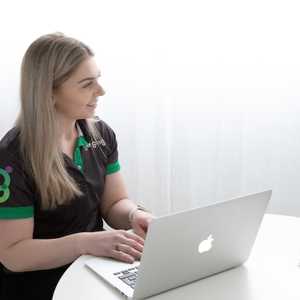 Stop wasting time and money on fad diets that leave you hungry and lethargic. Our accredited practising dietitians will start you with the basics of health and nutrition without getting distracted by the latest fads or risking your health on the latest trend. Before you start forking out on the current superfood, we need to build a solid nutritional foundation. We can help you work on eating well, manage chronic disease, weight loss, illness prevention, recipes or anything you need when it comes to nutrition.
Read More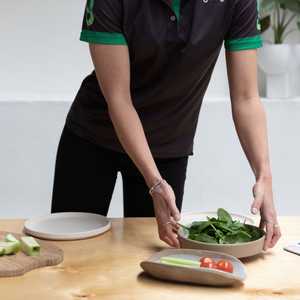 Tailored Meal Plans
Sick of deciding what to cook? Need a bit more than nutritional basics? We can create a custom meal plan just for you. Remove the mental load associated with meal planning, lists, shopping, and cooking, and follow these simple plans to have you eating well and feeling better in no time.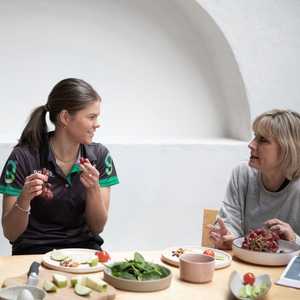 Nutritional Coaching
When you have a firm grasp of how, when, and what to eat, you can easily achieve your goals. We understand that every person is unique, so we provide customised advice and build you a nutrition plan to suit your lifestyle. And don't worry! We understand balance and won't take away your chocolate and glass of red. This is real life and must be enjoyed.
Get help with recipes, coaching accountability and more.
Take the Questionnaire and build your own tailored nutrition program.
Our certified dietitians and nutritional coaching empower you to make positive, lasting change so you can feel better and live happier. The small everyday habits, actions, and practice keep you on track, and we want you to appreciate every small victory.
Build a nutrition plan that's made just for you and one of our certified dietitians will help you with the next steps.
Take this 60-second questionnaire to create a custom nutrition plan that fits your lifestyle, habits and goals. And we'll soon be in-touch to kickstart your new health program!
Let's get going!
Step 1

Take the Questionnaire

Step 2

Create your own nutrition plan that fits your goals

Step 3

Send us your plan and we'll be in touch
We build your Nutrition Plan

Fill out our simple questionnaire and tell us about yourself, your goals and what you'd like help with.

Speak with an expert

We'll arrange your complimentary 20-minute discovery phone call with the Get Going team to find the dietitian best suited to your goals.

Start eating nourishing food

We develop a full nutritional consultation and develop your coaching plan, meal plan and notes plus other resources you can access.

You get the results

And we will be there to support you every single step of the way. You've got this!