Casual Wear
Women's Crop Jumper
$59.90
Get Going "Be Health Happy" Womens Crop Casual Jumper
We worked with the worlds biggest brands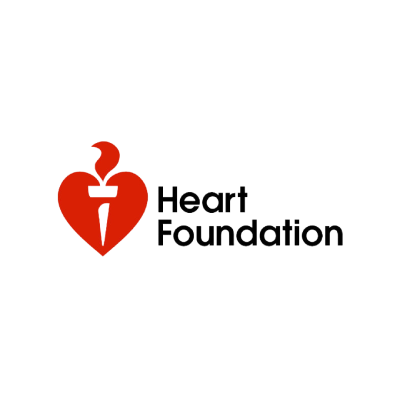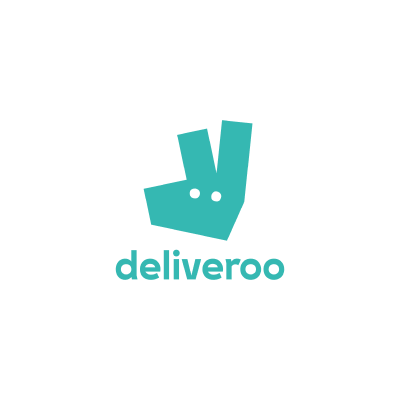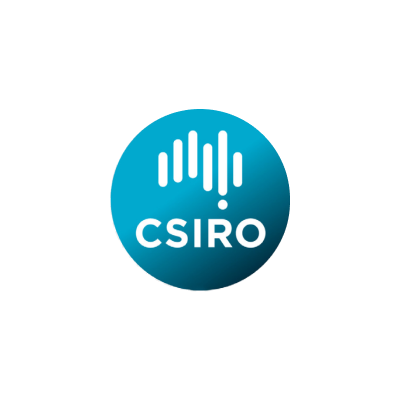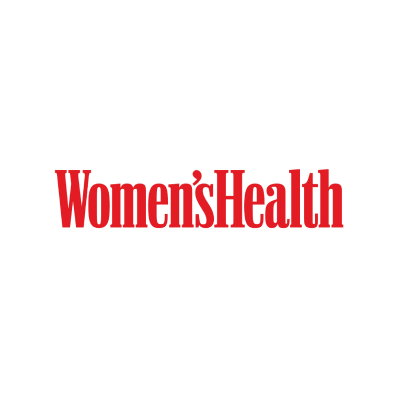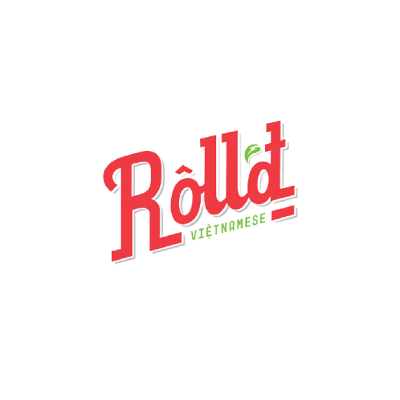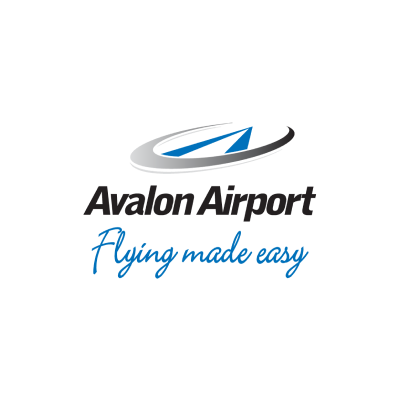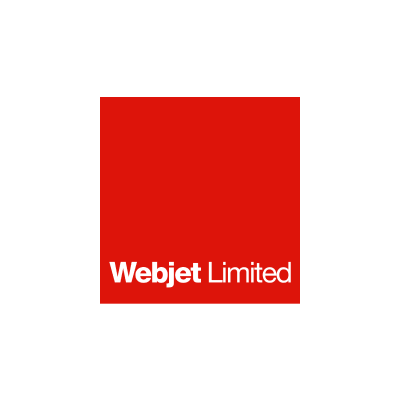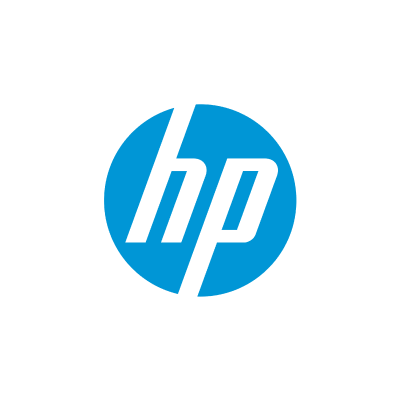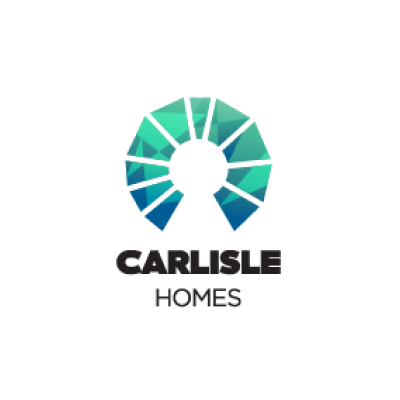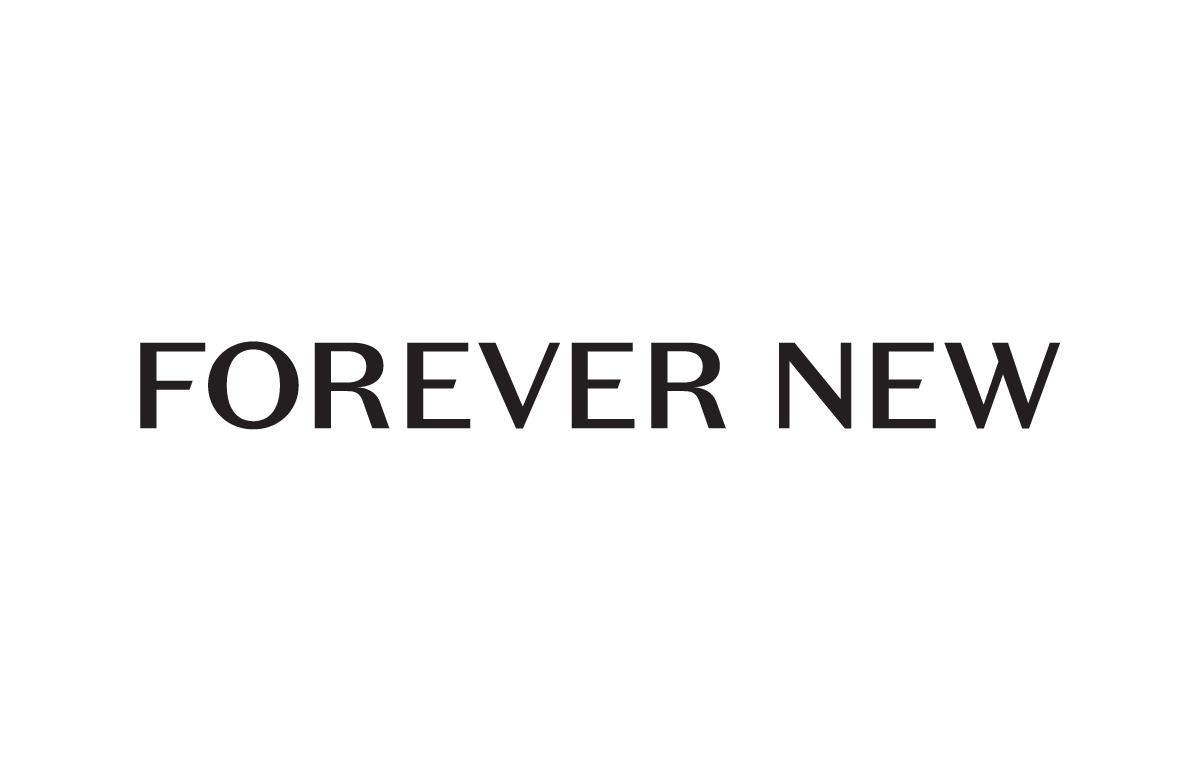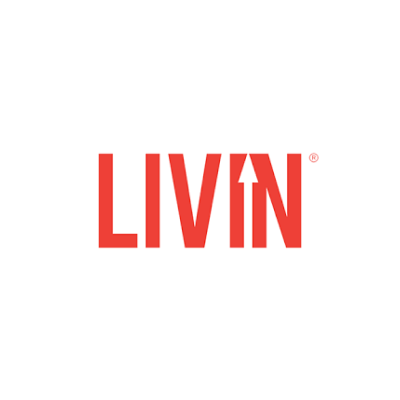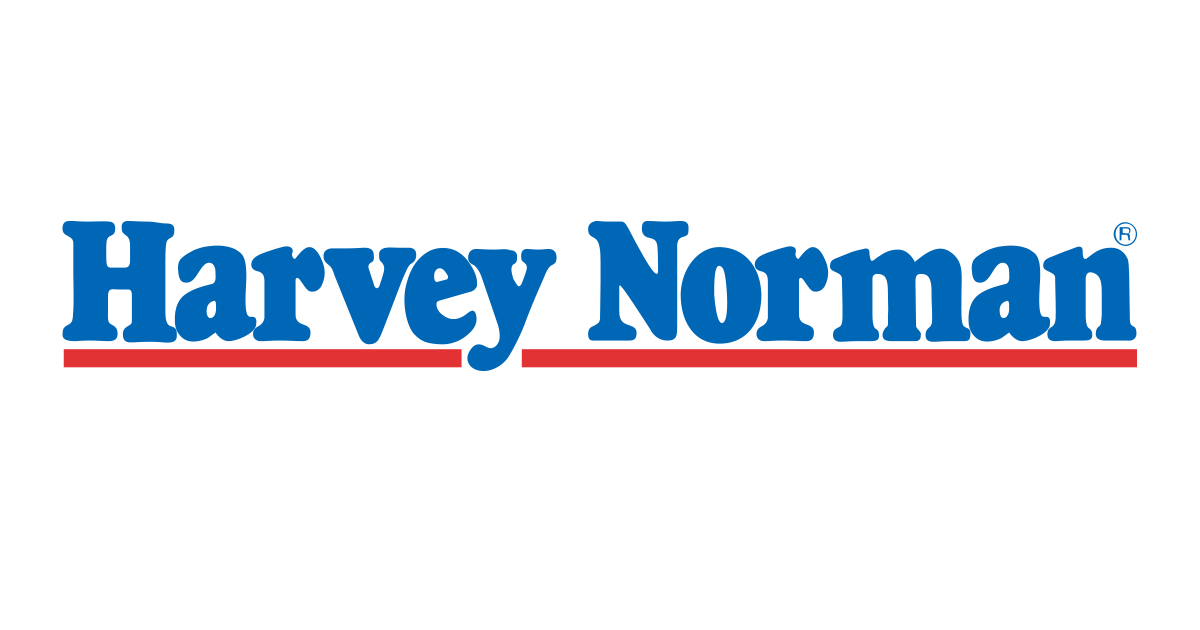 Tiarni is the most fabulously patient, flexible and inclusive trainer our family could have hoped for.Our family needed someone who could deal with challenging and constantly changing work...
Tiarni has been a great fitness instructor for my boys.
Great trainer - very reliable. 5 ⭐️
I have trained with the amazing Abbey through thick and thin over the last few years. She has always supported my training needs and goals. Even though I collect injuries like Pokemon, they are no...