Psst! Hey, you...
So, you're a Personal Trainer who loves helping people get fit and healthy, right? Of course you do, that's the best part of the gig. But you're on this site, searching for something different…and I bet I know why.
Tell me if I'm wrong. You've gotten certified. Started working at a small gym or class studio and the sales, marketing, and admin are draining your life.
The pay is either too small or the rent is too high and going out on your own means sales, and joining a gym means risk!
What if I let you in on a little secret? That you can show up, do what you love and leave the rest to us?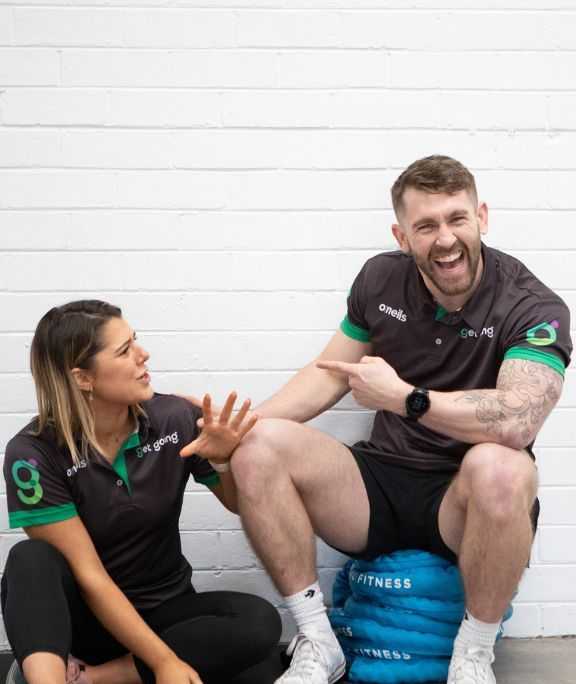 A roster of clients
A dedicated sales team
Your own career mentor
NO sales & NO rent
We've been in your position.
Too many talented PT's let their dreams die on dusty gym floors because they dislike the hustle and grind of running a business (not to mention the lack of support you receive).
When you join our Get Going Team, you can leave all the headaches to us. We have a talented sales and marketing team who find you clients so you can show up and work your magic.
And as for the title, 'Personal Trainer,' it's so passé. We call ourselves Personal Health and Fitness Coaches because we believe in holistic health and wellbeing. The fitness industry is changing - for the better! And we're paving the way.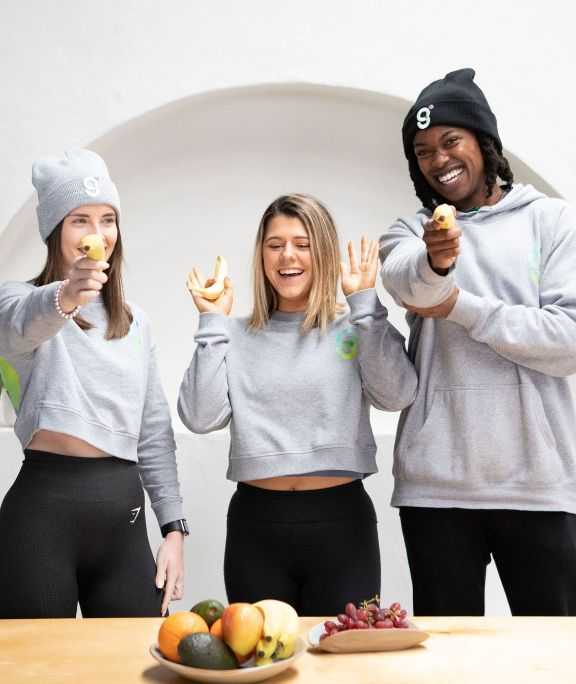 Let's Get Going Together
After 100,000 personal training sessions in over 1000 suburbs with over 4000 lives impacted- we think it's fair to say our concept works.
Guaranteed Clients
No Sales Needed
Rent Free
In House Marketing Team
Your Own Website Profile
Social Media Support
Access to Personal Training Software & App
Training & Programming Specific Mentoring
Access to 100's Of Pre-Programmed Workouts
Client Retention Training
In-House Customer Service Team
Access to Client Scheduling Software
What's it like at Get Going?
Frequently asked questions
Common questions about what we do