Upcoming Events, Competitions and Partnerships
One-on-one training is awesome but did you know you're part of a wider Get Going community? Join us for an event or challenge and let your fellow fitness family members cheer you on. It's ok to feel shy but these events are great for morale, connection and friendship. Give one a try!
Events
Rally around your community with health-focused events designed to foster deeper connections with your neighbours. Check out what's happening in your hood.
Partnerships
Take advantage of discounts with new partnerships and collaborations we are building with local brands exclusively for GetGoing members.
Competitions
Fire up some of that friendly competitive spirit and join one of our fun and fierce competitions. We love to see how much you can push yourself with this electric energy. Join one today!
Local Brands & Collaborations
Collaborations and partnerships
We have curated a bespoke list of local Australian brands that we have collaborated and partnered with to provide our clients with a more holistic approach to better health and wellness. Get exclusive member discounts, so check-in regularly.
5
New Collaborations and Partnerships
Customer Discounts given away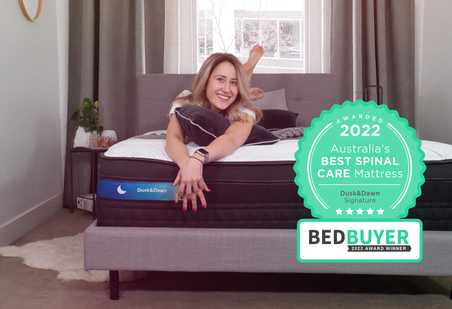 Get your $100 off by using your exclusive code at checkout: GETGOING100
Too often, we look to the most popular trends to try and feel healthier. Today it's charcoal smoothies and yoga with goats tomorrow, it's biohacking. What we need to remember is that good health starts with basics.
This is why we partnered with Dusk&Dawn. The best mattress company in Australia. 100% Australian Made and not squashed into a box! The way a real mattress should be. Get yours today and sleep well.
See Promotion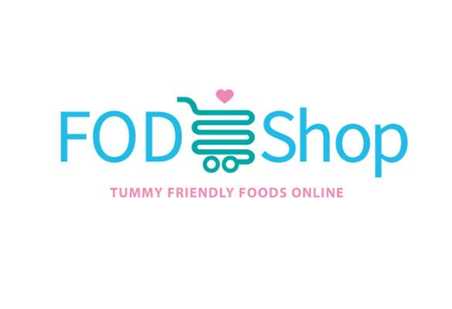 FodShop is the world's first online FODMAP expert Nutritionist-run shop & gastroenterology resource, supplying more than 1,500 low FODMAP food products from more than 250 brands, additionally meeting various food intolerance, allergen-friendly and nutrition requirements.
At Get Going, we have a team of Accredited Practising Dietitians trained in working with functional gut disorders, IBS and administering the Low Fodmap diet.
See Promotion
Watch our clients journey to being Health Happy
"I started seeing Emilie about a year ago. It was desperation, I was in Covid and had dramatic weight gain and my knees were starting to kill me, I was failing at gyms and failing at diets. I needed help."
Kat has been seeing one of our trainers and dietitians has come so far. Have a watch and hear Kat's story.
Before And After
Meet Nicholas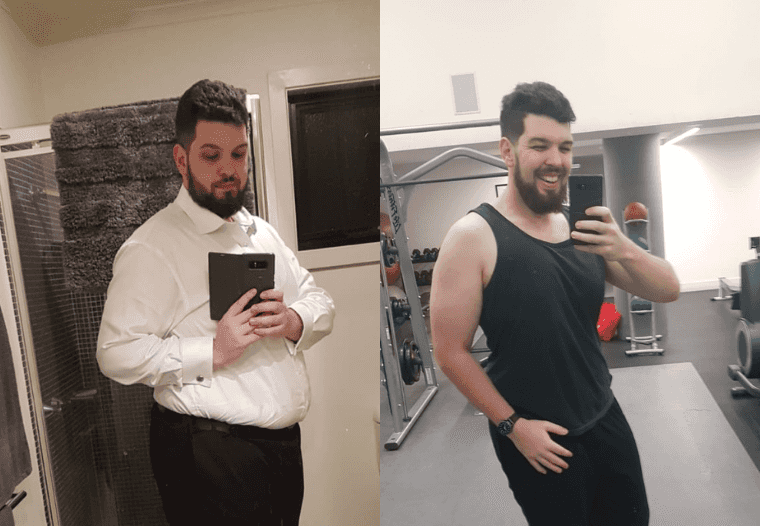 I'd recommend Get Going to anyone looking to make a change in their health, kick start their fitness, and even those like me who had little to no experience with weight training.
"Since I began seeing Seaton 10 months ago, I've lost over 25kg and seen huge improvements to my overall health. Not only have the maximum weights on my lifts all increased enormously, but I've seen a massive change in body shape and increased confidence to boot. Seaton has been patient and motivating when required, and always has an answer when pressed or questioned. He definitely knows his stuff, and the programs he's set up for me feel appropriately challenging and tailored."
Frequently asked questions
Common questions about what we do