Learning Hub
A love for healthier people & communities
Hungry for information? Your learning hub is home for articles on fitness, health, mindset and lifestyle. Browse healthy recipes or read the latest research on mind-body connection. We've collected and curated the best information we can find to continue to nourish you in your health and happiness quest.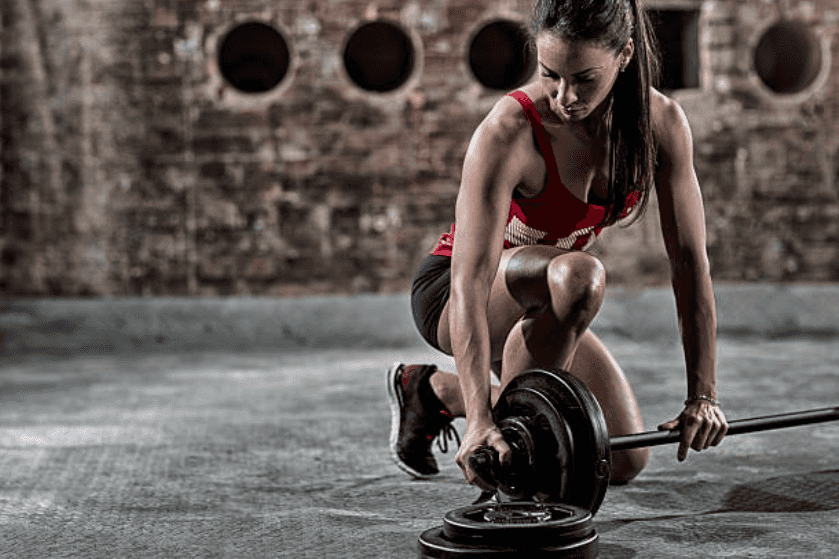 6 unexpected changes that happen when you get fit
The fitness journey is a constant battle between your excuses and your...
Read full article >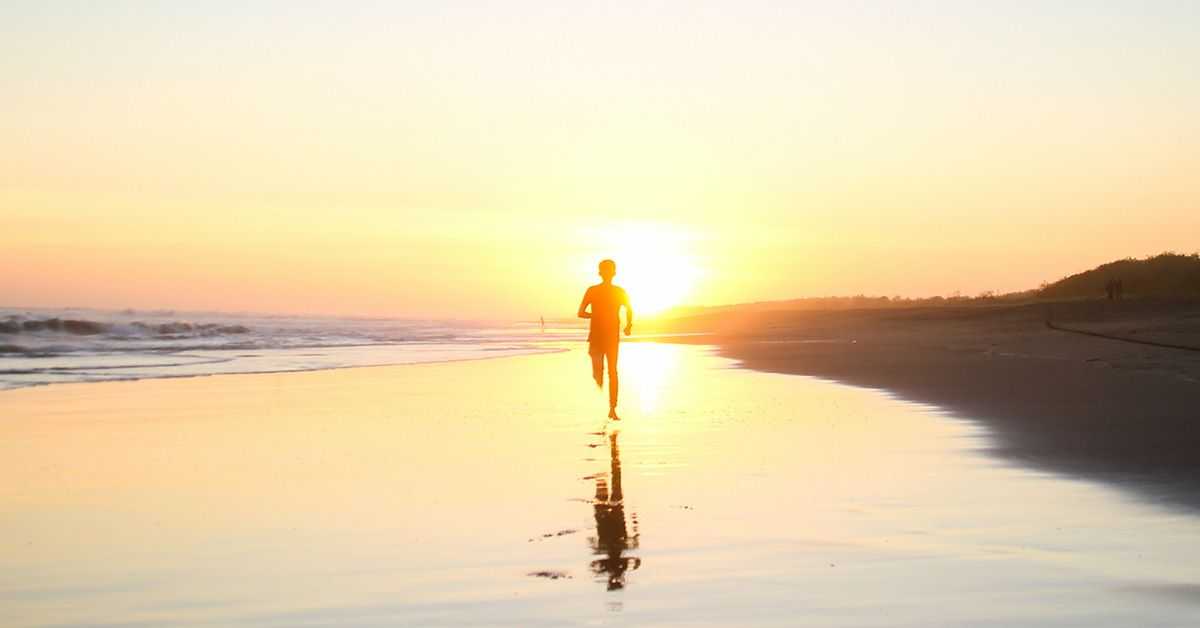 How can exercise improve your quality of life
Getting the minimum recommended amount of daily exercise is the most...
Read full article >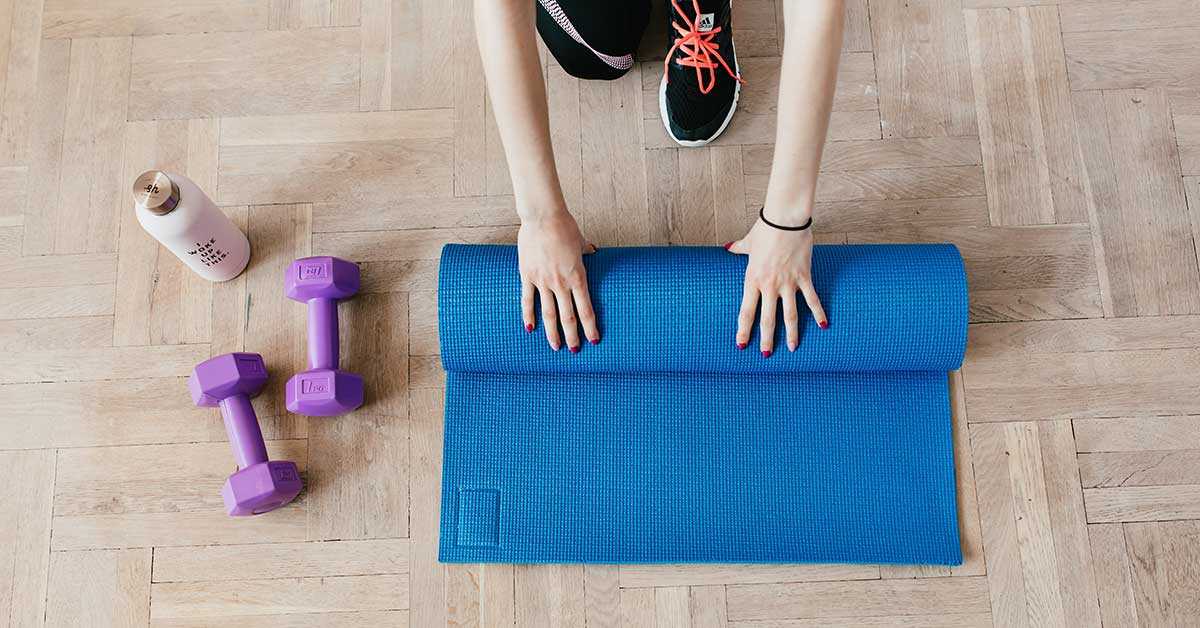 Switching to Home Training over the Gym
Whether it's to start your fitness journey, supplementing your classes, or...
Read full article >
More Articles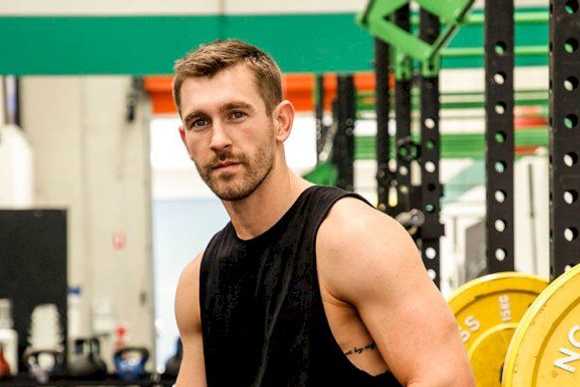 Ethan Fleming, the founder and CEO of Get Going Personal Training which began trading mid-2014, has set himself a gruelling physical challenge to keep donations flowing in for people affected by this summer's devastating bushfires: to break the...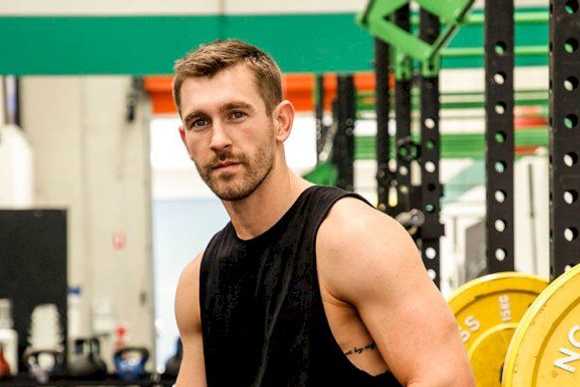 Overcoming failure is one of life's great lessons, and for Get Going PT founder and CEO Ethan Fleming, it's been the driving force behind a booming business.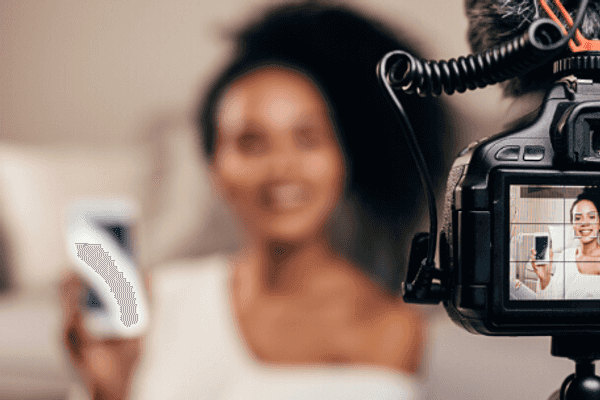 Today in business, social media cannot be ignored. Most of your customers are likely to be active social media users on at least one platform… so if you're not reachable online in a social way, you could be missing out.
More Media Appearances
I have been enjoying my time and I feel like i am getting improved ( still a long way to go). Bec is really nice who is helping me out in everything related to fitness and exercise. I am looking...
My session with Bec - Get Going PT is the highlight of my week! She always gives me new exercise to work on and extremely supportive! Highly recomended ❤
Look no further than Max at Get Going Melbourne. My training sessions with him have made exercising enjoyable and motivating again - His in depth knowledge of all things health and fitness related...
Been training with Scott for a couple months now and I've enjoyed every session. He is supportive, encouraging, and tailors the program based our fitness goals and level. The sessions are the...