Learning Hub
A love for healthier people & communities
Hungry for information? Your learning hub is home for articles on fitness, health, mindset and lifestyle. Browse healthy recipes or read the latest research on mind-body connection. We've collected and curated the best information we can find to continue to nourish you in your health and happiness quest.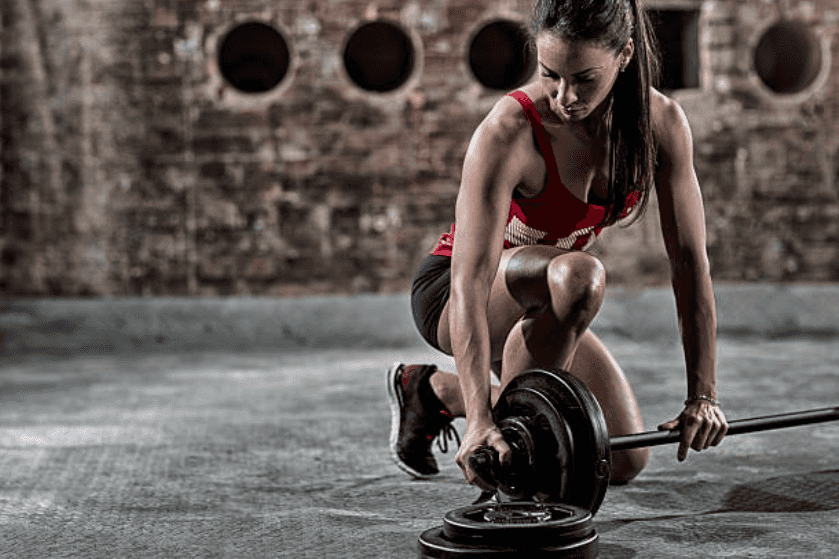 6 unexpected changes that happen when you get fit
The fitness journey is a constant battle between your excuses and your...
Read full article >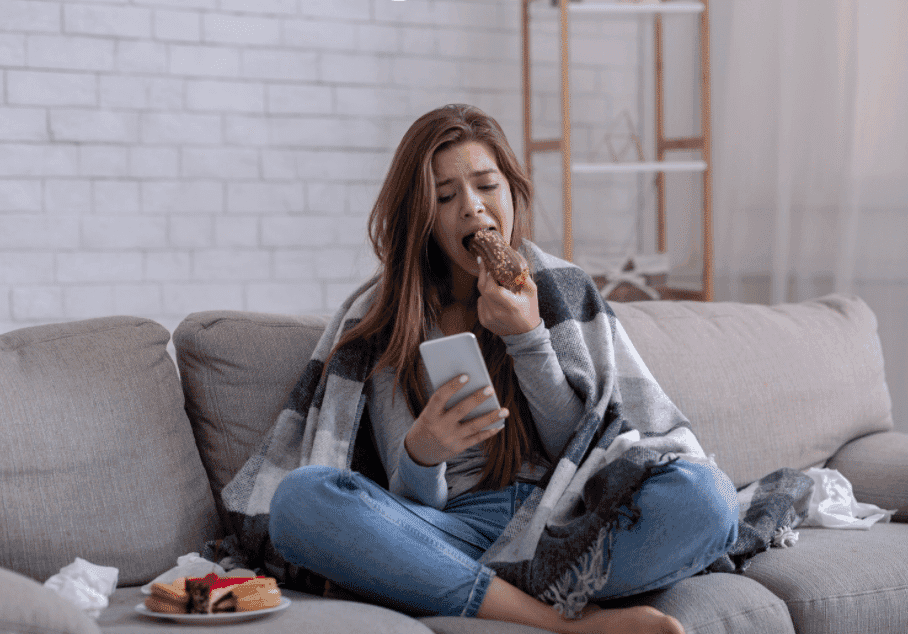 6 tips to avoid emotional eating
Emotional Eating – The causes, the confusion and 6 tips to avoid emotional...
Read full article >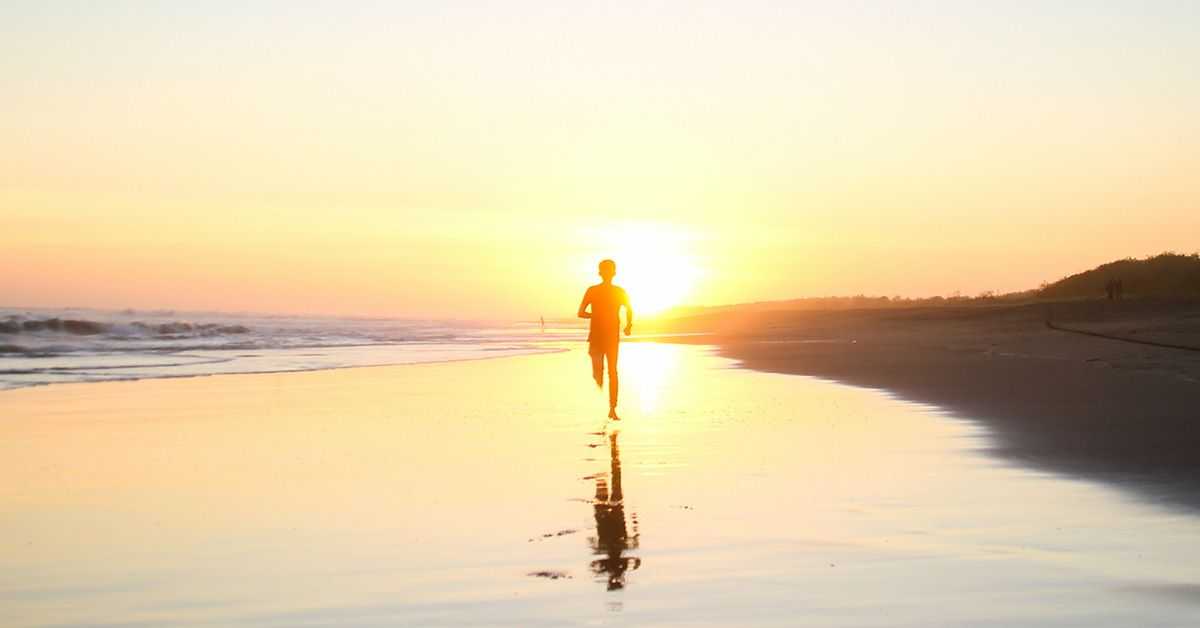 How can exercise improve your quality of life
Getting the minimum recommended amount of daily exercise is the most...
Read full article >
More Articles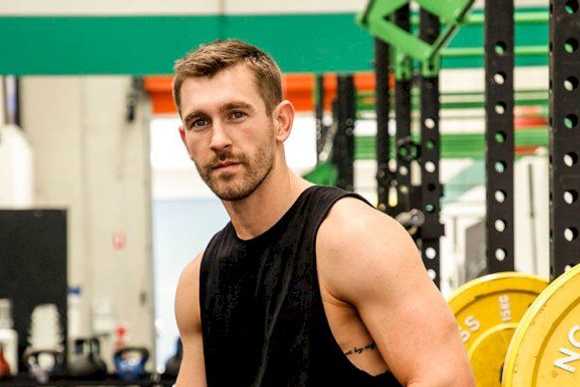 Ethan Fleming, the founder and CEO of Get Going Personal Training which began trading mid-2014, has set himself a gruelling physical challenge to keep donations flowing in for people affected by this summer's devastating bushfires: to break the...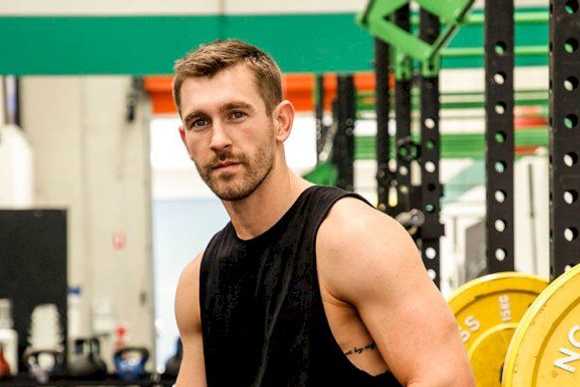 Overcoming failure is one of life's great lessons, and for Get Going PT founder and CEO Ethan Fleming, it's been the driving force behind a booming business.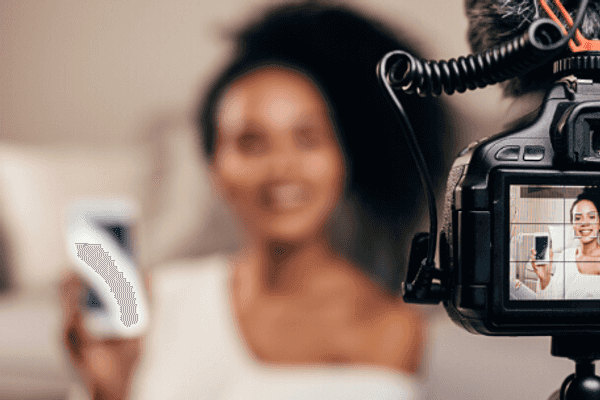 Today in business, social media cannot be ignored. Most of your customers are likely to be active social media users on at least one platform… so if you're not reachable online in a social way, you could be missing out.
More Media Appearances
Beau is a great, motivational personal trainer who tailors the exercise regime to your personal fitness goals. Highly recommended!
Chelsea and Meagan are both awesome. I have serious back problems and these ladies are really helping me to get fit and build my core strength. The service is friendly and professional. Also...
I really wasn't a fan of exercise but my PT has inspired me. Getting great results and I love how the exercise program is tailored for me.
Took only a few days with Emily to set up an account with various health and fitness tools and trackers that are immensely helpful found within a single app, as well as locating a trainer near me...