Learning Hub
A love for healthier people & communities
Hungry for information? Your learning hub is home for articles on fitness, health, mindset and lifestyle. Browse healthy recipes or read the latest research on mind-body connection. We've collected and curated the best information we can find to continue to nourish you in your health and happiness quest.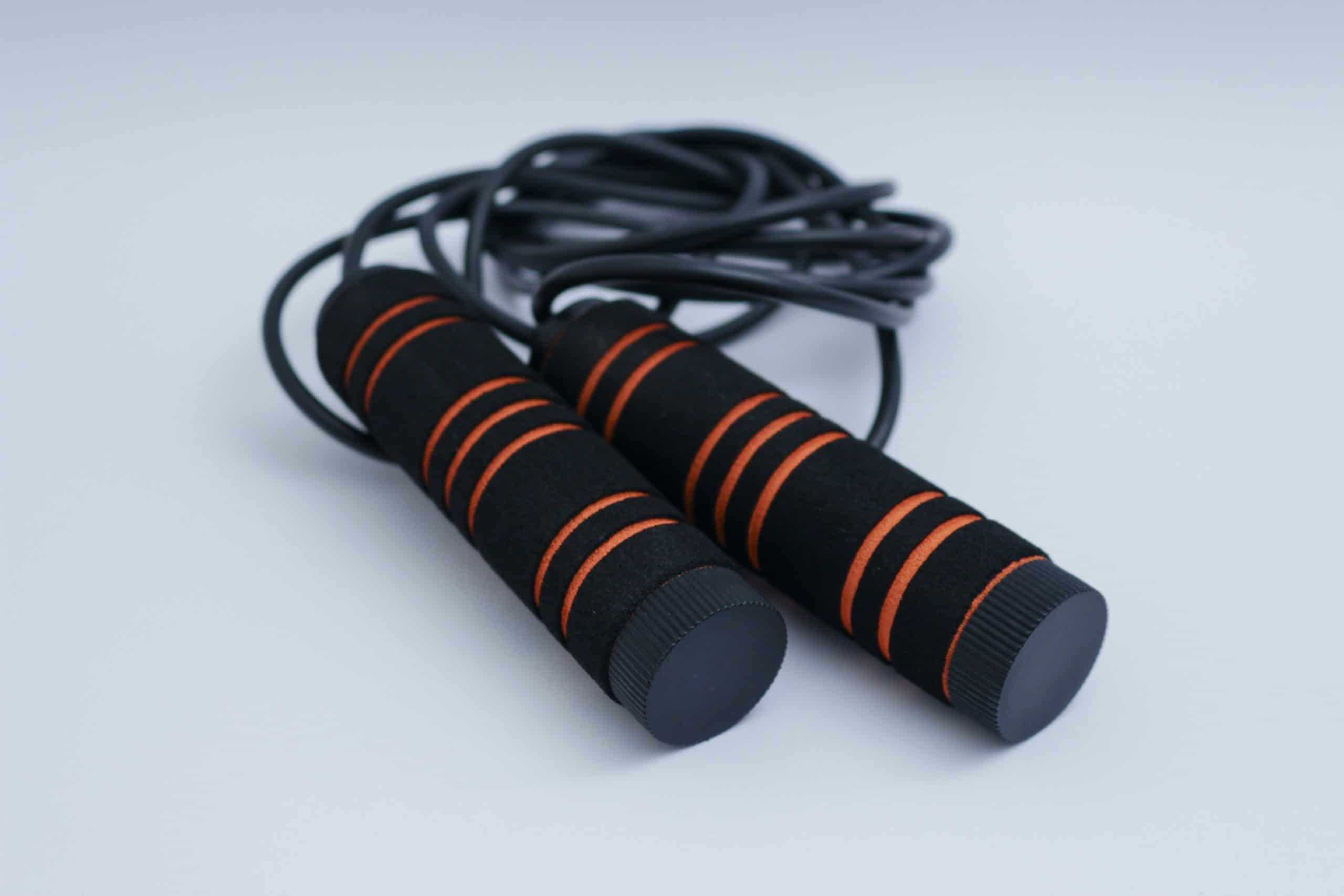 If cardio is the question, then skipping is the answer
Want to get some cardio work in this week, but something is holding you back?
Read full article >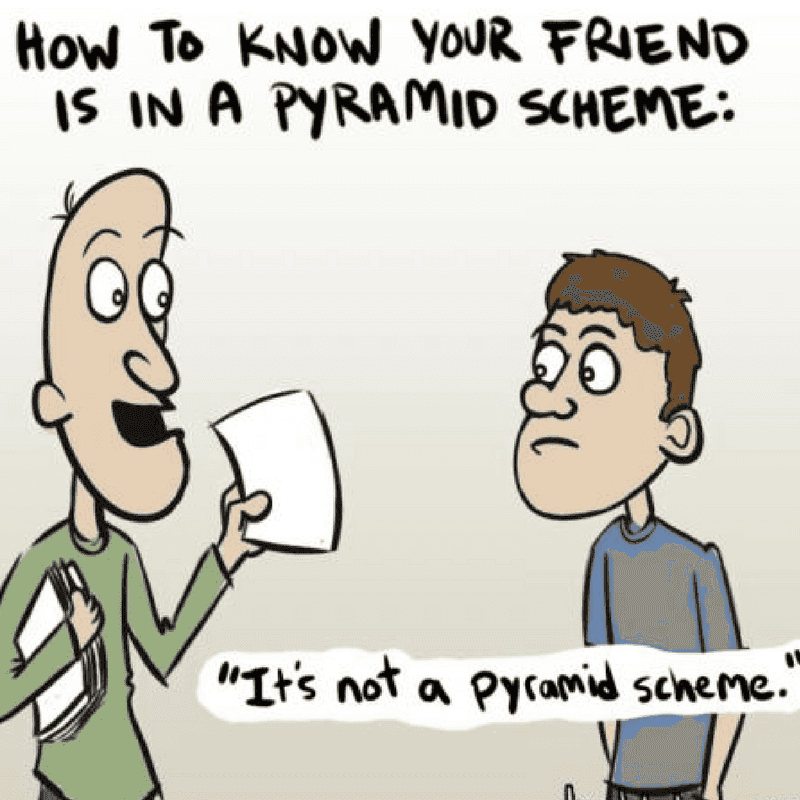 Herbalife and Isagenix exposed
You've heard of Herbalife and Isagenix. You probably know someone who uses...
Read full article >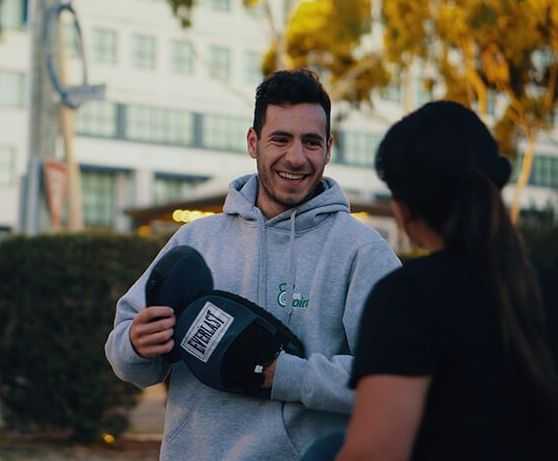 Welcome to Get Going!
This is where you'll find all our regular blogs to keep you informed with...
Read full article >
More Articles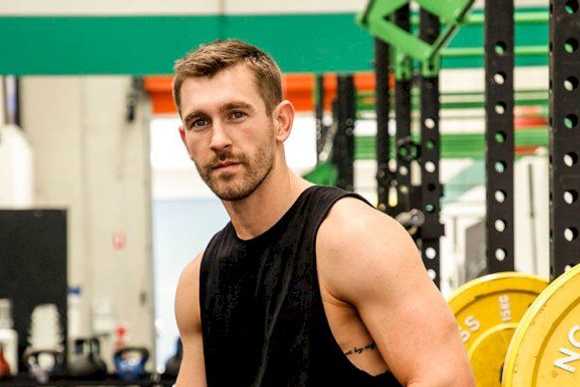 Ethan Fleming, the founder and CEO of Get Going Personal Training which began trading mid-2014, has set himself a gruelling physical challenge to keep donations flowing in for people affected by this summer's devastating bushfires: to break the...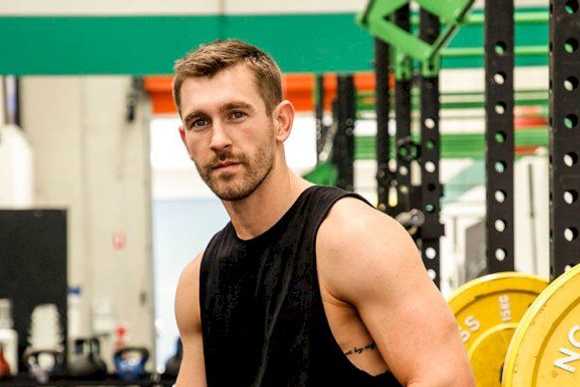 Overcoming failure is one of life's great lessons, and for Get Going PT founder and CEO Ethan Fleming, it's been the driving force behind a booming business.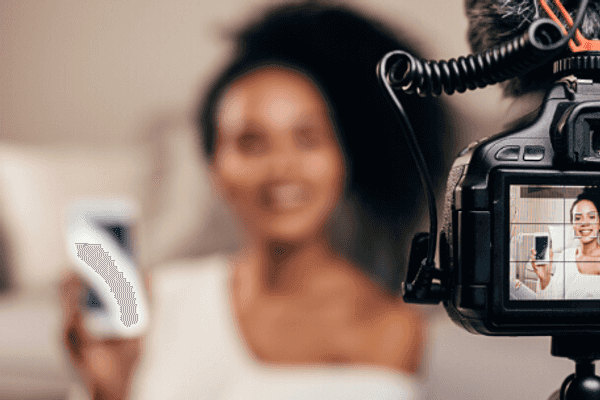 Today in business, social media cannot be ignored. Most of your customers are likely to be active social media users on at least one platform… so if you're not reachable online in a social way, you could be missing out.
More Media Appearances
I have been training with my personal trainer Katrina for 6+ months now and have enjoyed every minute of it. She is patient and understanding when assisting me but also very encouraging. I have...
I was communicated with very promptly after my Enquiry. The person on the phone was able to highlight my needs and place me under the professional suitable form my needs. The appointment occurred...
Caitlyn - Personal Trainer I've been training with Caitlyn for a couple of months now and it's the best decision I've made. I was lacking motivation and since I've started with Caitlyn I'm...
Great training sessions Great training sessions. Understands your goals and tailors sessions according to your needs.