A love for healthier people & communities
Hungry for information? Your learning hub is home for articles on fitness, health, mindset and lifestyle. Browse healthy recipes or read the latest research on mind-body connection. We've collected and curated the best information we can find to continue to nourish you in your health and happiness quest.
7 Reasons an NDIS Participant Should See a Personal Trainer
Looking for an NDIS personal trainer? Well, you've come to the right place!
In this informative blog, we will take a look at just how amazing the transformative power of NDIS personal training...
Read full article >
Using an NDIS Personal Trainer to Live Better
How to find an NDIS Personal Trainer and improve your life
Read full article >
5 things a personal trainer should NEVER do.
There are lots of things a personal trainer should not do, but here are 5 things to watch out for when finding a personal trainer near you.
Read full article >
More Articles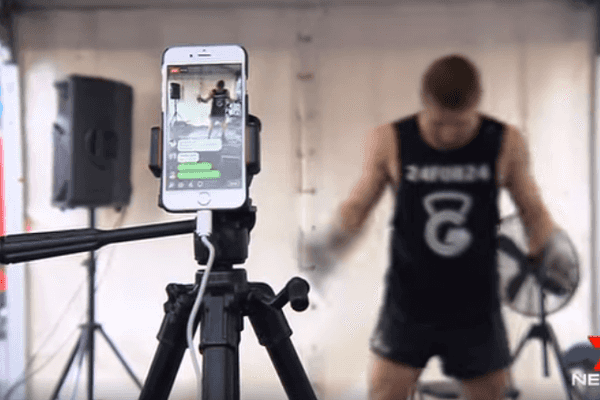 Two personal trainers have attempted an incredible fitness feat: 24,000 burpees in 24 hours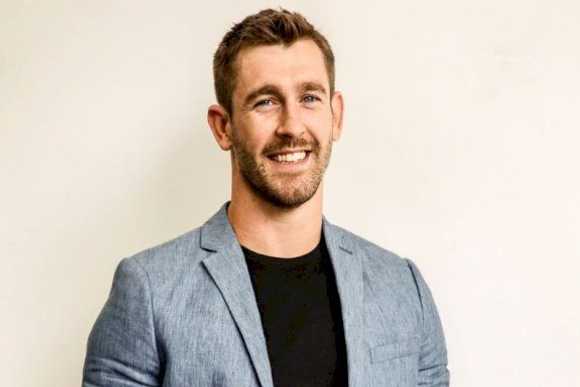 The best way to learn anything is to practise, and that includes getting the most out of failure, writes Ethan Fleming, the founder and CEO of Get Going PT.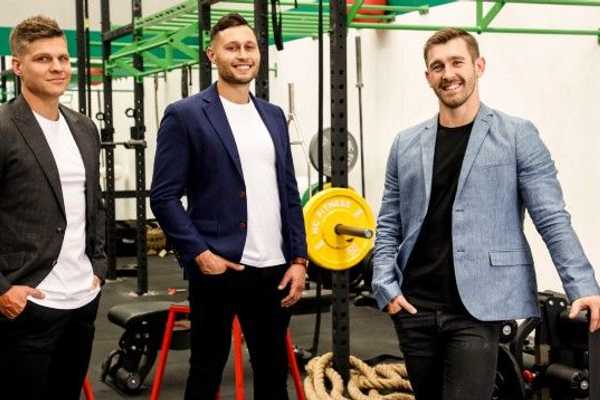 There comes a time in the lifecycle of every business when its founder, or team of founding partners, needs to decide how it will grow.
More Media Appearances