NDIS: Support Coordinator Personal Training Partners
Empowering NDIS Participants to Thrive!
Are you a support coordinator looking for NDIS personal training for your client?
We understand the importance of a personalised approach to NDIS participants, and that's why we take pride in offering a tailored mobile personal training service to empower individuals of all abilities.
Our Process: Simple, Supportive, Effective
Initial Consultation: We begin with an in-depth consultation done at the client's home or park, to understand the participant's goals, medical history, and preferences. This forms the foundation for designing custom support.
Personalised Program Development: Based on the consultation, our trainers create a tailored health & fitness program.
Support Coordination Integration: We work collaboratively with support coordinators, maintaining clear communication to ensure alignment with participants' support plans.
Progress Tracking: Regular assessments allow us to monitor the participant's progress and make necessary adjustments to optimise their personal journey.
Empowering Independence: Beyond fitness, our programs focus on building confidence and fostering independence, enhancing the overall quality of life.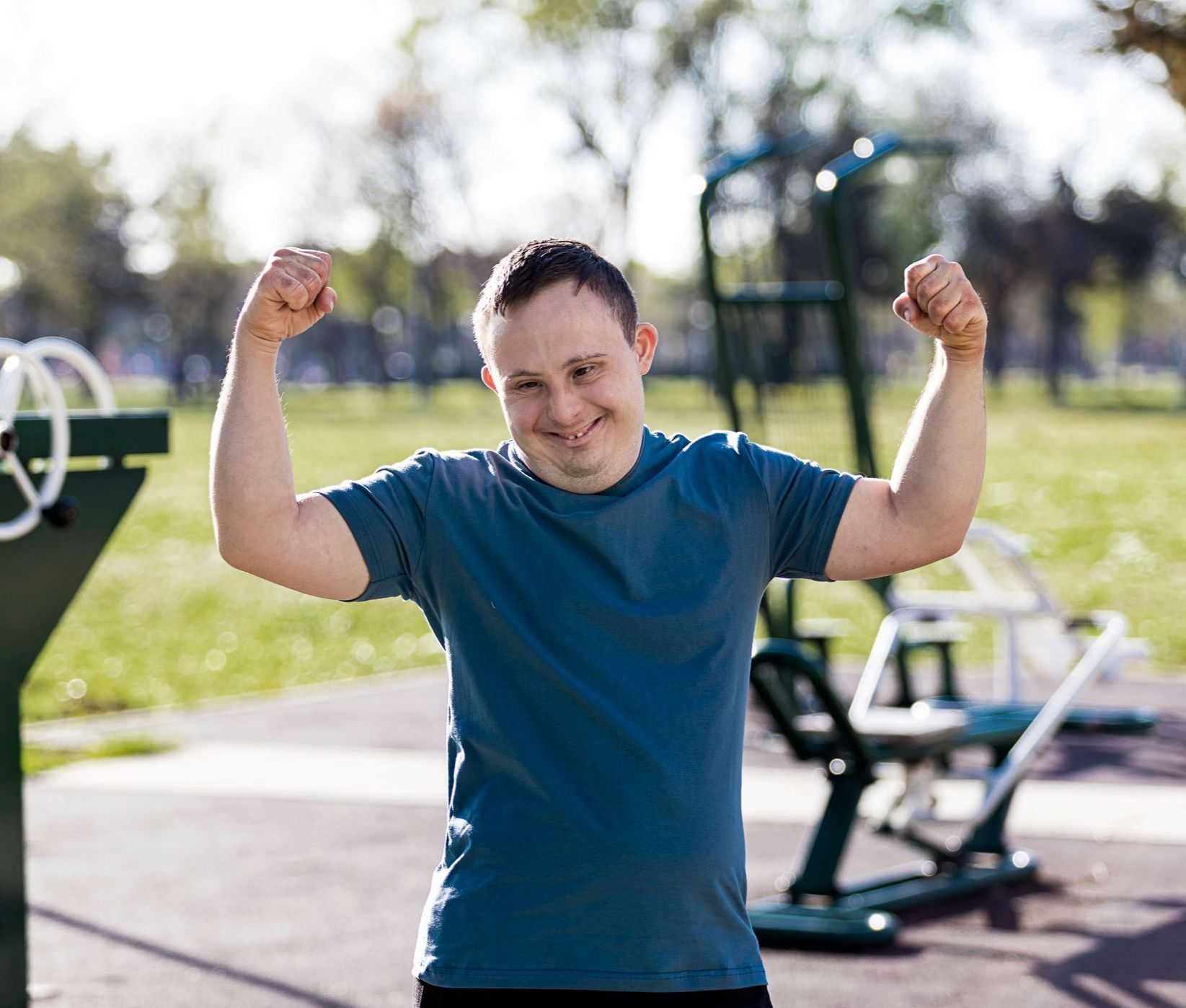 NDIS Personal Trainers all across Australia
Inclusive Atmosphere: Participants will feel welcomed, valued, and respected in every session, fostering a sense of belonging and motivation.
Safety First: Our personal trainers go through vigorous onboarding and ongoing training with us. As well as have a valid working with children's check and undergo an initial police check.
Flexible Scheduling: Our trainers will work around your clients, whatever the day or time.
Positive Reinforcement: We celebrate every achievement, big or small, to keep motivation levels high.
Empowerment: Participants will witness tangible progress, leading to increased self-belief and empowerment. Progress reports are available to the participant's guardians/parents on request.
Chat with one of our team today to match your client with the right Personal Trainer
Frequently asked questions
Common questions about what we do