Melbourne Personal Training
Mobile Personal Trainers, right across Melbourne
Join the most trusted mobile personal training partner in Melbourne.
Our dedicated team is thrilled to offer our top-tier mobile personal training services across a wide range of locations in Melbourne. Whether you're in the bustling heart of the CBD, the serene suburbs, or the picturesque outskirts, we've got you covered. Our mission is to bring fitness directly to your doorstep, ensuring convenience and tailored workouts that align with your goals. With our experienced trainers and flexible scheduling, achieving your fitness aspirations has never been easier or more accessible.
Discover the Convenience of Mobile Personal Training in Melbourne.
At Get Going, we understand the demands of your busy lifestyle, and that's why we've meticulously expanded our service areas to encompass numerous Melbourne locations. From Richmond to St Kilda, and from Essendon to Box Hill, we're there to guide and motivate you every step of the way. Our trainers are equipped to create customised workout plans that consider your location's unique features, providing a dynamic and engaging fitness experience. With our commitment to your success, you can now embark on your fitness journey without the hassle of commuting to a gym.
Tailored Workouts, Wherever You Are.
Get Going's Mobile Personal Training is all about making fitness adaptable to your surroundings. We've strategically chosen locations across Melbourne, including Brunswick, South Yarra, and beyond, to ensure that everyone can access the benefits of expert-led workouts. Our trainers bring a wealth of experience and expertise to each session, whether you prefer the lush parks of Fitzroy or the coastal vibes of Brighton. This approach allows us to blend nature and fitness seamlessly, bringing a refreshing twist to your training regimen. Get started today and explore Melbourne's scenic beauty while working towards your fitness goals with us.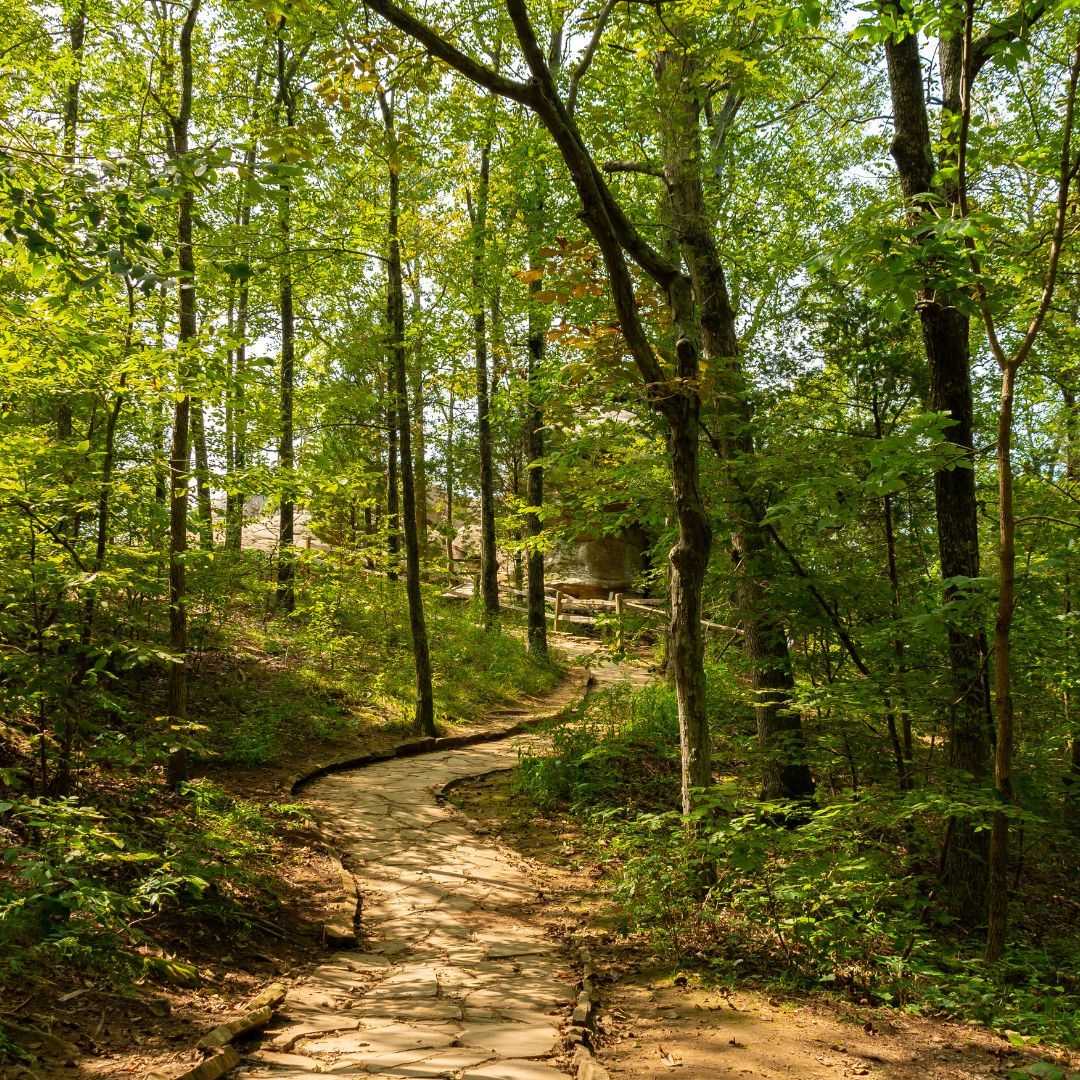 We're changing lives right across Australia, including in Melbourne
Melbourne is home to some of Australia's most scenic and well-known locations. At Get Going, you can have a personal trainer that comes to you, anywhere & anytime. A hot location you might find a personal trainer from Get Going is at one of the many beaches in St Kilda or the beautiful Albert Park. Do you find yourself struggling to find the time to get to the gym? Would you rather have a PT at home? Get Going offers personal trainers that come to your home, no matter where you are located. Get Going personal training Melbourne stretches from the Dandenongs to Mornington to Geelong. This means that you will be able to find the best home personal trainer that comes to your home, without having to worry about making your way through the Melbourne traffic. Having over 100 Personal Trainers means that you will never have to worry about trying to 'find a mobile personal trainer near me', we have you covered.