Mobile Personal Trainers Melbourne, Sydney & Brisbane
Mobile fitness coaching, nutrition and mindset for real people.
There's more to health than just diet and exercise. At Get Going we take a big picture approach to happiness and wellbeing by combining mind, body and nutrition. All of our programs are completely customised to suit your goals and fit your lifestyle. Workout from the comfort of your own home or outdoors and achieve your fitness goals with our mobile personal trainers.
Book your free strategy session with one of our dedicated health & fitness coaches today and be health happy.
Take this 60-second questionnaire and tell us more about your ideal program. We'll be in touch shortly to match you with your ideal coach and kickstart your plan.
Let's get going!
Step 1

Take the Questionnaire

Step 2

Build a tailored program to suit your needs

Step 3

Send your plan and we'll be in touch
We find your fitness partner

All bodies are different. Based on your needs and lifestyle, we match you with your best health and fitness coach. Connection is everything and we know that finding the right coach will give you great results.

We build your plan

After getting to know your goals, we come up with a customised plan. Our approach is holistic to help you feel better in all areas of your life. We've got a team of experts in nutrition, fitness, and mindfulness here waiting for you.

We start your program

Our job is not to order you around but to empower you. We'll help you stay accountable and have fun along the way. *Laughs highly encouraged*. We want you to feel as good about the process as it does to reach your milestones.

You get the results

Starting out can seem scary and intimidating. But you've already done the hardest part, finding us! Now pat yourself on the back because you have support and peace of mind for the rest of your health journey.
Our life integrated approach
Learning Hub
Be informed & get educated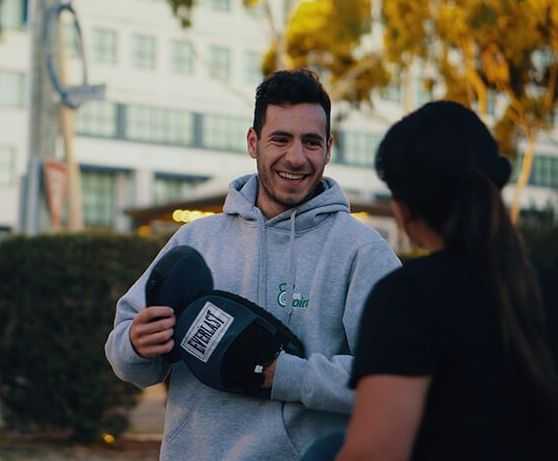 Welcome to Get Going!
This is where you'll find all our regular blogs to keep you informed with the latest trends, info, and updates!
Read full article >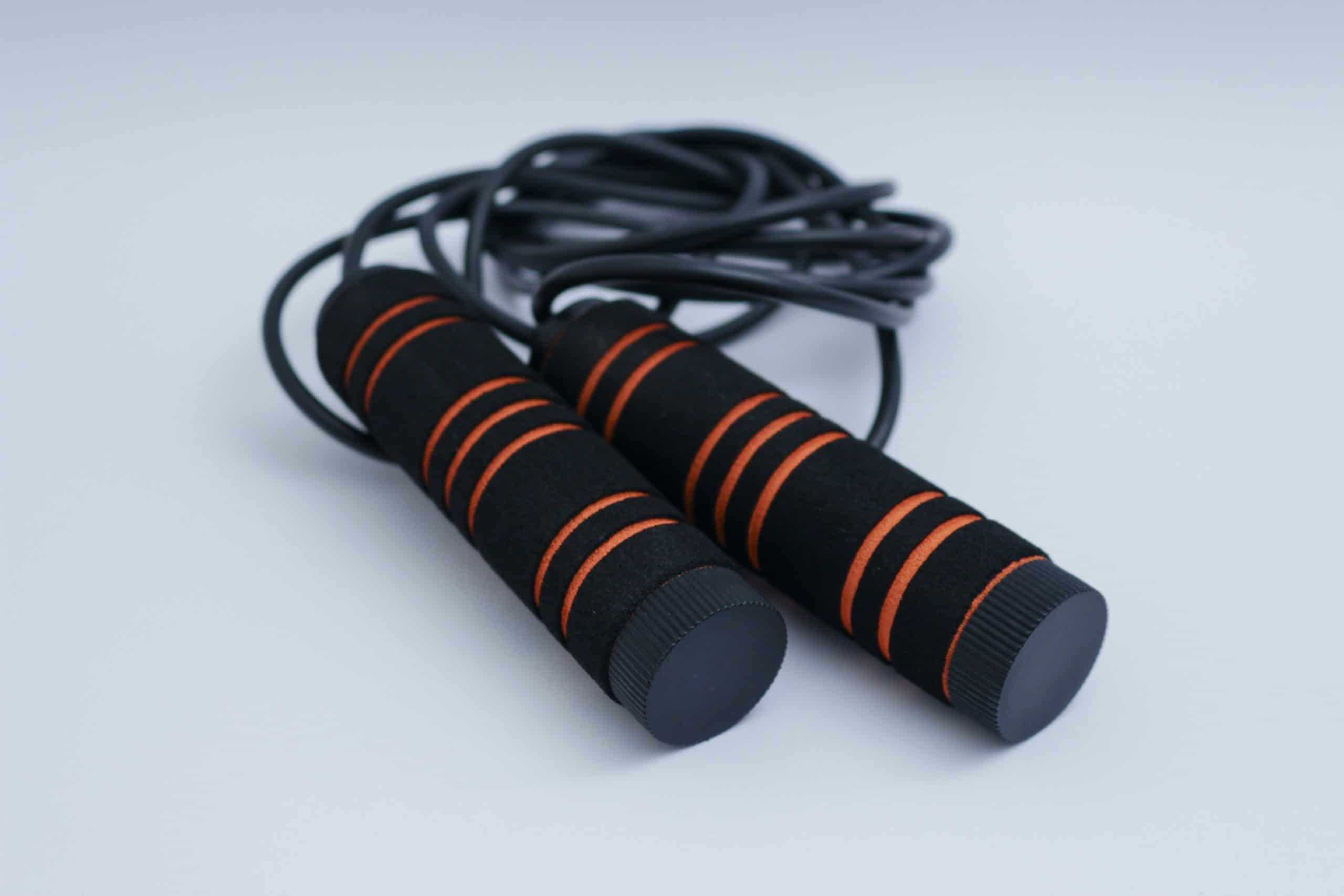 If cardio is the question, then skipping is the answer
Want to get some cardio work in this week, but something is holding you back?
Read full article >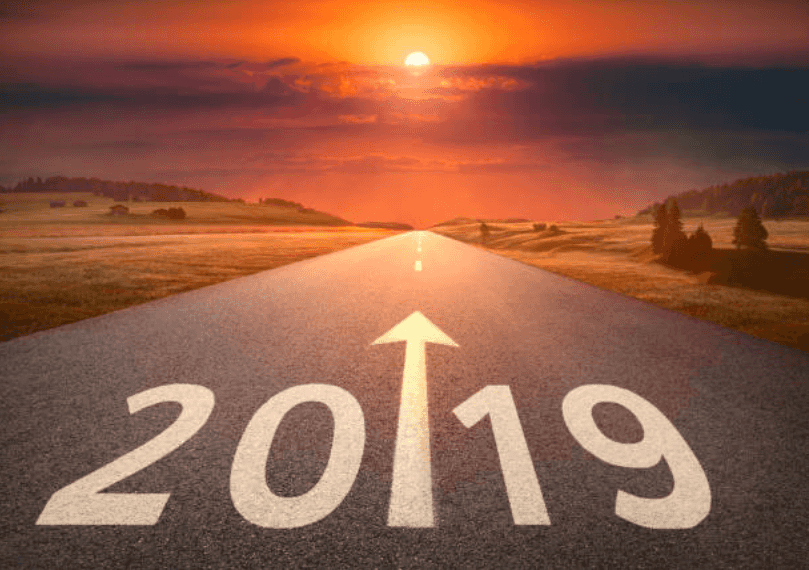 Success stories
Watch our clients journey to being Health Happy.
"I started seeing Emilie about a year ago. It was desperation, I was in Covid and had dramatic weight gain and my knees were starting to kill me, I was failing at gyms and failing at diets. I needed help."
Kat has been seeing one of our trainers and dietitians has come so far. Have a watch and hear Kat's story.
Frequently asked questions
Common questions about what we do
I have been training with my personal trainer Katrina for 6+ months now and have enjoyed every minute of it. She is patient and understanding when assisting me but also very encouraging. I have...
I was communicated with very promptly after my Enquiry. The person on the phone was able to highlight my needs and place me under the professional suitable form my needs. The appointment occurred...
Caitlyn - Personal Trainer I've been training with Caitlyn for a couple of months now and it's the best decision I've made. I was lacking motivation and since I've started with Caitlyn I'm...
Great training sessions Great training sessions. Understands your goals and tailors sessions according to your needs.