Home Personal Training: Reach Your Fitness Goals with Get Going Coaches
Are you tired of crowded gyms and rigid training schedules? Do you need personal attention? Wish you could get healthy and strong from the comfort of your home?
We hear you and we have your solution.
Get Going offers home personal training services so you can kick-start your health and wellness journey.
We focus on energy, encouragement, and tailored workouts because we believe in a holistic approach to fitness.
Say goodbye! to cookie-cutter workouts, and hi! to your bespoke fitness experience.
Don't let a busy schedule be your excuse for not getting healthy.
With Get Going Mobile Personal Training Services, you can now have convenience without sacrificing quality or results.
Contact us today to find out more about how we can help you achieve your health and wellness goals.
All Get Going Members Receive
Unlimited support from your coach
Meal plan
Our convenient app
Access to our exercise database
Customised programming
Free fortnightly webinars
Talk to one of our friendly trainers and ask us anything!
Embrace Home Training Convenience
In today's fast-paced world, finding time for regular exercise is challenging. We often put our health at the bottom of the to-do list but the irony is, you will have more energy for that list when you are feeling healthier!
This is why our rapidly growing Home Personal Training business is the answer to your busy schedule.
Our skilled trainers will bring personalised attention and guidance right to your door.
So don't put this off any longer! Start your home fitness journey with Get Going's mobile personal training services.
The Get Going Difference: Energy, Encouragement, and Expertise
At Get Going, we believe that fitness should be empowering, motivating and, wait for it...fun. Our trainers are qualified, experienced and passionate. They bring infectious energy and positivity to every session. You can't help but enjoy yourself! With this encouragement, you will find the motivation to push past your comfort zone and achieve your desired results.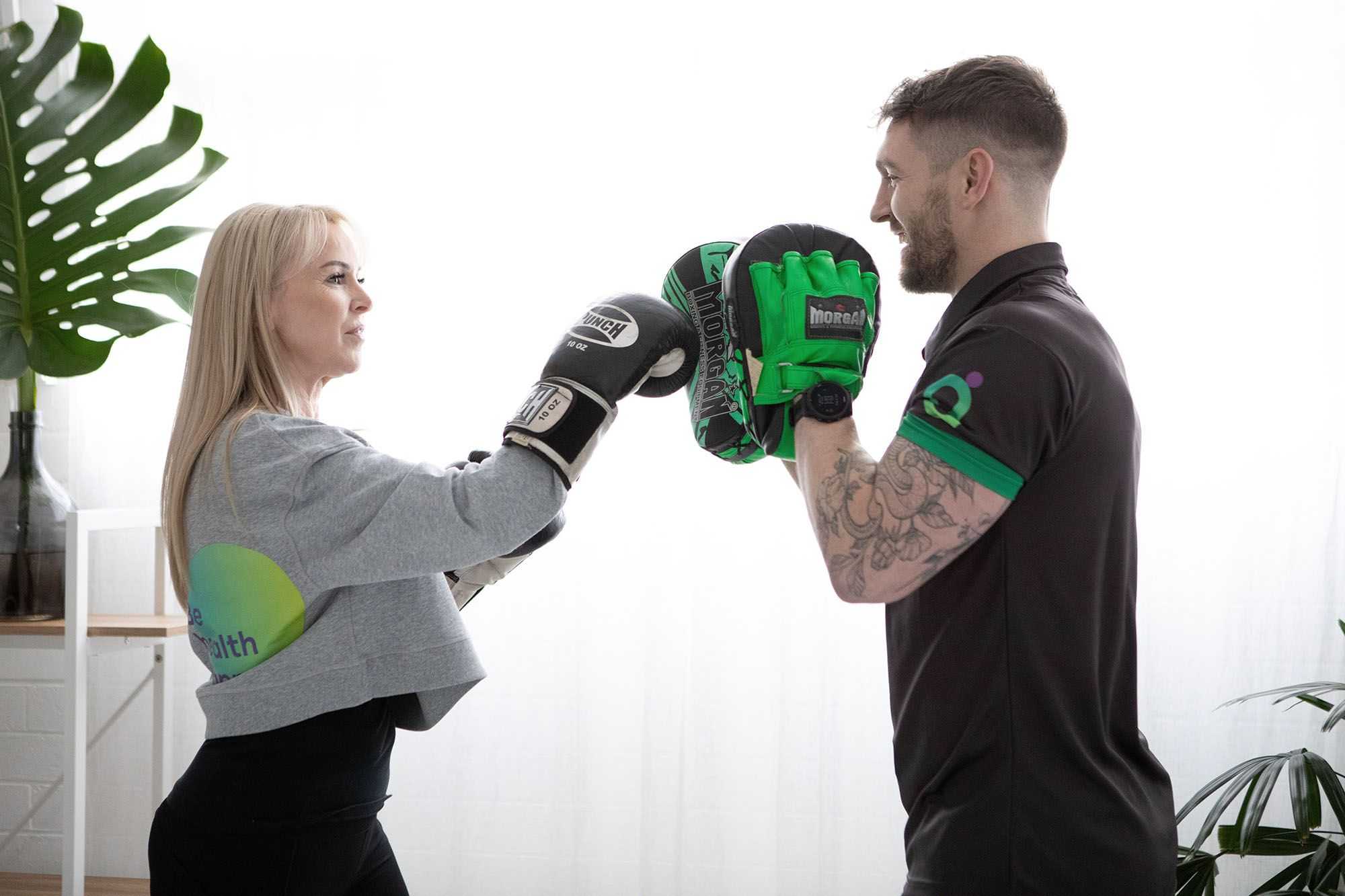 Custom Training Programs to Fit Your Goals
One size doesn't fit all when it comes to fitness. We understand that everyone has different goals, abilities, and preferences.
Our PTs are health and wellness experts who will work with you based on your current ability, your health, lifestyle and diet.
We encourage you to consider more than just clothing size and incorporate realistic goals and healthy milestones that are achievable.
Convenience and Comfort: Workout in Your Own Space
Believe it or not, your home can provide the perfect environment for working out.
Exercising in a space that feels comfortable to you means no more waiting for equipment or feeling self-conscious in a crowded gym.
Get Going brings the workout to you in all sorts of creative ways where you never have to worry about or atmosphere and where your only focus is YOU.
We understand the importance of a comfortable and safe training environment, so we provide a range of fitness training options, whether it's indoors or outside.
Stay on Track and Succeed
Staying motivated and consistent with your fitness routine can be tough when life gets busy.
Luckily, this is where our trainers excel. They provide the accountability and motivation you need to stay on track and achieve your health goals.
Stay Motivated, Accountable and Committed
Regular check-ins,
Progress tracking
Personalised guidance
Let us be your partner in success, push you through plateaus, and get you started feeling like your best self.
Choose the Plan That Works for You
We understand that budget and flexibility are important factors when choosing a PT service. That's why Get Going is committed to finding your perfect training coach and offering a range of packages and services to suit your needs. Our prices are transparent and competitive because we believe in offering our clients the best value for their investment in health and fitness.
Overall Health and Wellness
In addition to physical benefits, exercise can boost your mental health too. Working out can reduce stress, improve sleep quality, enhance cognitive function, increase energy levels, and increase positive moods.
Regular exercise improves overall well-being by promoting healthy habits that can last a lifetime.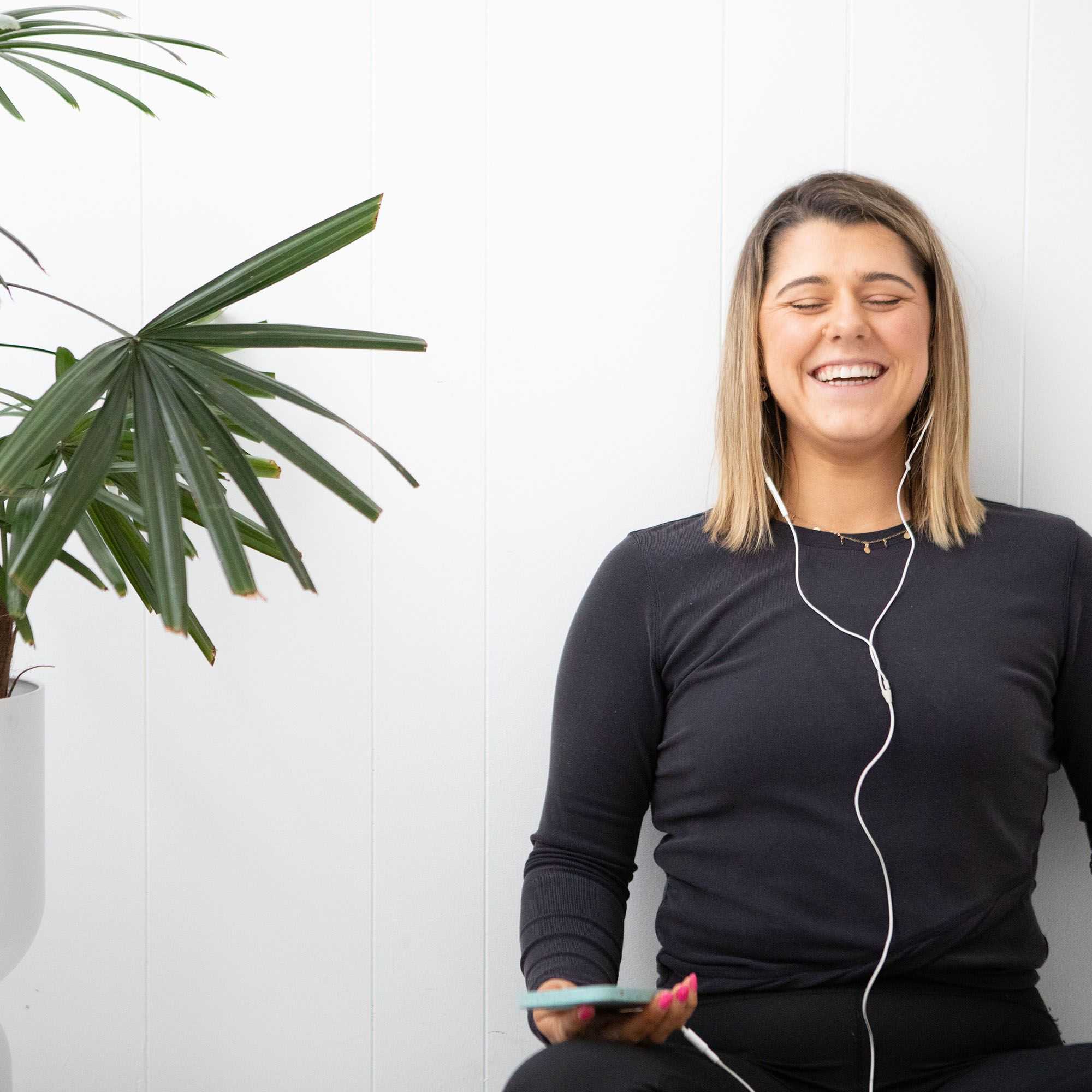 Frequently asked questions
Common questions about what we do