Blueberry-Banana-Nut Smoothie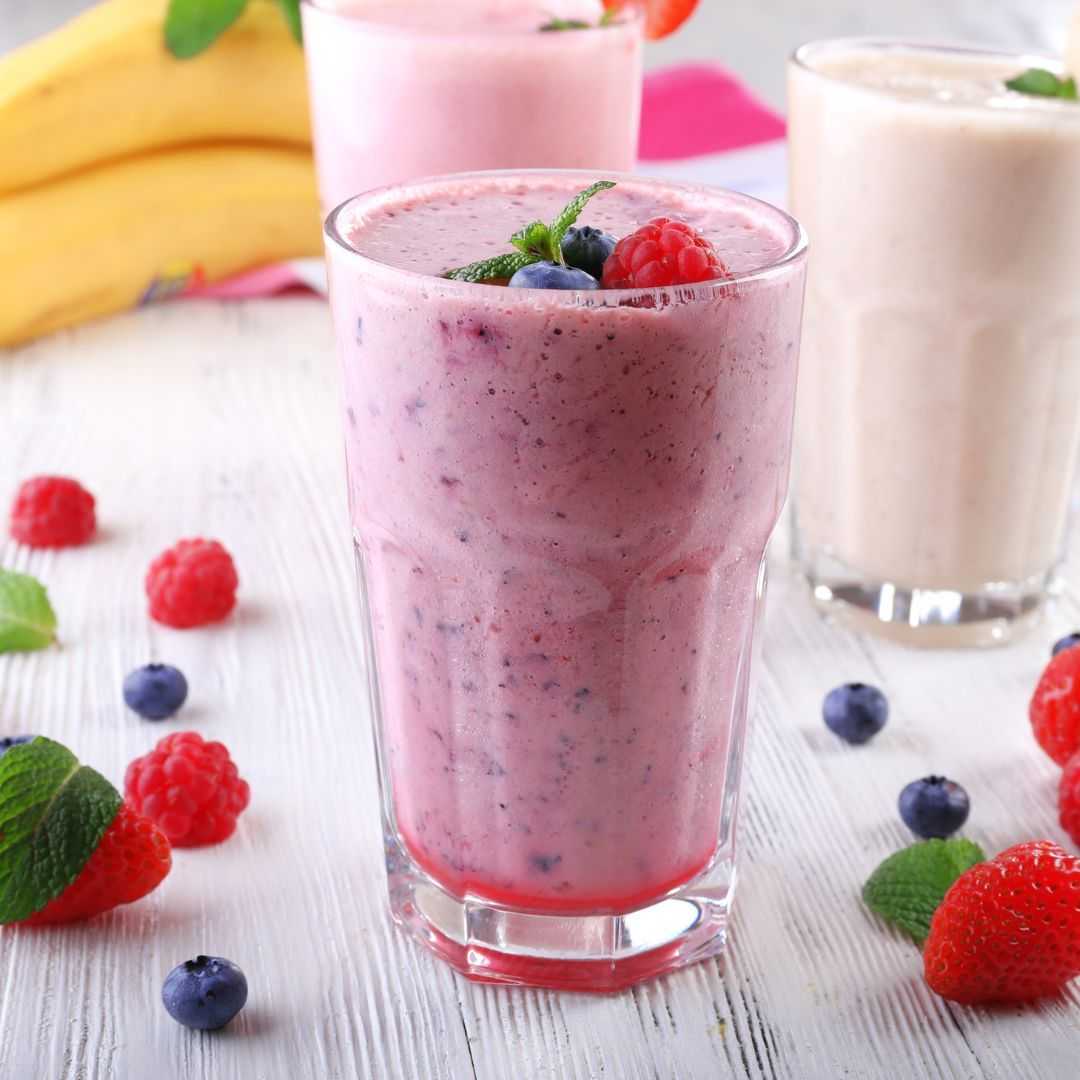 A blueberry-banana-nut smoothie is a nutritious and flavorful beverage made with ripe bananas, juicy blueberries, and nuts with a base of yogurt, milk, or a dairy-free alternative. This smoothie offers a fluffy texture with a sweet and slightly tart taste, along with a satisfying crunch from the nuts, making it a wholesome and satisfying drink.
Ingredients:
1 ½ cup frozen blueberries
2 ripe bananas
1/2 cup Greek yogurt
1/4 cup chopped nuts (e.g., almonds, walnuts)
1 cup milk (dairy or plant-based)
1 tablespoon honey (optional)
Ice cubes (optional)
Fresh blueberries and banana slices for garnish (optional)
Nutritional Information per Serving (based on 3 servings):
Instructions
Gather Ingredients: Collect all the ingredients you'll need for your smoothie.
Blend (3 minutes): In a blender, combine the frozen blueberries, ripe bananas, Greek yogurt, smashed nuts, milk, and honey (if needed). Optionally, add a handful of ice cubes for extra thickness and chill.
Blend until smooth (about 2 minutes). Adjust the consistency by adding more milk if it's too thick or more ice if it's too thin.
Serve (Total Time: 5 minutes): Pour the smoothie into glasses, garnish with fresh blueberries and banana slices if desired, and enjoy your delicious and nutritious Blueberry-Banana-Nut Smoothie!
Calories: 300-350 kcal Protein: 10-15g Fat: 15-20g Carbohydrates: 35-40g Fiber: 5-7g Sugars: 20-25g