Choc Chip Oat Cake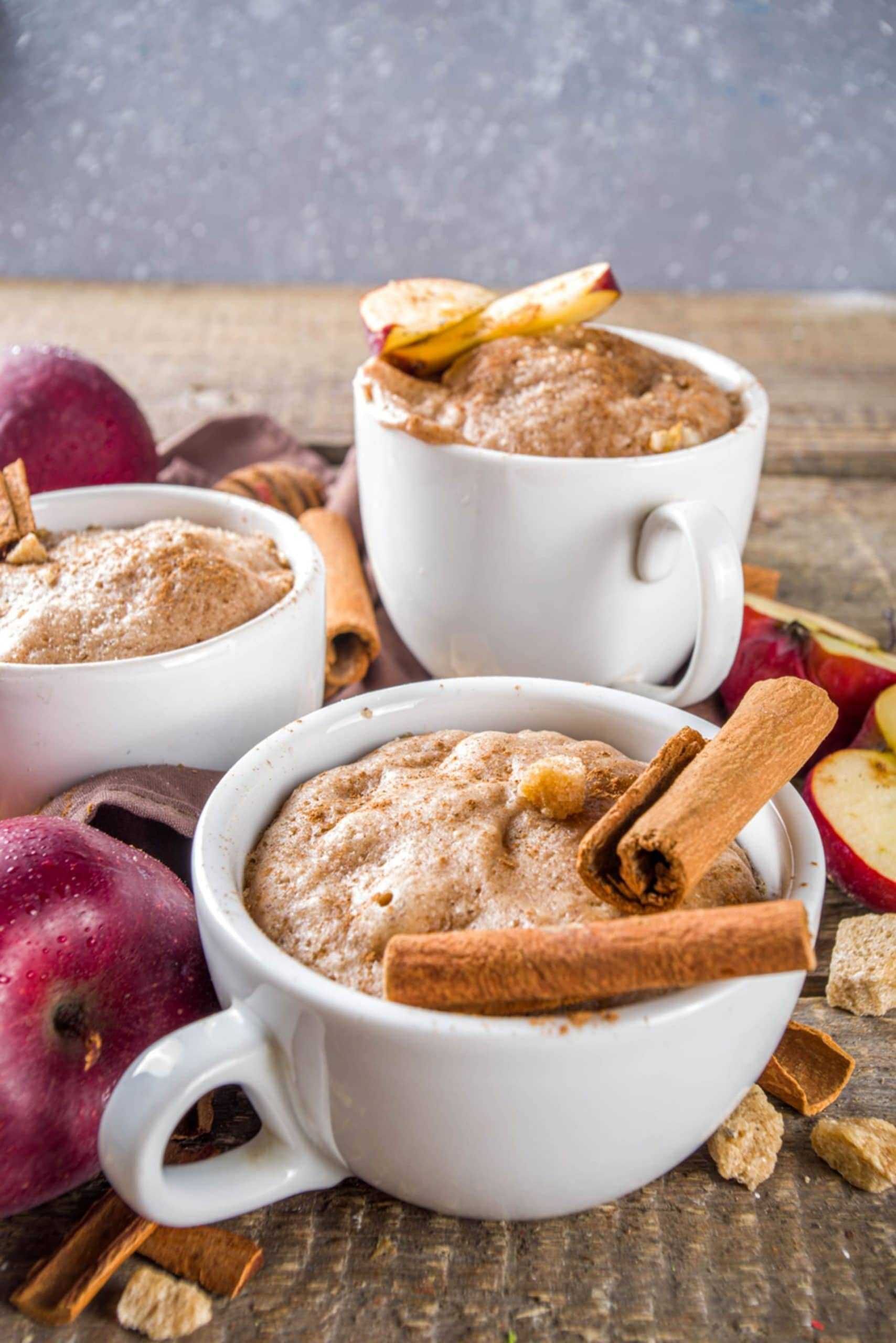 Chocolate lovers: this one's for you. Whoever said chocolate can't be had at breakfast is definitely behind the times. If you LOVE chocolate then there's no need to eliminate it from your diet all together – by including it in meals like this, you can enjoy it in moderation without feeling the need to binge a whole block at 8pm!
Prep Time: 5 mins Total Time: 5 mins Serving size: 1 Serve
Tags: breakfast, high protein, sweet, oats, chocolate
Ingredients:
40g rolled oats
30g protein powder
150mL milk of choice
10g chocolate chips
50g Greek yoghurt
10g sugar-free maple syrup
Instructions:
Add oats and milk to a bowl and microwave on high for 1 min.
Remove from microwave and add protein powder and stir thoroughly. Microwave for an additional 30 sec.
Remove from microwave. Add chocolate chips and gently fold through – you want the chocolate chips to stay intact.
Microwave for another 30 sec and remove. Top with Greek yoghurt and maple syrup.