Homemade Winter Toasted Muesli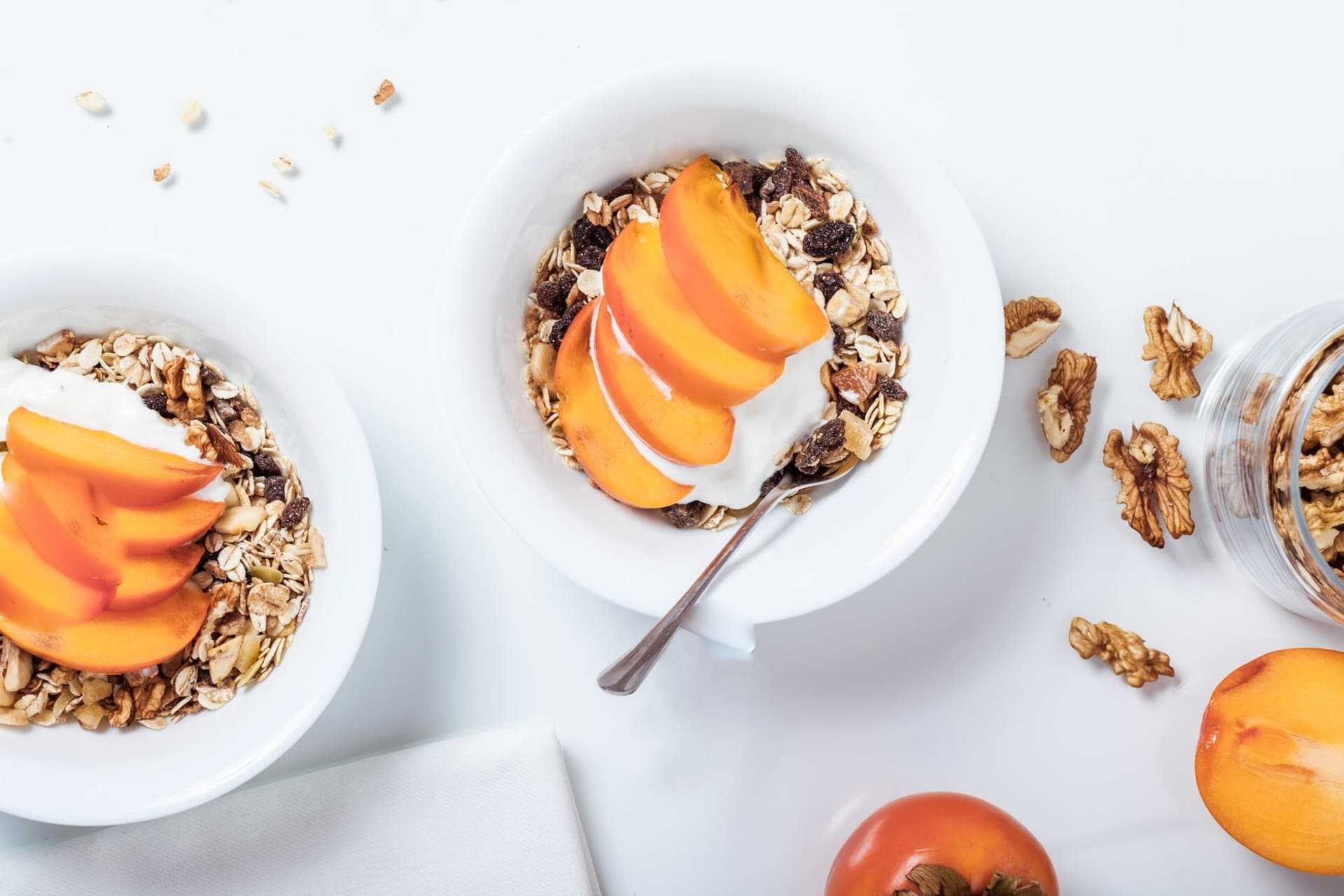 Nowadays, there is such a HUGE variety of store bought muesli and unfortunately they are usually loaded with sugars and sweeteners. So… why not have some fun and make your own muesli!? This way, you'll know exactly what's in your family's brekkie – feel free to chop and change for your favourite ingredients!
Ingredients:
2 cups rolled oats
½ cup shredded coconut
¼ cup sultanas
¼ cup dried cranberries
¼ cup pumpkin seeds
¼ cup walnuts, chopped
¼ cup honey
¼ olive oil
1 teaspoon cinnamon
1 teaspoon salt
Instructions:
Preheat oven to 160°C.
In a large mixing bowl, combine oats, coconut, sultanas, cranberries, pumpkin seeds and walnuts.
In a separate bowl, combine honey and olive oil and pour through muesli mix.
Spread the muesli evenly out onto a lined baking tray. Toast in oven for approx. 20min or until golden, tossing every 5-10min. Set aside to cool.
Serve with Greek yoghurt and your choice of fruit. Once cooled, store muesli in an airtight container.