Abbotsford Personal Trainers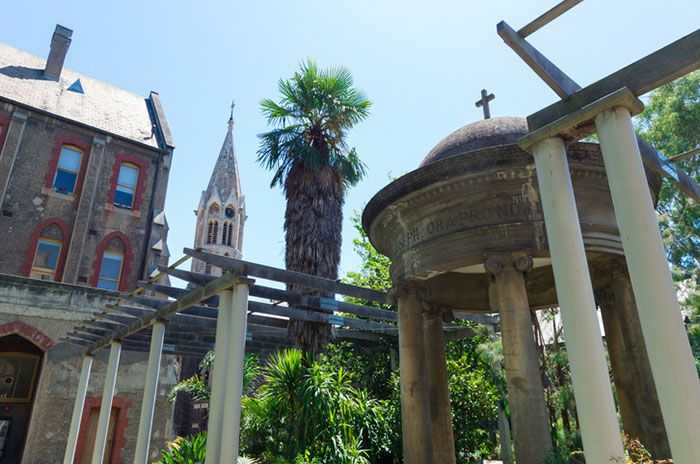 Abbotsford
Get Going PT offers personal training services in Abbotsford. Living in Abbotsford means you're close to the Yarra River. Don't take that for granted! Wake up before work in the morning, go for a walk along the river and enjoy the scenery. The way that you start your day is going to determine how the rest of your day unfolds.
If you're waking up, rolling out of bed and going to work then you're going to be less productive in comparison to waking up a little bit earlier and getting some exercise in. Accomplishment number one already completed for the day! Abbotsford is right next door to Studley Park Golf Course, so if you're an avid golfer or are thinking about getting into it – give it a go! You probably wouldn't know this, but playing 18 holes of golf gives you 13,000 steps. This means you've already completed the government advised 10,000 steps, just by having a hit of golf! If golf isn't your thing, don't worry.
Get Going private trainers are here to make sure you can start striving towards your fitness goals, today. Our Abbotsford Personal Trainers are extremely well trained in giving you the best service money can buy.
Changing your lifestyle is not easy, some would say breaking a habit may be one of the hardest things to do in life. Get Going is here to lend a helping hand. Send an enquiry to us & we will match you with an Abbotsford Mobile Personal Trainer that will be able to understand you personally and develop a plan that will get you to where you want to be.
Abbotsford Personal Trainers
Personal Trainers
Some of our personal trainers
Bachelor of Exercise and Sport Science
Having adopted a highly active lifestyle from an early age, I've always been very passionate...