Armadale Personal Trainers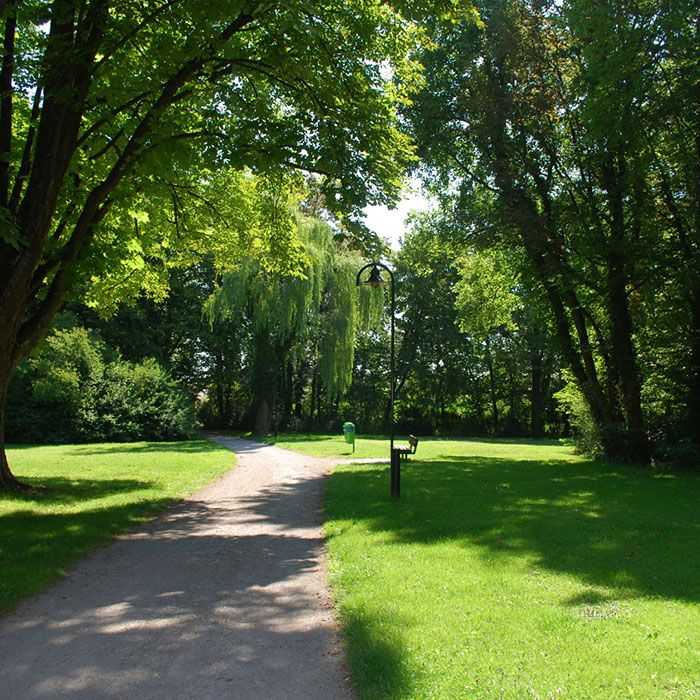 Armadale
High Street cuts right through the centre of Armadale. On it is a thriving economic strip of shops, cafés, and restaurants. Also on High Street, you can catch the number 6 tram for easy access to the city, or any of the other suburbs between Armadale and the CBD. It is a well-known suburb with a high standard of living like many other areas around Melbourne.
Being fit and active is universally a sought after characteristic. It is easy to push to the side though when work, family, and other life obligations get in the way. What you may need is a personal trainer in Armadale to help create a plan that works for you and hold you accountable for it. Thousands of people have found success with the help of a Get Going mobile personal trainer. It is something you should consider trying if you have been wanting to or trying to get on a path towards personal fitness.
You can join gyms and attend classes, but sometimes you just don't start seeing the results you want. And that is ok. General training programs don't work for everyone. Your best bet is to have someone help you realize what you need to do to get you to where you want to be. With a one on one personal trainer in Armadale, it is all about you. You will be equipped with a plan to improve your fitness, lifestyle, and nutrition without the ambiguity of a general workout class.
What you can do to get started today is submit an inquiry for a free assessment with one of Get Going's personal trainers in Armadale. They will get to know you and your experience, as well as help identify specific goals to help guide the training program. This is effective personal training in Armadale at your convenience.
Personal Trainers
Personal Trainers
Some of our personal trainers
Certificate III & IV in Fitness
I have always been involved in sports growing up. Everything from football, tennis, netball,...
Certificate III & IV in Fitness
I have been an aerial performer for 10+ years and I started coaching Fitness and Circus arts...