Ashwood Personal Trainers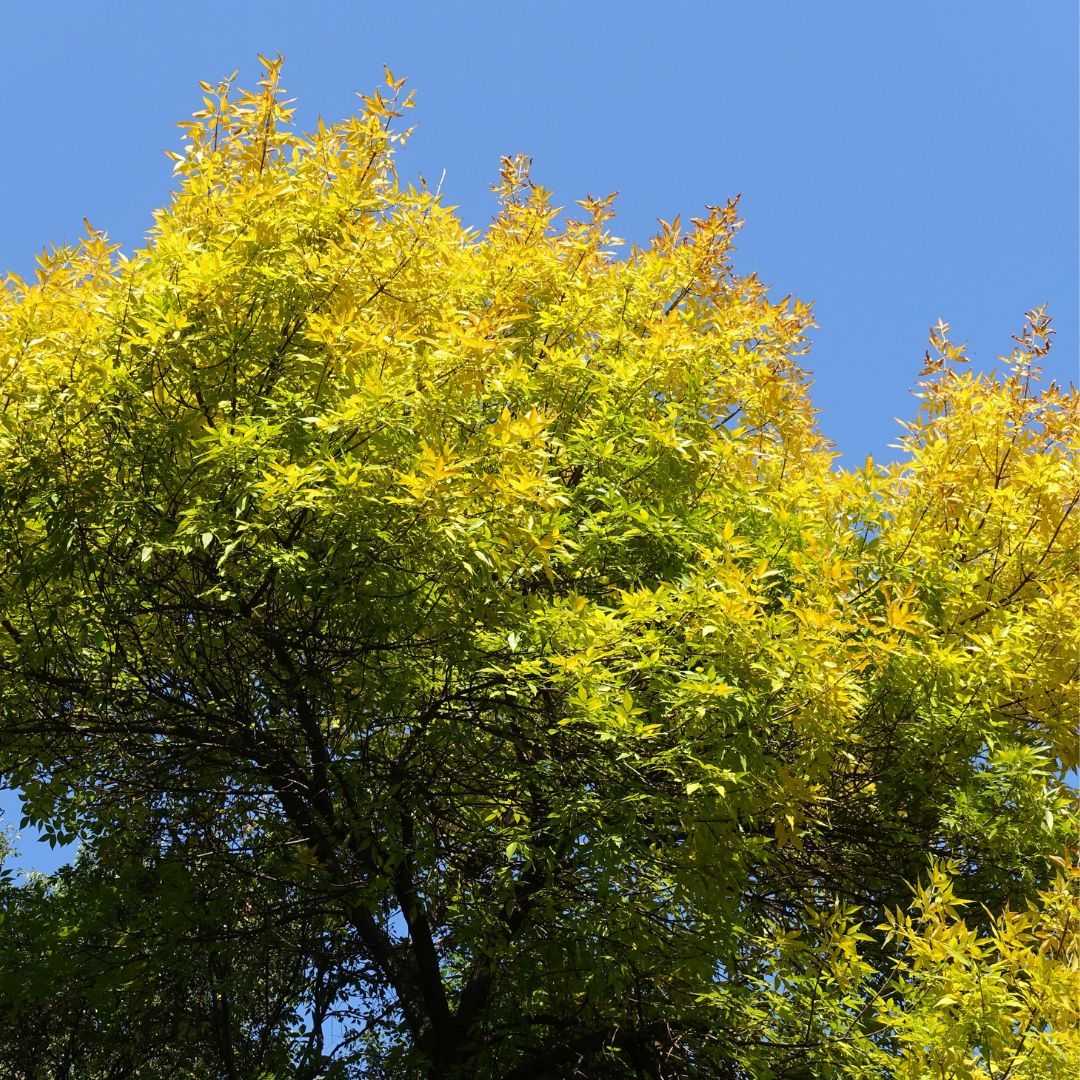 Ashwood
Looking for a personal trainer in Ashwood, Melbourne? Whether you're a fitness enthusiast or someone looking to kickstart a healthier lifestyle, our Ashwood Personal Trainers have you covered! We have a variety of personal trainers at Get Going to meet your needs.
Finding a reliable personal trainer in Ashwood is made easy with the numerous options available. Our Get Going professionals offer personalised fitness programs tailored to your goals, ensuring effective and safe workouts. Whether you're looking to build strength, lose weight, or improve overall fitness, our Ashwood personal trainers are dedicated to helping you achieve your desired results.
When pairing you with a personal trainer in Ashwood, we always consider factors such as qualifications, experience, and specialties. Many of our personal trainers in Ashwood have expertise in specific areas, such as weightlifting, cardiovascular training, or functional fitness. By finding a personal trainer who aligns with your fitness goals and preferences, we can optimise your training experience.
Ashwood Personal Trainers
Personal Trainers
Some of our personal trainers
Bachelor of Exercise & Sport Science
From the age of 3 I've been immersed into the world of dance which grew my love for fitness and...
Bachelor of Applied Science (Exercise and Sport Science)
After graduating from RMIT in 2021, and now having over 12 months of experience at Get Going...
Certificate III & IV in Fitness
I want you to enjoy a healthy lifestyle, taking every part of your life into consideration,...