Apsley Personal Trainers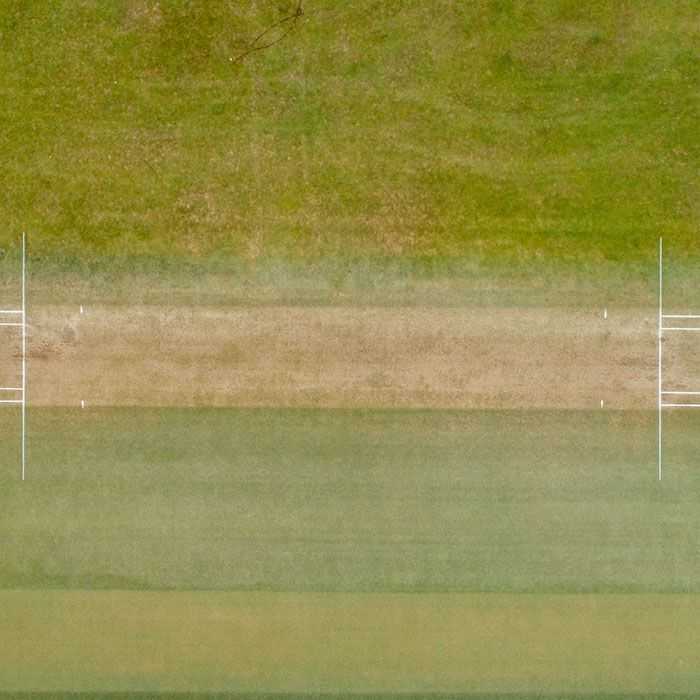 Aspley
Get Going PT offers mobile personal training services for individuals, small groups, couples and corporate groups in Aspley. Life in Aspley means you have access to some great shopping, local cafes, as well as beautiful parks to get some regular exercise in. Aspley is only a 20 minute drive from Brisbane's CBD, as well as Brisbane airport, Brighton beach and Shorncliffe Pier, among many of Brisbane's best destinations. Given Aspley is so close and accessible to Brisbane's best places to work out, it's the perfect place to meet your Get Going mobile personal trainer!
Our Aspley mobile personal trainers are some of the best in Brisbane. We work with you from the moment you enquire about embarking on your fitness journey to ensure you are matched with the best personal trainer to meet your needs and that you know your goals are their top priority. During your first free session with your new personal trainer in Aspley, we find out what you are trying to achieve and give you the best strategies to achieve that with your new trainer!
Aspley's range of parks such as Marchant Park, Rainbow Lorikeet Park and Hawera Crescent Park make it a fantastic suburb to work out in outdoors. One of the best parts about having a mobile personal trainer means they can meet you anywhere, however. If you would prefer to workout in your living room, your backyard or at a nearby beach, we come to meet you at a time that works around your schedule.
Fill in the form below to find out more about our Aspley mobile personal trainers today!
Personal Trainers
Personal Trainers
Some of our personal trainers
Certificate III & IV in Fitness
I'm Angelo, I've been a Personal Trainer for 6 years now. I'm a person who loves to inspire and...