Balaclava Personal Trainers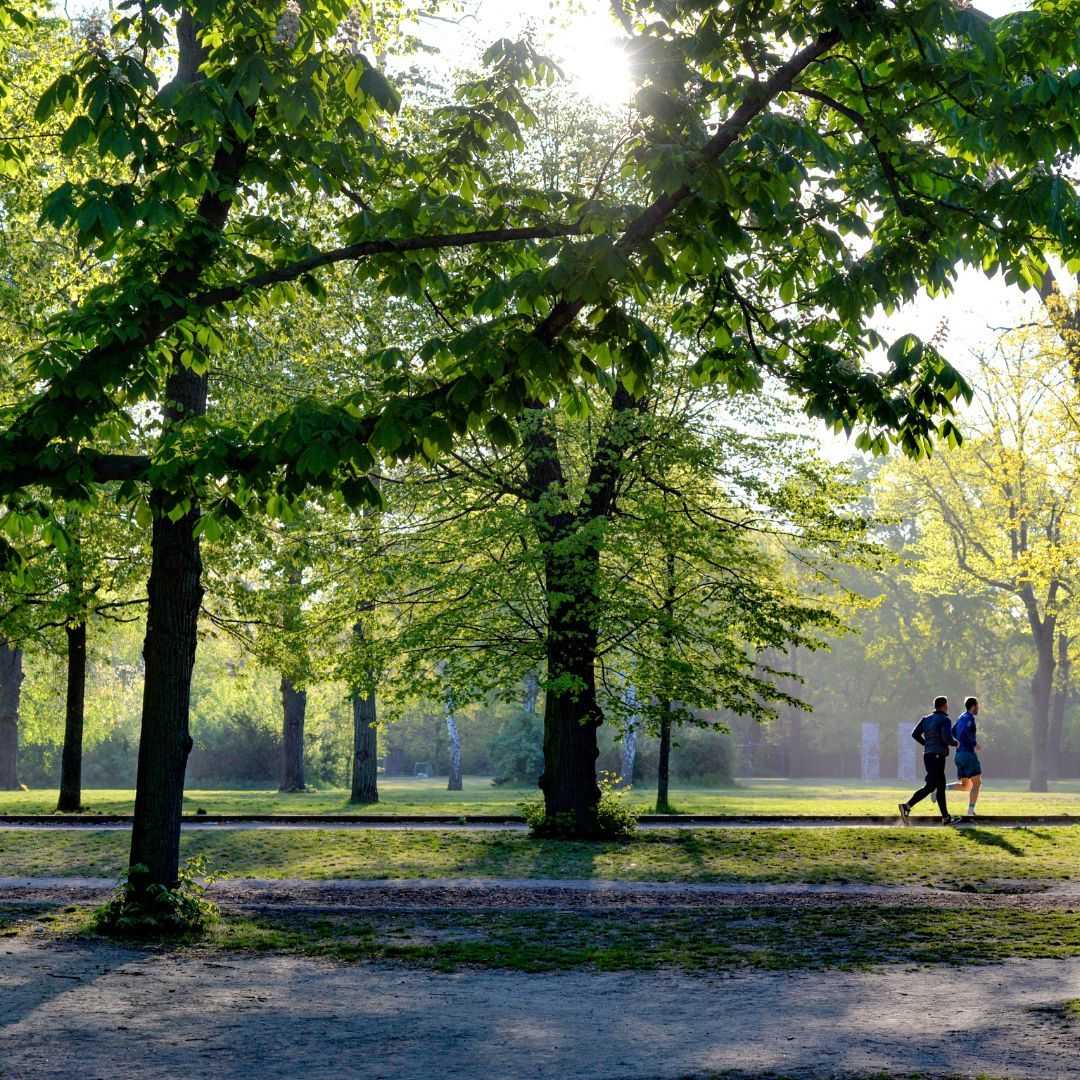 Balaclava
Balaclava, located just seven kilometres southeast of Melbourne's city centre, offers the perfect backdrop for your health and fitness journey. Our personal trainers in Balaclava are proud to be an integral part of this energetic suburb. With many beautiful parks to choose from you can see one of our trainers either at your home or the closest park to you.
Our Balaclava personal trainers go beyond workouts and training programs. We believe in a holistic approach to fitness, which is why our experienced mobile trainers offer valuable guidance on nutrition, lifestyle modifications, and motivation. We understand that achieving lasting results requires a comprehensive strategy, and our Balaclava Personal Trainers work closely with you to develop a well-rounded fitness regimen that aligns with your lifestyle and goals.
Don't wait any longer to embark on your fitness journey. Contact us to see one of our personal trainers in Balaclava today, and let us help you achieve the results you desire.
Balaclava Personal Trainers
Personal Trainers
Some of our personal trainers
Certificate III & IV in Fitness
I have always been involved in sports growing up. Everything from football, tennis, netball,...
Certificate III & IV in Fitness
Since becoming a qualified Personal Trainer, I've been working with a variety of different...
Certificate III & IV in Fitness
I have been an aerial performer for 10+ years and I started coaching Fitness and Circus arts...