Bankstown Personal Trainers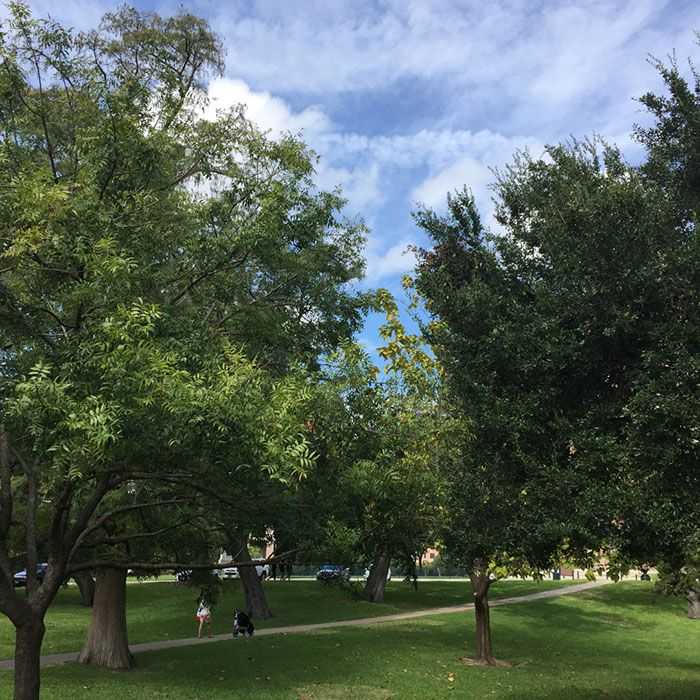 Bankstown
Bankstown offers some of Sydney's most scenic views. You might like to take a walk on your weekends around the Bankstown Reservoir, take the kids to the Bankstown City Gardens or head to one of the Museums. In Bankstown, you'll be able to find yourself a place to eat and see the city views and watch the skyline over the Harbour Bridge & Opera House.
Having said all of this, although there is plenty to do that doesn't particularly involve taking a few inches off your waistline – it may be something you're neglecting as a Bankstown native. Our Bankstown Personal Trainers are from your area, this means that they know the lifestyle and the way of living that you may also enjoy.
Get Going Personal Trainers are there to make sure you don't have to give up everything you enjoy to go on a 10-week juice cleanse. Because quite frankly it is just not necessary or effective. Our Bankstown Home Personal Trainers will introduce you to a brand new outlook on health and fitness, showing you how you can fit everything you need into your everyday life.
If you live in Bankstown, you're right in on the edge of city living. With so many things at your fingertips, Get Going will be able to guide you through the priorities you need in your life. How do we do this? Through constant, habitual change. It takes years to build a habit, you can't expect to break it in a week.
At Get Going PT we can provide with the best male or female personal trainers. Our Bankstown one on one Personal Trainers are experts in the health & fitness & will provide you with the health and fitness routine you need, all in the convenience of your own home.
Personal Trainers
Personal Trainers
Some of our personal trainers
Bachelor of Health Science
I'm a mum of two cheeky toddlers and I have experience in a few industries throughout my career....