Belmont Personal Trainers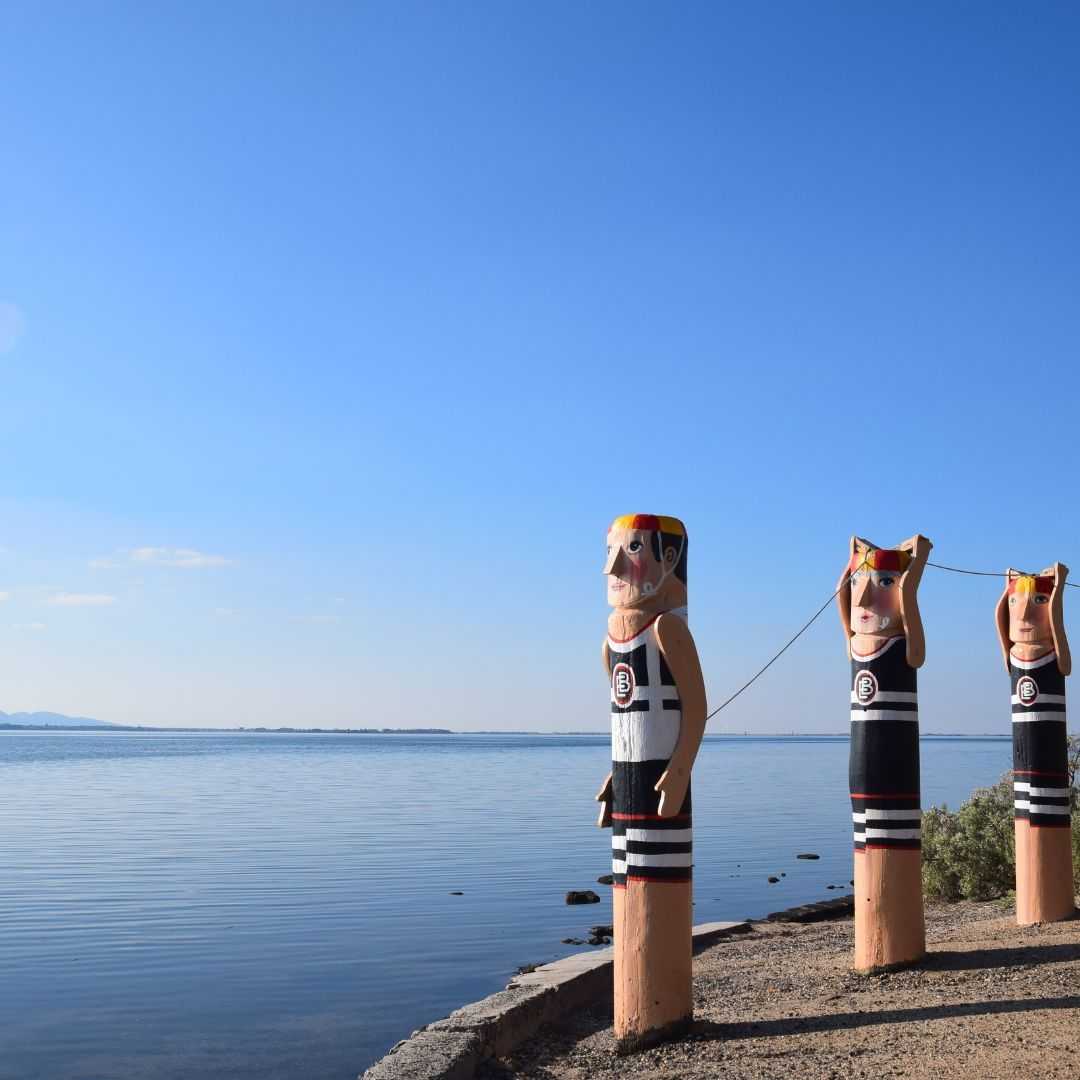 Belmont
If you're looking for personal training in the suburb of Belmont, we've got you covered. Whether you've hit a plateau, struggle to find time for workouts, need a fresh perspective on your exercise program, or seek motivation, our personal training sessions are designed to help you achieve your goals. We offer flexibility in terms of time and location, whether it's early mornings, or late evenings, at your home, at a nearby beach, park, or even at your gym. Our priority is to provide you with the tools and motivation to become your best self.
Rest assured that all our Belmont personal trainers are accredited and hold police and working with children checks. They are an integral part of the Get Going team, continuously trained and nurtured to ensure your safety and satisfaction.
Our personal trainers in Belmont will work with you whether your aspiration is to reach your goal weight, find joy in exercise, or create a healthier lifestyle for you and your family, Get Going is here to support your journey. We genuinely understand the value of introducing healthy habits into your life because you want to, and we are dedicated to helping you overcome any mindset challenges, providing motivation, and assisting with health conditions or injuries that may be hindering your progress.
Embrace a transformational fitness experience with Get Going in Belmont. Let us be your trusted partners as you embark on a journey to a healthier, happier you.
Personal Trainers
Personal Trainers
Some of our personal trainers
Certificate III & IV in Fitness
I'm a mother to a 17-year-old girl , 13-year-old boy and a 1-year-old boy. I love doing events...