Bentleigh Personal Trainers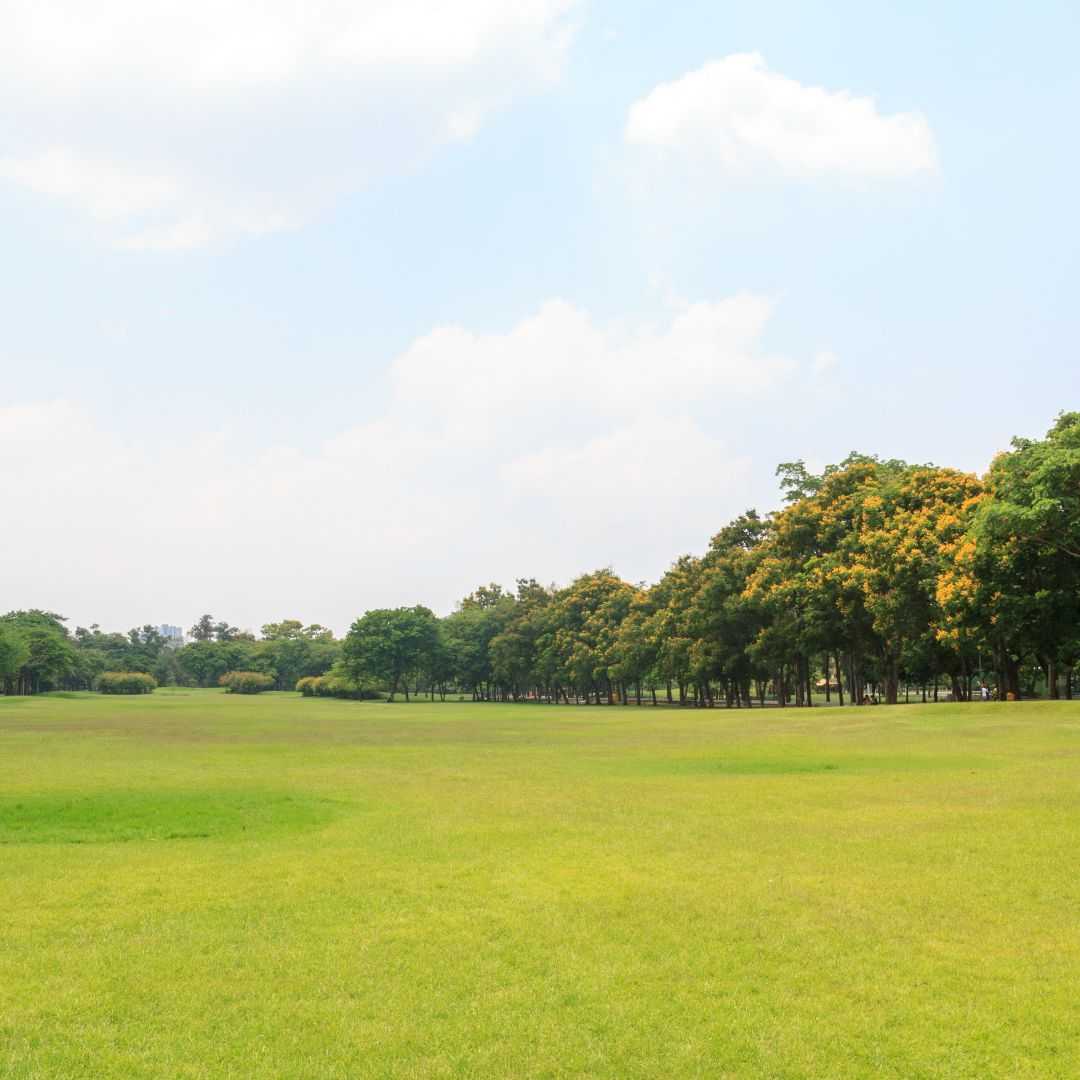 Bentleigh
With a perfect location, Bentleigh stands as one of the finest family neighborhoods. This Suburb is known for its strong family structures, kids, and playgrounds. With green lands in Halley park and Bentleigh reserve right in the center, it becomes an attraction for people who want to jog or take a walk around it. Due to that, staying fit is also a priority for people, and Get Going In Bentleigh is here to serve you with your fitness goals.
If you want something more than just regular jogging or walking, then our personal trainers near Bentleigh are here to help. We provide one on one training based on your fitness goals and body type. What sets us apart is our pure dedication to making fitness a snack pack for you so that you can easily stay fit without even feeling burdened or juggling your work life with personal goals.
What's even better is, you will get a perfect nutrition plan that fits your body weight and health from our professionals. This plan specifies what you lack, and how often should you eat. Don't worry, it won't be like one of those hard-to-carry fitness diets, but something that feels completely natural.
On the other hand, our personal trainers near Bentleigh will also take care of your everyday health by staying in touch with you and motivating you throughout your fitness journey to help you get better with your family, friends, and work.
So, if you are looking for personal trainers near Bentleigh that are more than just trainers, pick up the phone and change your life as most people have already done with Get Going. To your surprise, the first session is absolutely free of cost, so you can have a better know-how of our work and whether you should choose us or not for your personal fitness goals.
Personal Trainers
Personal Trainers
Some of our personal trainers
Bachelor of Exercise & Sport Science
From the age of 3 I've been immersed into the world of dance which grew my love for fitness and...