Black Rock Personal Trainers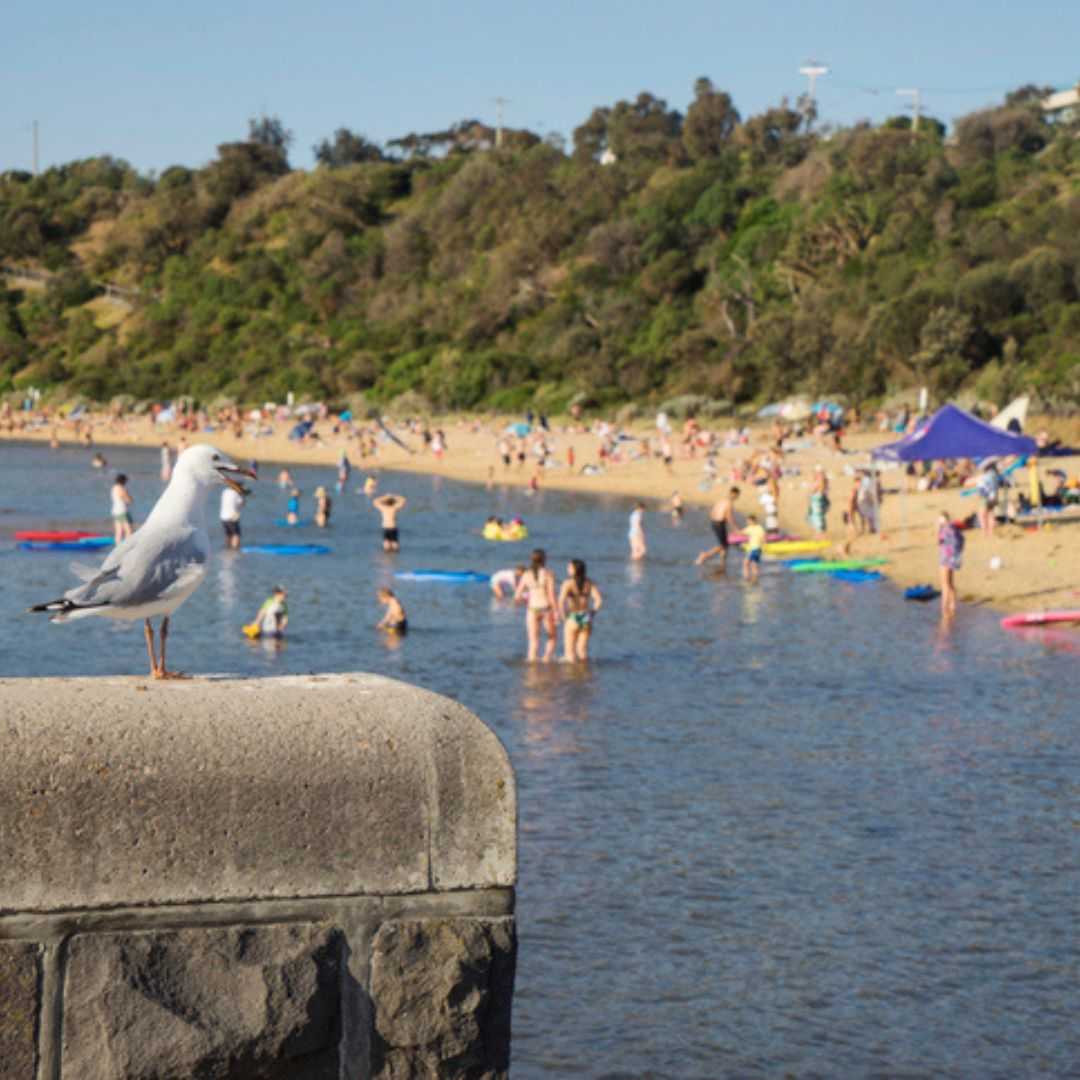 Black Rock
More than just a city Suburb, black rock feels like a holiday gateway because of the amazing oceanside view. With that, the people of Black Rock are healthier and live freely, but maintaining ultimate fitness is still harder.
Yes, you can go for a walk every once in a while, but cannot stay consistent in working out without a personal trainer near Black Rock as you will feel lost in your fitness journey. Plus, if you hire one, most of the trainers will not give you one-on-one training every single day from the comfort of your home.
This is where Get Going stands out as our mobile personal trainers are amazing in giving you one on one sessions from the comfort of your home or nearest park or gym. The benefit of doing it is that you will stay consistent, and motivated throughout the journey that doesn't mix up with your personal life. Yes, you can still have fun in life and enjoy the food of Black Rock, but with a fit body.
On the other hand, when you choose our personal trainer in Black Rock, you will also get a nutrition guide from him every single day, based on your previous performance in workouts or health conditions.
With that, you will never have to rely on youtube and go through multiple videos to find out why you are feeling weak or not performing well during the exercise. A mobile personal trainer in Black Rock will make your life easier in every single way. So, don't wait and pick up the phone. The first session is free of any cost so you can decide whether you should choose Get Going in Black Rock or stop it right away.
Personal Trainers
Personal Trainers
Some of our personal trainers
Bachelor of Exercise and Sport Science
I've been a personal trainer for 4 years working with individuals as young as 10 and as old as...