Bondi Personal Trainers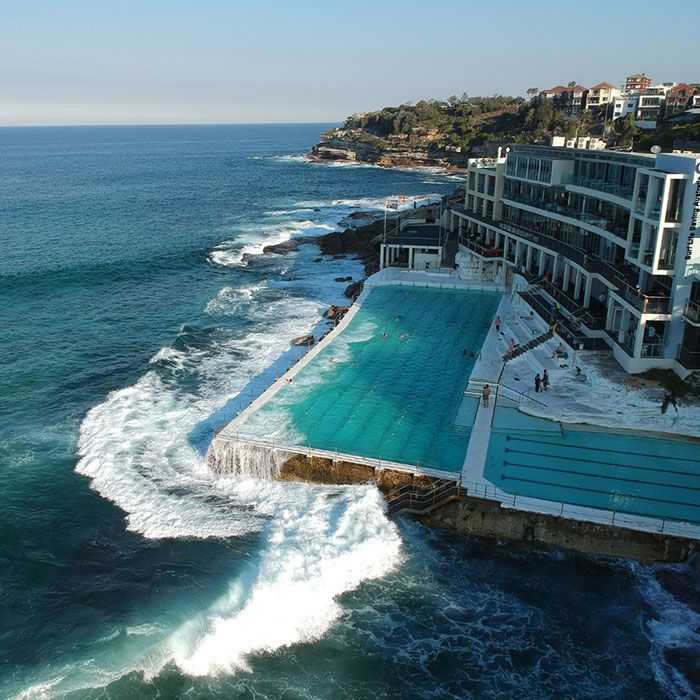 Bondi
We could talk about the perks of living in Bondi for hours and hours. Have you ever exercised on the beach before? If not, why not let one of our Bondi Personal Trainers teach you how to get fit on the most famous beach in Australia, Bondi Beach? Starting off your morning with a training session on the sand would be an amazing way to start your day! If you'd prefer not to head down to the beach to get your workout in, our Bondi Mobile Personal Trainers will meet you at your place and get you sweating all without you needing to take a step out of your door. Whichever way you choose to get your outdoor training session in, you can rest assured that you will be in extremely capable hands.
All of our Bondi Trainers are internally trained in lifestyle coaching. This means that they will not only give you an amazing workout, but they will also look at other things that may be affecting your ability to reach your goals. You may not be aware of this, but things like sleep, mood & time of day can all affect how well your body adapts to exercise. If your goal is to tone up so that you can hit up
Get Going PT offers personal training services in Bondi. Bondi Beach on a nice sunny day & have the confidence to rock your body – our Bondi Personal Trainers are the ones to get you there. Our first step is to come to meet you and get an understanding of what your goals are & your current fitness level. From here we can develop a personalised training plan to make sure that you're on track to hit your goals as soon as possible. The best part about all of this is that we offer this to you for free and free of obligation, so you really do have nothing to lose.
Personal Trainers
Personal Trainers
Some of our personal trainers
Certificate III & IV in Fitness
My name is Memz and I am a personal trainer here at Get Going. Fitness is my passion and I have...