Brighton Personal Trainers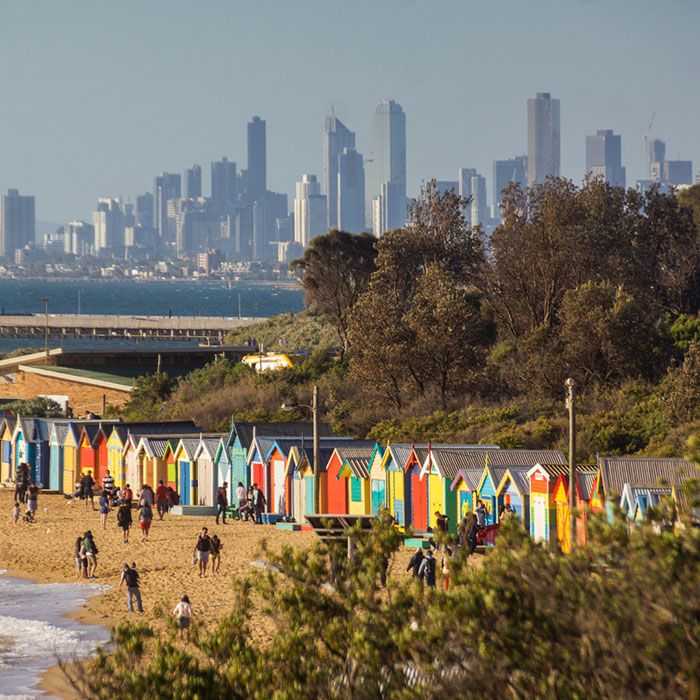 Brighton
Looking for personal training in Brighton?
If you live in Brighton you would love heading down to the beach on a sunny day, checking out the iconic Brighton Bathing Boxes or taking a walk on the Bay Trail. The scenery is a perfect backdrop to get your workouts in! If you're struggling to gain the motivation to get out and about enough to enjoy the walks or don't feel confident in going to the beach in your swimwear, let us help you gain that confidence back with our Brighton workout Trainers!
With multiple Mobile Personal Trainers in Brighton & surrounding suburbs, you can be confident that we will provide you with the best possible trainer to suit your specific goals. Wanting to lose weight? We have been specialising in fat loss for over 4 years now. Looking to tone up and build some muscle? We provide all the equipment needed to get you to where you want to be. Building muscle is a process that requires consistency & good nutrition. Our Brighton Personal Trainers are trained specifically to enable you to get you to where you need to be and maintain that for the rest of your life. Our Brighton One on One Personal Trainers are trained in Nutritional advice, meaning they will be able to help build you a plan that works to build you towards your goals.
As they say, results aren't just made through exercise – they come through what you do in the kitchen! Depending on your training frequency, your Brighton PT will provide you with some external programming (your own program) to complete in your own time. This may be a nice jog on the bay trail or a quick high-intensity outdoor workout on Brighton Beach. Our goal is to get you to where you want to be.
Personal Trainers
Personal Trainers
Some of our personal trainers
Bachelor of Exercise Science (Sport practice)
Since becoming a personal trainer in 2020, I wouldn't have it any other way. I've managed to...
Certificate III & IV in Fitness
I have a passion for team sports (AFL, Basketball, etc.), strength training as well as the...
Certificate III & IV in Fitness
I have always been involved in sports growing up. Everything from football, tennis, netball,...