Campbelltown Personal Trainers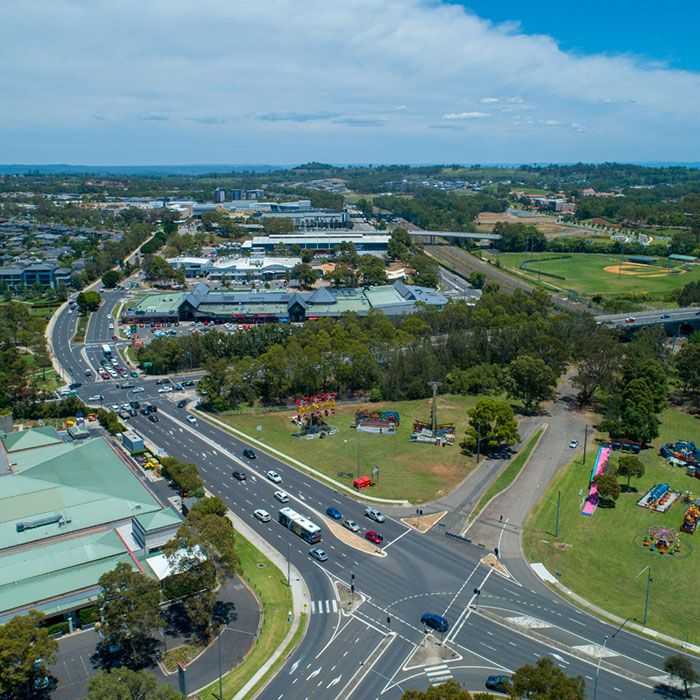 Campbelltown
Located in southwest Sydney, Campbelltown is surrounded by some beautiful national parks. Dharawal National Park offers some of the best walking trails south of Sydney. It might have been a while since you devoted time to yourself, to get out there and enjoy some of New South Wales natural beauty. Hiking some of these trails in your spare time is going to put you in a caloric deficit, so your body can burn some of that body fat!
Our Campbelltown Personal Trainers are experts in planning your own exercise regime that suits you. The convenience of having a personal trainer come to your home means that you don't have the excuse of 'I can't make it to the gym today' or 'Traffic is too bad I can't go". With Get Going 1 on 1 Personal Training, we make sure that you stay accountable to the specific goals that you outline with us in your initial assessment session. What is an initial assessment session? It is a consultation, developed at giving us the best understanding of your goals so that our Cambelltown Personal Trainer will be able to provide you with the most effective service possible. The best part? It is free of charge.
One of the best benefits of having a Personal Trainer come to your home is that you will learn all the necessary ways of training so that you can continue your new healthy lifestyle for life! If nutrition is a problem for your, or your not sure how to structure your food in an effective way – let one of our Campbelltown Personal Trainers give you the specific advice you need to make sure you get the most from the food you eat!
Personal Trainers
Personal Trainers
Some of our personal trainers
Bachelor of Health Science
I'm a mum of two cheeky toddlers and I have experience in a few industries throughout my career....
Bachelor of Exercise and Sport Science
I grew up playing sport so it's only fitting I found my way into the health industry. I've been...