Chelsea Personal Trainers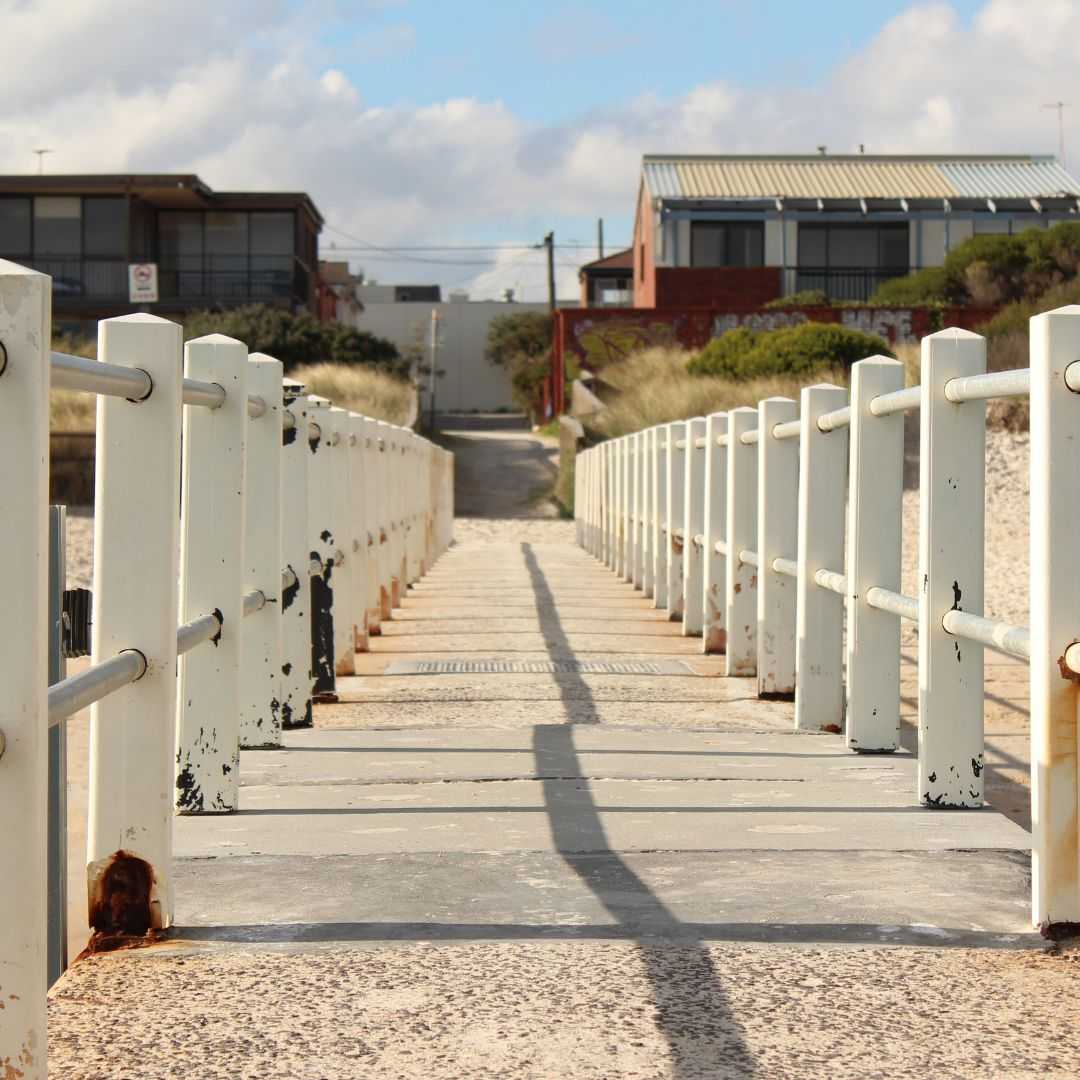 Chelsea
Just outside the CBD Melbourne is one of the most overlooked suburbs of Victoria. Yes, we get it, there are Suburbs nearby that might be great because of their amazing beach views or others, but this place also has a lot of hidden gems as compared to those. Having a large Chelsea Bicentennial park in one corner makes this place really impeccable and attractive for families.
So, yeah, you can have a great time there as well. Get Going now takes care of your fitness in Chelsea because we care and want to make everything perfect for you if you are in Chelsea because we know that health cannot be compromised.
What sets us apart is we are not some random gym or a fitness centre that costs you a lot of money but you rarely see any results. This is so because gym trainers and random youtube videos cannot teach and train you everything. Fitness starts from your home, your room, and your mind. It is all about being consistent with the right amount of nutrition and the right mindset.
So, Our personal trainers near Chelsea make sure to do it all by staying in touch with you throughout your journey. It is more like having a fit friend that moves you toward your fitness goals.
No matter at which stage you are, even if you never had any training before, we've got you covered because we take precise steps. First, we analyze your body, then you get a training schedule from our expert fitness trainers near Chelsea which isn't so hard, but becomes your second habit.
With that, you never lose track of your journey and get the body and health that you always wanted. So, go ahead and get your first free one-on-one training session in Chelsea.
Personal Trainers
Personal Trainers
Some of our personal trainers
Certificate III & IV in Fitness
I have been involved in the fitness industry since the age of 8, competing in national...