Cheltenham Personal Trainers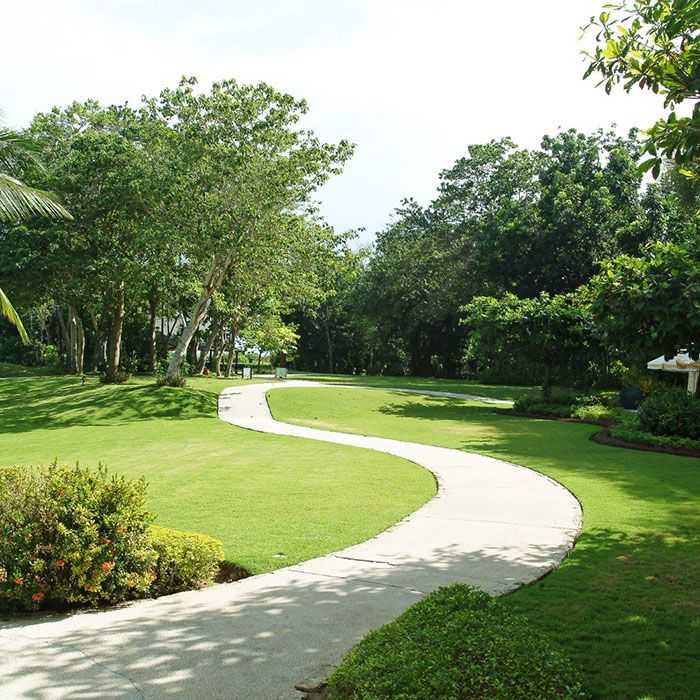 Cheltenham
Living in Cheltenham means you're a 5-minute drive from the beach. You've got an abundance of parks, cafes & restaurants at your disposal. While these luxuries can be amazing to add into your everyday life, what are you doing to counteract the indulgence?
Our Cheltenham Mobile Personal Trainers also live around this area, which means they know how your lifestyle can slip from being healthy to unhealthy in a matter of weeks. What you are looking for, is a consistent lifestyle that allows you to enjoy all that Cheltenham has to offer whilst maintaining a high level of fitness. You've probably noticed that without the help of a Personal Fitness Trainer, living in Cheltenham can cause you to slowly add on a couple of extra kilos here and there. It is important to know when you might be slipping back into your old ways.
Our Cheltenham One on One Personal Trainers are highly skilled in building you a program that allows you to continue to maintain a lean physique, without having to completely compromise your desired lifestyle. You might be one of those people that have been thinking about taking the plunge into a fitness routine but haven't quite found the right route to get there. There are plenty of gyms in the Cheltenham area, but this can be really daunting for someone who is unfamiliar with the lifestyle. Our Cheltenham Personal Trainers will come to your home, and prepare you for your lifestyle change in a comfortable and sustainable way!
Submit an enquiry today to actually take the plunge today and get yourself a Cheltenham Personal Trainer that will assess your goals for free, no obligation!
Cheltenham Personal Trainers
Personal Trainers
Some of our personal trainers
Bachelor of Exercise Science (Sport practice)
Since becoming a personal trainer in 2020, I wouldn't have it any other way. I've managed to...
Bachelor's Degree in Exercise & Sport Science
I have strength and conditioning experience in the health and fitness industry from my...