Chermside Personal Trainers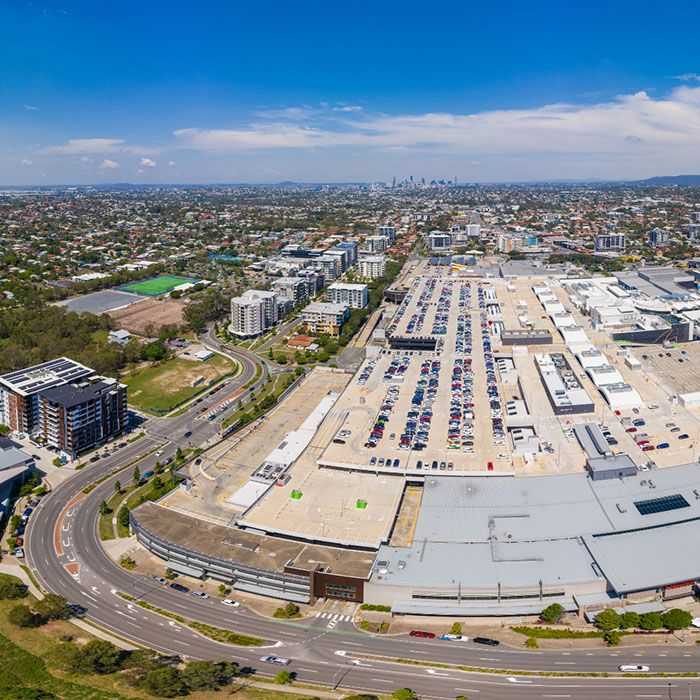 Chermside
Get Going PT offers personal training services in Chermside, Queensland. Chermside is a busy and exciting suburb only approximately 9km north of Brisbane's CBD, and is known to be home to the largest Westfield shopping centre in Australia, meaning there are always plenty of people around Chermside! The suburb is quickly developing and can be considered one of the fastest-growing suburbs in Brisbane. Locals in Chermside are lucky to have the shopping centre at their fingertips with anything they need right around the corner – eateries, shops, gyms, massage studios, you name it!
Not only are the locals in Chermside lucky to have access to such a large and exciting shopping centre and be so close to Brisbane CBD (only a 20-minute drive), but they also have access to one of Brisbane's largest park areas. Marchant Park and 7th Brigade Park border the Westfield shopping centre and encompass long walking paths, an amazing kids playground, and plenty of dog parks. Chermside is only a short drive to Brisbane airport, as well as Nudgee Beach and Shorncliffe Pier. It really has all you need at your fingertips!
All of Chermside's best qualities make it a great place to get outside and start achieving those fitness goals you may have struggled with in the past. Ever struggled to get to your gym in Westfield without spending money on the way in or out of the mall? Have you found yourself wasting time by commuting to the gym before or after work and feeling frustrated you're in a rush to do something else, such as make dinner or visit your friends? Get Going's mobile personal trainers in Chermside are the perfect solution for your struggles! Our Chermside mobile personal trainers not only come to you when and where suits you, but they also bring all the equipment you'll need to achieve your goals.
Personal Trainers
Personal Trainers
Some of our personal trainers
Certificate III & IV in Fitness
I'm Angelo, I've been a Personal Trainer for 6 years now. I'm a person who loves to inspire and...