Cronulla Personal Trainers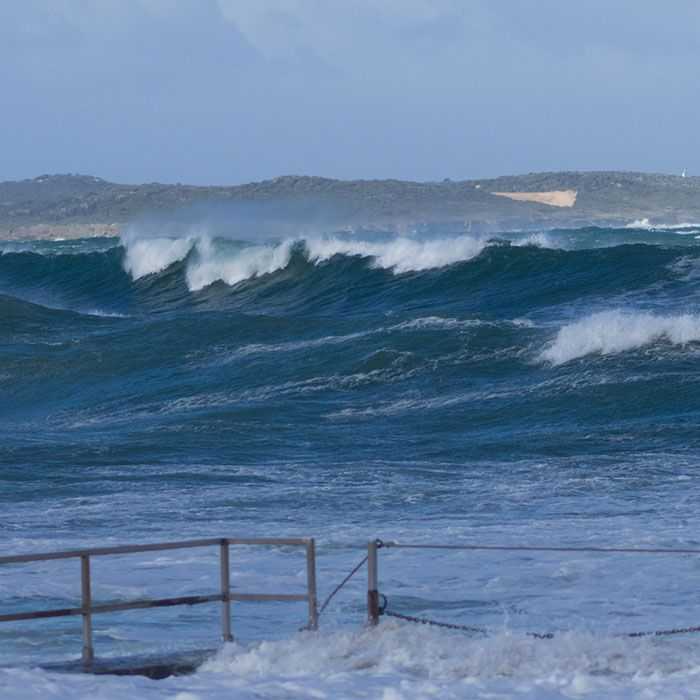 Cronulla
Home to the Cronulla Sharks, chances are you or one of your friends are a die-hard sharks fan. If you live in Cronulla, you have an absolute abundance of beaches to choose from. Surfing is one of the Cronulla locals sports of choice, and why wouldn't it be, with Gunnamatta just around the corner. Being a coastal suburb, Cronulla is filled with beautiful beachside cafes and restaurants to enjoy on your weekends. Why not take a walk from Gunnamatta Park all the way around the point to South Cronulla Beach! Living with such surroundings, there really is no excuse not to make sure you're getting in the daily activity that your body deserves.
Our Cronulla Personal Trainers like to train wherever you want, even in one of the many beaches! If you've never done a beach workout before, let us tell you it is not as easy as it looks. However, nothing will get the endorphins flowing like a high-intensity personal training session on a beautiful Cronulla beach. You may have not been into a proper exercise routine for some time now, and that is okay. Our Cronulla One on One Personal Trainers will assess you individually to decipher where your current stage of fitness is so that we are not throwing you in the deep end.
Our initial assessment session allows us to delve into your past & current habits so that we can develop a plan for your future. If there is one thing we want you to remember, it is that fitness is not a short term state, it is a long term investment.