Dandenong Personal Trainers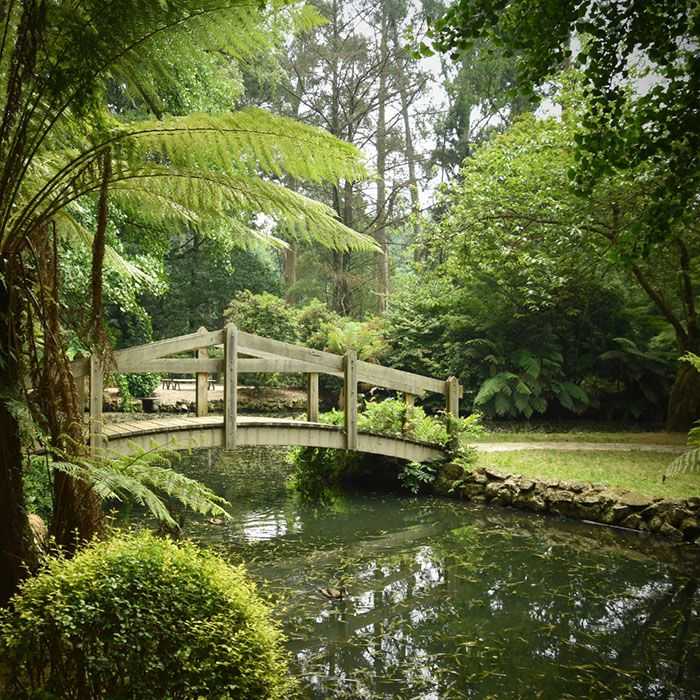 Dandenong
Living in Dandenong, it would be fair to say you might spend some of your spare time strolling through the Dandenong Markets, grabbing some of your favourites treats to snack on during your lazy weekends. Did you know that you can also get a ton of fresh fruit and vegetables there too? Maybe you did.
Our Dandenong Personal Trainers are fully trained in providing expert advice on how to create a diet that is going to allow you to reach your goals. Dandenong is a central area in Melbourne, this means we have an abundance of Mobile Personal Trainers in Dandenong and areas surrounding! Leave the days of having to guess how to lose those pesky extra kilos with an experienced workout trainer, that knows the area that you live in! You can train at a park, in your home or even at one of the iconic Dandenong landmarks! We truly believe that you don't need a gym to reach the body that you've been dreaming about. Contact our Dandenong One on One Personal Trainers to learn how to organise your exercise, your nutrition and most importantly your lifestyle. Changing for 4 weeks is good, 10 weeks is better but the best of all is changing for life. Our Dandenong Personal Trainers will teach you the skills & the knowledge to enable you to live as healthy as you can, all in the comfort of your own home!
Not sure how to begin? Just submit an enquiry on the contact form and we will have a Personal Trainer in the Dandenong area meet you for a free assessment. This means you can see if we are right for you, completely obligation-free. What do you have to lose?
Personal Trainers
Personal Trainers
Some of our personal trainers
Bachelor of Exercise and Sport Science
I am an aspiring physiotherapist and exercise scientist with a passion for helping people...