Donvale Personal Trainers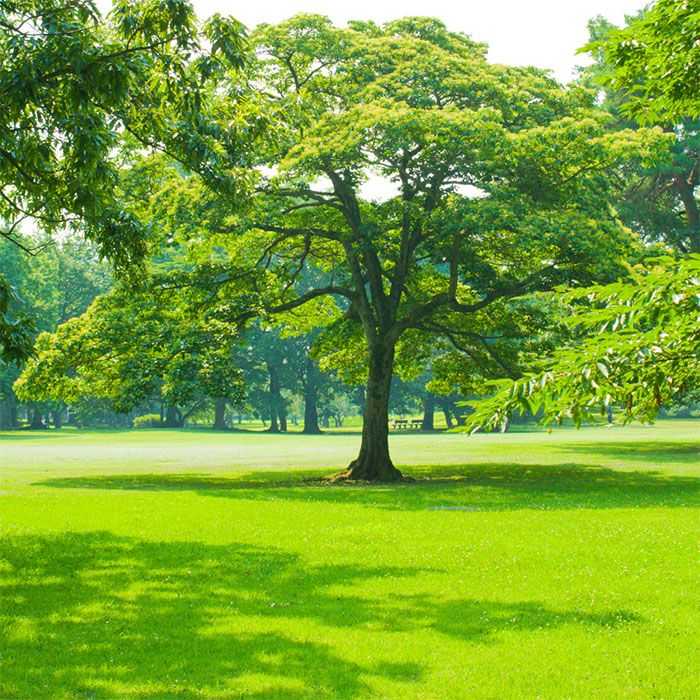 Donvale
Donvale is a nice suburb of Melbourne that offers residents an opportunity to have large yards but still live within commutable distance to the city. Unfortunately, there aren't any convenient exercise gyms close to most of Donvale. Luckily, there is an easy fix for that. For residents of Donvale that want to get a good workout without having to drive to an overpriced gym, Get Going PT might be what you didn't know you needed.
One of the best features of Get Going and their team of personal trainers is that you don't have to ever worry about planning on going to the gym. At a time that works for you, you can arrange to have a one-on-one personal trainer meet you at home or at a local Donvale park down the road. No need to try scheduling a time to go to a gym at a time that won't be full of other people so you don't have to fight or wait for equipment to become available. Workout in the comfort of your own home whenever you want with a Get Going personal trainer.
Another benefit of having a one-on-one personal trainer is that you won't have to try to come up with a workout plan. After an initial consultation with a qualified personal trainer to discuss your personal goals and basic history, they will come up with a long term plan to get you to where you want to be. Each plan is unique to you and maximised to your needs.
Avoid commuting to a busy gym and set up a time with a Get Going personal trainer in Donvale to get in a great workout at your convenience. Our trainers provide professional advice and clean equipment that you will need to get the most out of the workout. Going with a personal trainer is the most efficient way to get fit and achieve your goals. Contact Get Going today and set up a consultation.
Donvale Personal Trainers
Personal Trainers
Some of our personal trainers
Bachelor of Sport Science
I've been a personal trainer for 9 years and studied a Bachelor of Sports Science to further...
Bachelor of Exercise and Sport Science
I've been an avid sports player my entire life, attempting just about everything. I live and...
Certificate III & IV in Fitness
I was a national level swimmer & water polo player and set several swimming and lifesaving...