East Melbourne Personal Trainers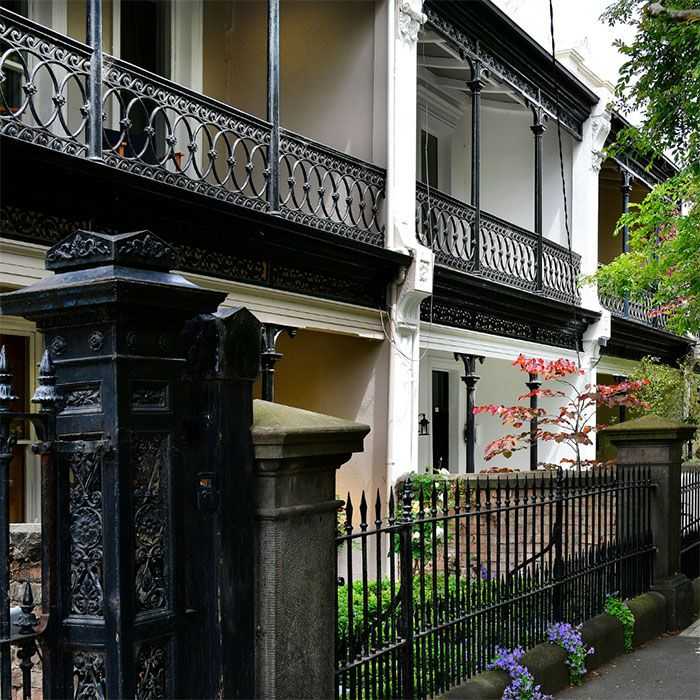 East Melbourne
The eastern side of Melbourne just outside of the CBD is home to Fitzroy, Collingwood, and Richmond. AFL fever can peak in these neighbourhoods if their boys are doing well. All of the teams will have multiple trainers on staff to help keep the players in top shape and able to perform despite the heavy demands of the game. Registered trainers aren't just for professional sport teams.
Our one on one personal trainers in East Melbourne can meet you wherever you are to guide you through workouts that have been designed specifically for you after an initial consultation. Even if you are already fit and frequent a gym, getting advice from a professional can be beneficial. A mobile personal trainer can meet you at home or at a park and work with you to eliminate any weaknesses that have been identified and give you ideas for new workouts.
There are registered personal trainers in East Melbourne that cater to the common person. The advice and expertise that a trainer can give to you can help you achieve any fitness goal you have set for yourself. Get Going has a team of registered trainers as well as dieticians in East Melbourne that can help you lose weight, gain muscle, or just help you create a healthy lifestyle that works for you.
Our goal at Get Going is to help you create a healthy lifestyle that works for you so you can be healthy for life. With a partnership between a registered trainer and a registered dietician, you will be sure you are getting the best health advice. Reach out to Get Going to find a personal trainer and dietician near you in East Melbourne!