Elwood Personal Trainers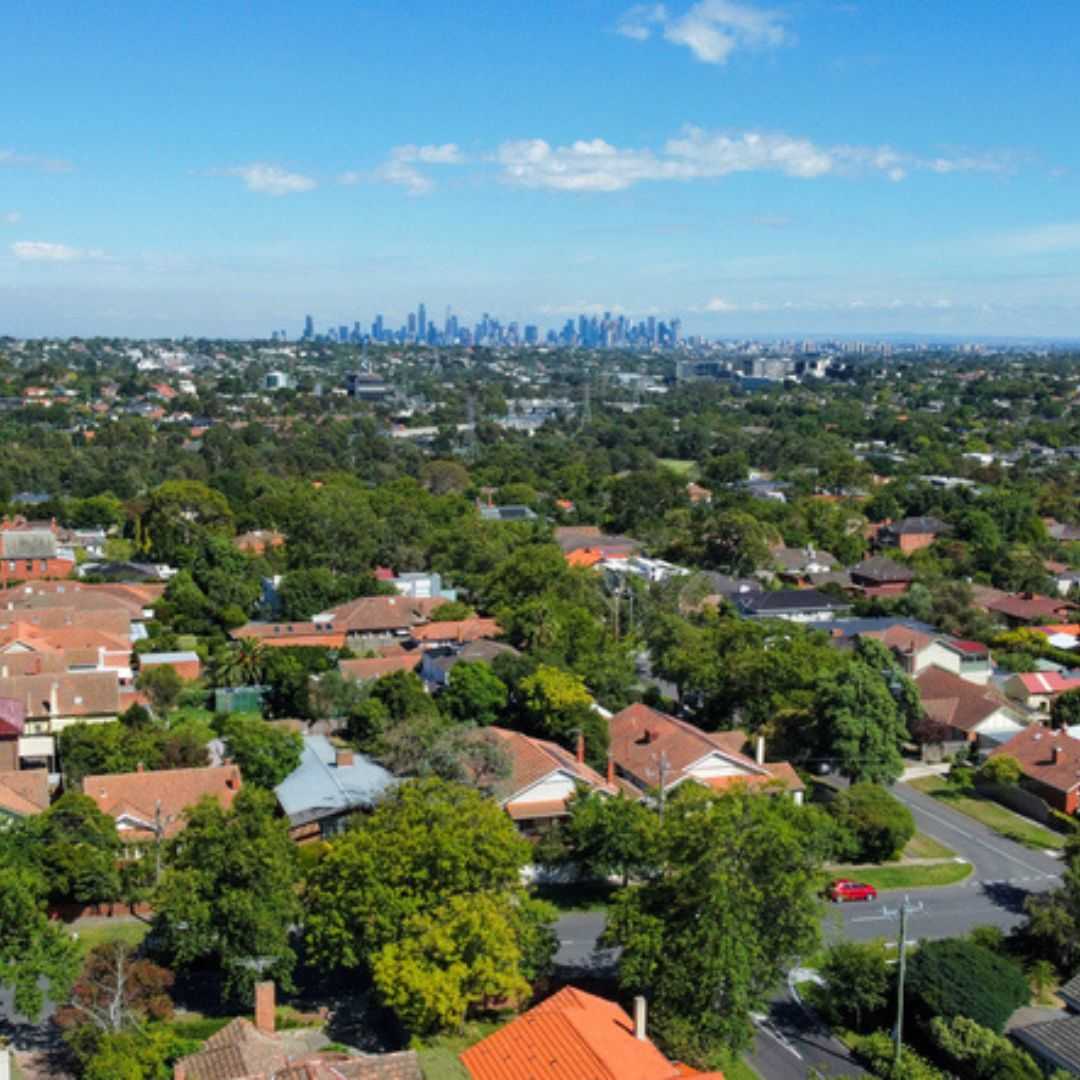 Elwood
A nice Suburb called Elwood makes a great hometown for you if you are into a luxurious lifestyle. Some sand beaches and multi-million dollar apartments make this place even more awesome. To make your life even more luxurious and peaceful, we provide personal trainers in Elwood to help you achieve your fitness goals.
We have people with the right mindset that will push you forward in your fitness journey without making it feel like an effort. What sets us apart is our commitment to the work we do and how we make your life much easier. For instance, if you have tried going to the gym regularly multiple times, or have hired expensive personal trainers in Elwood, you know how it can stress you out when you cannot continue after two or three weeks due to poor guidance or lack of motivation.
But, with Get Going, we will make fitness a snack pack for you - Meaning you will no more have to worry about motivation or anything because our trainers will give you the right mindset by showing your improvement data and giving you mild exercises with small milestones to help you stay consistent.
If you want to know more about how we do it, feel free to ask away by giving us a call. We will not charge you anything for the consultation. In fact, our first session is absolutely free where you can give our remote trainers near Elwood without worrying about commitments or anything. Give the first session a try and if you do not like us or change your mind, you can cancel anytime.
So, if you are looking for personal trainers in Elwood, you know who to call and we will make your life better by making you fit. It is always nice to look fit and healthy in one of the most prosperous suburbs like Elwood.
Personal Trainers
Personal Trainers
Some of our personal trainers
Certificate III & IV in Fitness
I have always been involved in sports growing up. Everything from football, tennis, netball,...
Certificate III & IV in Fitness
Since becoming a qualified Personal Trainer, I've been working with a variety of different...
Certificate III & IV in Fitness
I have been involved in the fitness industry since the age of 8, competing in national...