Essendon Personal Trainers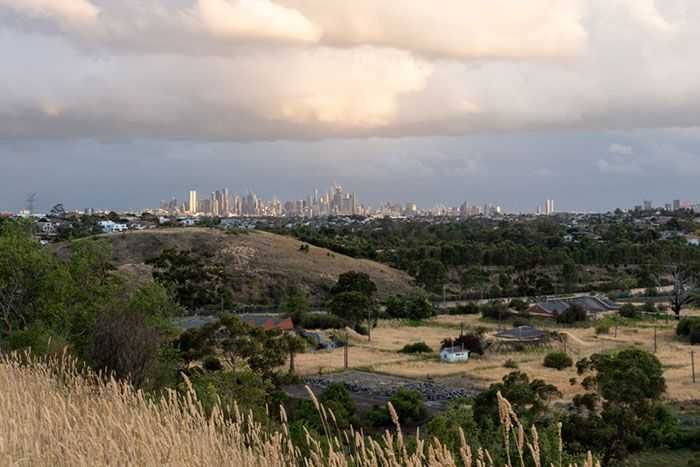 Essendon
Essendon Personal Training Living in Essendon means you're surrounded by parks. There is no excuses for not getting out there and enjoying what nature has to offer. Going for a walk gets your creative juices flowing, boosts productivity & increases your mood. On top of all of that, is the obvious benefit of increased physical activity.
Studies show that people who get 10,000 or more steps per day have a significantly decreased risk of heart disease and stroke. So getting out and enjoying some of the parks in Essendon can help you in more ways than you know!
If just taking a walk around the park doesn't sound like your cup of tea, let an Essendon Get Going One on One Personal Trainer help you. There are so many ways in which we can organise your lifestyle to make you more active and healthy. Have a specific goal in mind? Great! Your Essendon Personal Trainer will develop a plan that will help you reach them. If we were to ask you – are there any bad habits you do on a daily basis that you would like to break? We would guess that your answer would be yes.
Our Essendon Mobile Personal Trainers are experts in breaking those bad habits and replacing them with habits that will make your everyday life healthy & happy. Unsure how to get started? Just submit an enquiry and we will give you a trainer that will start you on your journey to your new lifestyle. You may have been thinking about working with a Personal Trainer for a little while, there is no better time than now.