Flemington Personal Trainers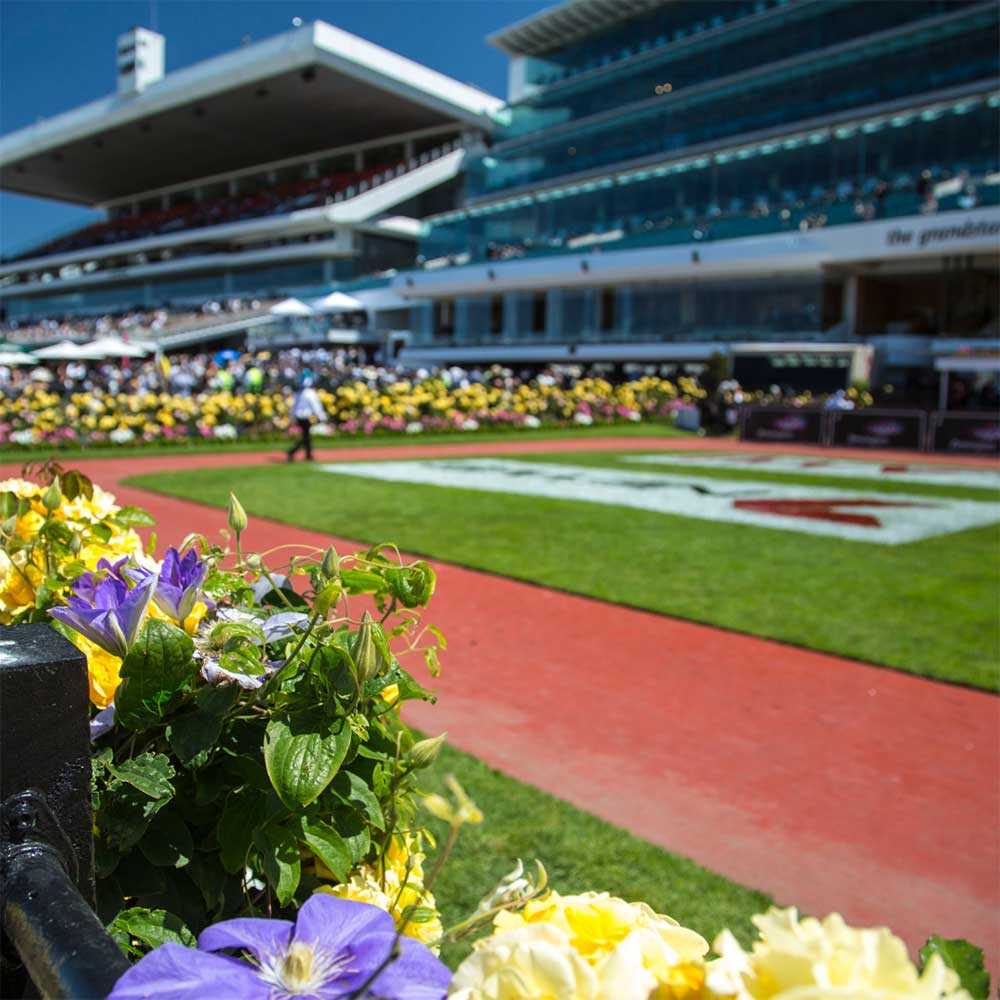 Flemington
Of course, the most popular part of Flemington is the races and other events that are held at the venue along the river, but there is also a lot of history and culture in the area.
Finding a personal trainer to come to you in Flemington is easy with Get Going. A mobile personal trainer will be happy to meet you in Flemington to guide you through workouts and keep you accountable.
Personal trainers aren't just for people who want to be incredibly fit. If you just want to gain some mobility or have good baseline fitness, making a plan with a trainer will benefit you.
After you have worked out a wellness plan with a personal trainer at Get Going, sticking to that plan can be difficult for some. Having someone come to you to help you through a workout and keep you on track is extremely beneficial. If there isn't someone or something to keep you on track, it is easy to procrastinate and make excuses, ruining your plan and setting you back. Consistently working through the plan you made with a Get Going personal trainer in Flemington will lead to great results.
Having a trusted friend to help keep you accountable is also a great option. Having a workout buddy has been shown to lead to better results than going at it alone. Humans are social creatures and the added social pressure of not letting your friend down is enough to keep you on track. Having group training sessions are a great way to do this.
To learn more about how a Get Going personal trainer in Flemington can help keep you accountable and achieve your goals, get in touch for a free consultation. Stick to your commitments to yourself with a personal trainer.