Frankston Personal Trainers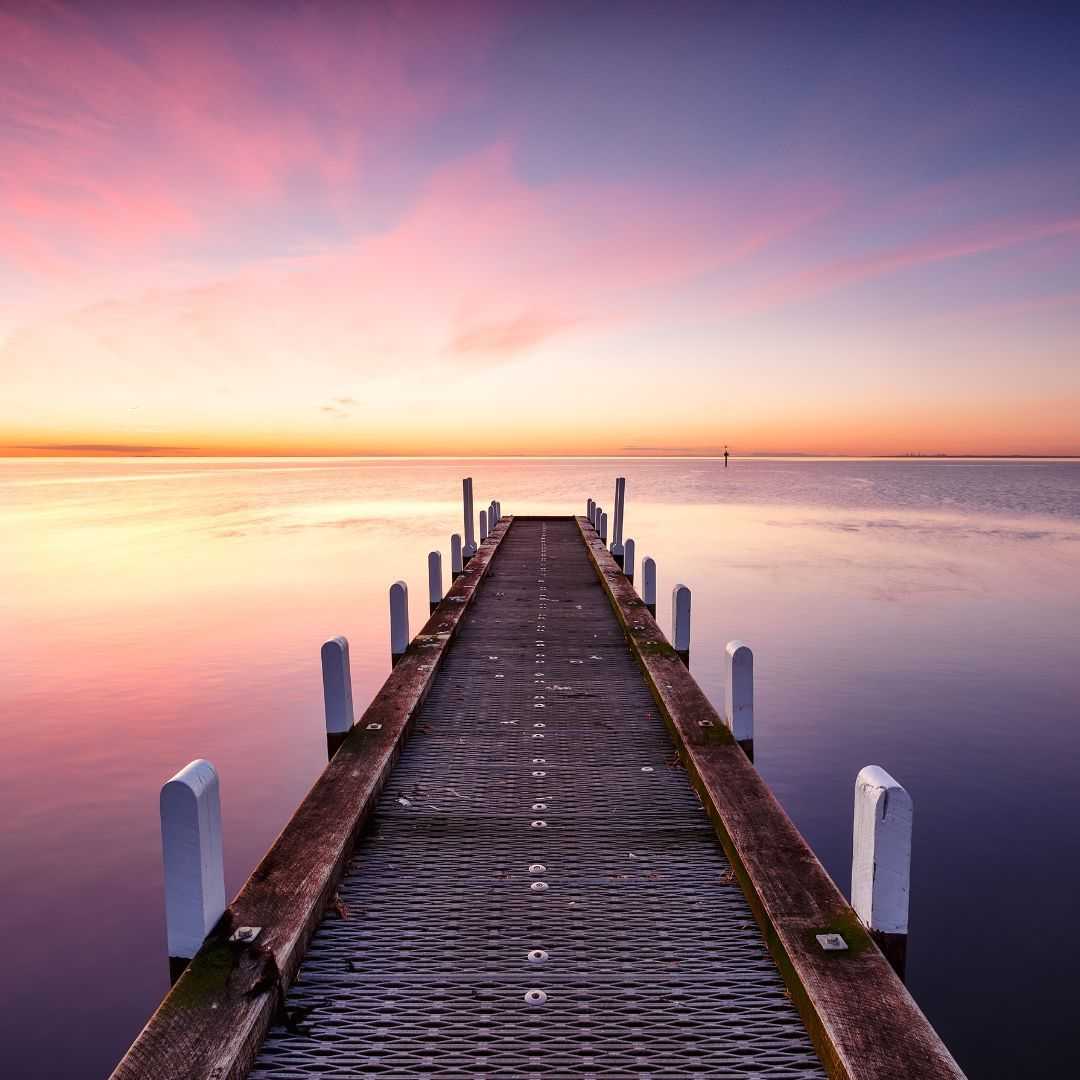 Frankston
Whether you make the most of the plethora of gyms Frankston has to offer, or workout from the comfort of your own home… You're in luck because we have Mobile Personal Trainers all across Frankston.
Arguably the most underrated suburb, Frankston is truly a hidden gem. You don't even have to be fitness obsessed to love Frankston… There're endless things to do like running along the beach and pier, shopping at Bayside Shopping Centre, or dining at the Frankston Waterfront. I think we can all agree, there's never a dull moment in Frankston.
So, why are you in luck? Well, no matter where or how you train, our Frankston Mobile Personal Trainers will fit within your schedule to help you smash your fitness goals to oblivion. We'll meet you at your convenience. General fitness, getting healthier, gaining muscle or losing weight - our Certified Personal Trainers have you covered. Our fitness coaches are highly trained, passionate, regular people just like you. Because of this, we personalise every program and nutrition plan to fit your lifestyle perfectly.
Don't train at the gym and don't have equipment at home? Don't stress. Our One on One Personal Trainers can bring all the equipment that you need to get the results you want.
Your PT will stay in touch with you throughout your journey, giving you all the knowledge and resources to help you get as fit as possible. We do this whilst fitting in with your busy schedule. The last thing you want is to dread working out after a hard day's work, or have no motivation to go to your local Frankston gym.
Don't forget, the first session is completely free, so you have nothing to lose. Try it out and transform your health and fitness today!
Personal Trainers
Personal Trainers
Some of our personal trainers
Bachelor of Exercise and Sport Science
I've been a Personal Trainer for just over 3 years now. Having a background in competitive...