Geelong Personal Trainers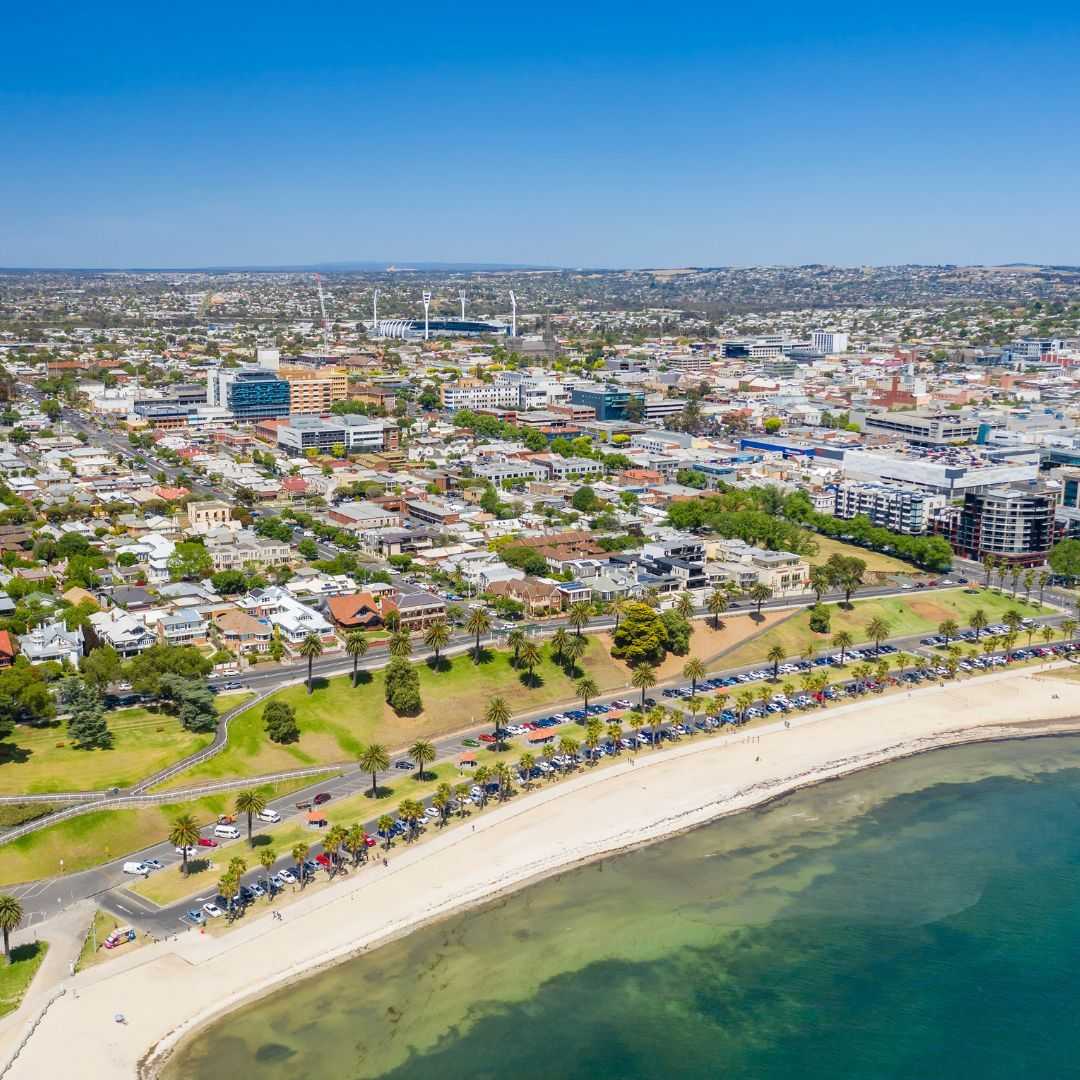 Geelong
Known for its great leisure and sport, Geelong is a place you'd want if you want your kids to grow up in a sportful suburb. It is also known for having the oldest football team in Australia, so you can expect a lot of football diehard fans here. Get Going is now providing personal training in Geelong with over 100 personal trainers.
We have served many clients to get in shape and become healthy for the rest of their lives. They now don't even feel like giving up on their fitness goals. Yes, this is possible, where we make you addicted to staying fit by making working out a snack pack. The best part is, our personal trainers near Geelong have made a reputation by giving solutions to your problems. For instance, we do not train you in a way that is inappropriate for your body or make you feel stressed every day. But we give you a perfect fitness regime that works best for you.
On the other hand, if you are currently in a phase where you're always busy and don't have enough time to make meals, our personal trainers near Geelong will make sure that things work your way and they will also give you some tips to stay consistent with your easy to follow diets and workouts.
Long story short, if you are looking for personal trainers around Geelong that don't only come and guide you on workouts, but also give you constant reminders and really care about your fitness goals, then Get Going is the perfect choice for you.
If you are still unsure, let's talk and have your first one-on-one personal training session for free. This way, you can easily decide whether you should choose us or not.
Personal Trainers
Personal Trainers
Some of our personal trainers
Certificate III & IV in Fitness
I'm a mother to a 17-year-old girl , 13-year-old boy and a 1-year-old boy. I love doing events...
Certificate III & IV in Fitness
My name is Lauren and I have been in the fitness industry for a few years now and during that...
Certificate III & IV in Fitness
I am an outgoing and upbeat personal trainer that aims to ensure my client's goals are met to...