Hampton Personal Trainers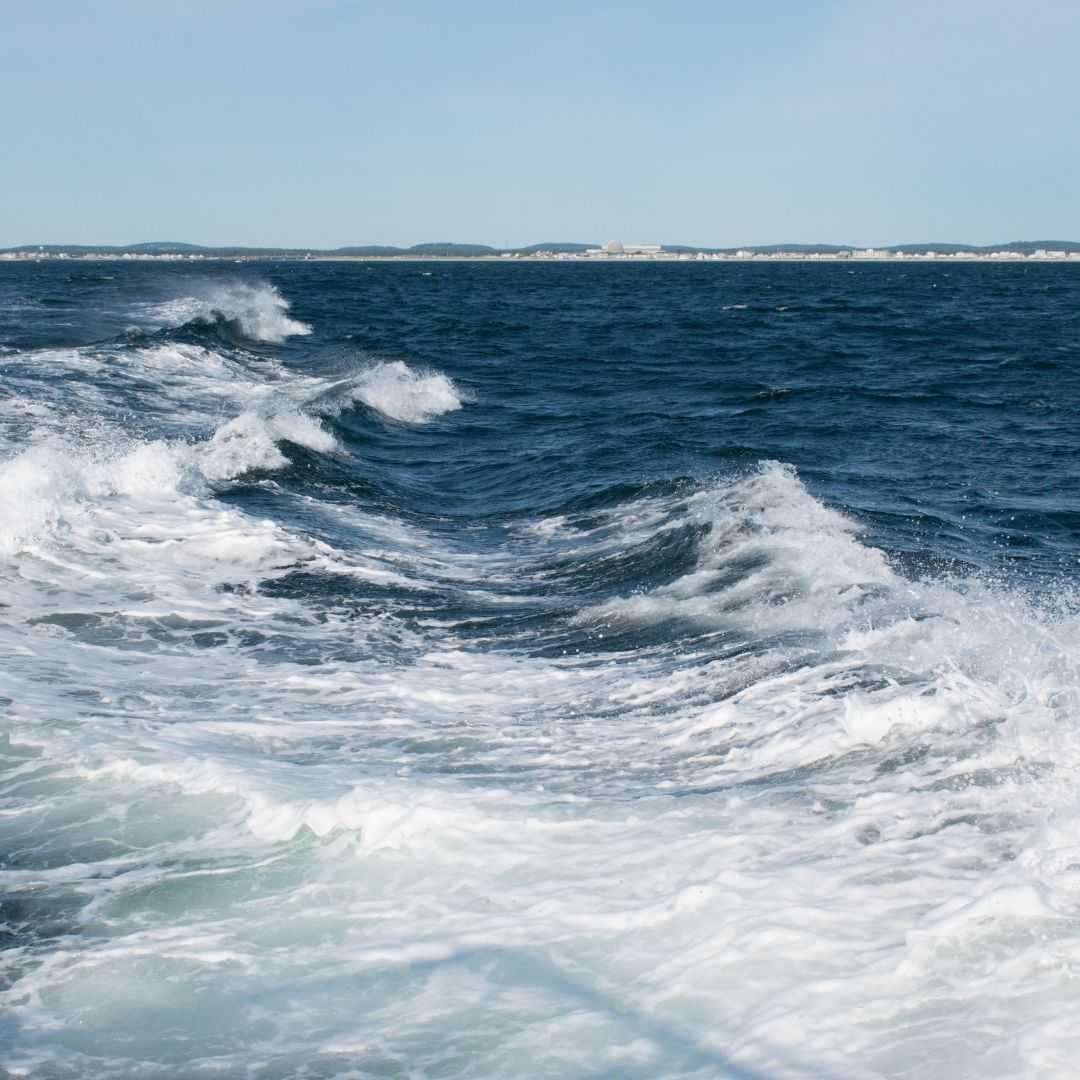 Hampton
A dream place for young couples, Hampton is a beautiful suburb with parks, playing fields, and a lot of loving people. This place is rich with families who like to grow their little ones in peaceful areas where they can focus on being better. Although this place is good for young ones because they have schools and play fields to stay well, parents still find it quite challenging to keep up with their fitness.
But don't worry because Get Going in Hampton is here to solve your issue once and for all. We have professional personal trainers working in the Hampton area to make fitness easily accessible to you. We know that you are busy with your life and cannot take time out for the gym and everything that comes with it.
Now, you no more have to rely on gym trainers when you can have one for yourself. Our personal trainers will train you anywhere, anytime in Hampton, be it your apartment, the nearest gym, or at a park, they are ready with a mat and motivation to make you fit.
With our personal trainers near Hampton, you will never lose a track of your fitness journey. In fact, by staying in touch with your trainer near Hampton and tracking your progress, you can easily stay consistent and want to do better.
Get Going was found as a problem solver for people who cannot stay consistent in the gym. This problem is severe when people go to the gym for a week or two, but due to lack of motivation or improper administration, they give up.
Knowing that our professionals came up with something that fits each one of you living around Hampton. We first analyze your body and give you clear guidance on every step to take. We offer a fitness regime that doesn't put a lot of stress on your body or make you want to give up. But something mild and effective. So, are you ready to try your first one-on-one personal training session in Hampton?
Personal Trainers
Personal Trainers
Some of our personal trainers
Certificate III & IV in Fitness
I have been involved in the fitness industry since the age of 8, competing in national...