Hurstville Personal Trainers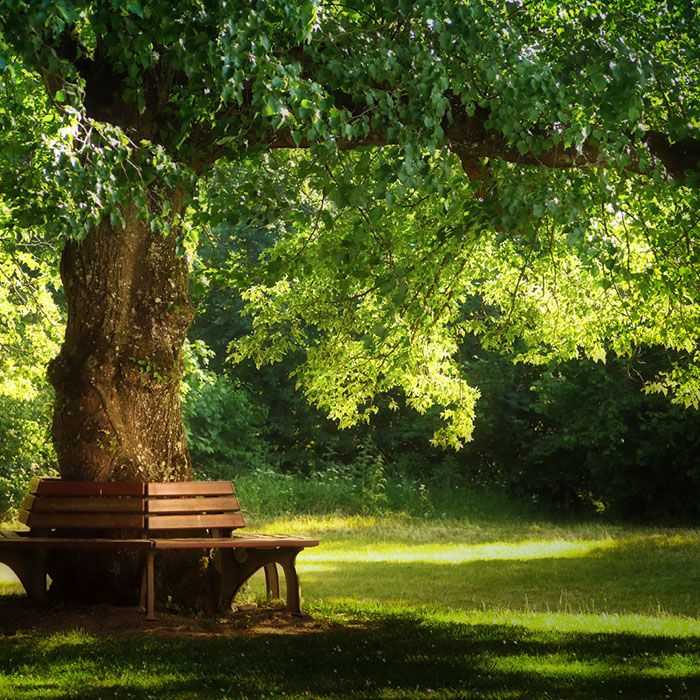 Hurstville
Botany Bay is only a stone's throw away from those living in Hurstville. What an amazing way to spend a day, taking a walk down to the bay to check out the sites and just take in all that nature has to offer. Once you get down there, why not take a walk along the Grand Parade and get some kilometres into those legs. Walking that distance may sound a bit daunting to you, or it may be the first time you've thought about doing it. That's okay. Our Hurstville Personal Trainers are there to make sure that doesn't sound so daunting anymore.
Fitness is not something that happens overnight, it takes commitment and hard work. Are you ready for it? A problem that we commonly see, is that people don't know where to start. Do I just start running? Do I go to the gym and try and lift some weights? Do I join one of those classes everyone is talking about? The questions are endless & the true answer is, it doesn't matter where you start – as long as you do! Our Hurstville Personal Trainers will make sure that you start a program that is tailored to your needs, meaning you aren't just thrown into the pack and expected to be ready. We will ease you into a program that will allow you to sustain your new lifestyle for the rest of your life. Health and fitness is a lifelong commitment, not a 10-week novelty program.
At Get Going PT we can provide with the best male or female personal trainers. You may not even be sure about what your goals are, that is okay too. We offer a complimentary assessment personal training session in which one of our hand-picked Hurstville Personal Trainers will help you decide what is best for you.
Personal Trainers
Personal Trainers
Some of our personal trainers
Bachelor of Exercise and Sport Science
My goal in PT is to help others start or make changes to their current lifestyles be it a...
Certificate III & IV in Fitness
I'm currently in my last year of a Bachelor of Sports and Exercise Science. I've been doing...