Kew Personal Trainers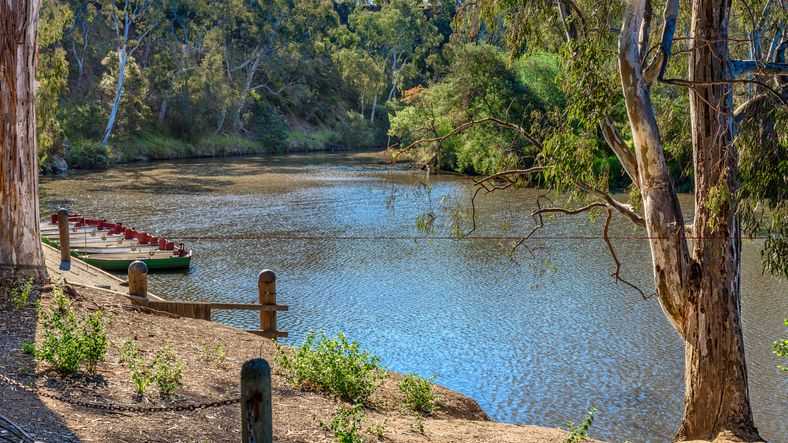 Kew
Should I get a personal trainer?
A personal trainer isn't always something that's screaming at you in the gym to lift more and heavier weights. That might be what some people want, but some people just want to be more fit and live a healthier lifestyle. The personal trainers at Get Going are the latter. The goal of our personal trainers is to not only help you develop a healthier lifestyle, but also help you through workouts that were designed for you in a sustainable way. A one-on-one trainer in Kew will help you get fit.
How a personal trainer can help you set up a lifestyle to maintain fitness
Fitness is not something that happens overnight, or even in a few weeks. It is a long-term investment in yourself that has different aspects to consider and takes effort in more than one way. You can see a personal trainer in Kew and work out as much as you want, but if you aren't eating the right foods or getting enough sleep, you won't see the results as quickly if at all. Most people don't need to reinvent themselves to meet their fitness goals, but changing a few things in your everyday life can have huge payoffs in the long run.
To find areas of your life that could be improved for fitness, seek out a personal trainer from Get Going. They are fitness coaches, and having a healthy lifestyle is part of being fit and staying fit. After you put in the work to get fit, it is your lifestyle that is going to determine if you stay fit or slip back into your old ways. When a one-on-one personal trainer in Kew comes to guide you through a workout, they will also check in to see if you are keeping up with a healthy lifestyle.
Kew Personal Trainers
Personal Trainers
Some of our personal trainers
Certificate III & IV in Fitness
My name is Leo, I have been in the industry for over a year now. I decided to become a Personal...
Bachelor of Exercise and Sport Science
Having adopted a highly active lifestyle from an early age, I've always been very passionate...
Certificate III & IV in Fitness
I was a national level swimmer & water polo player and set several swimming and lifesaving...