Kooyong Personal Trainers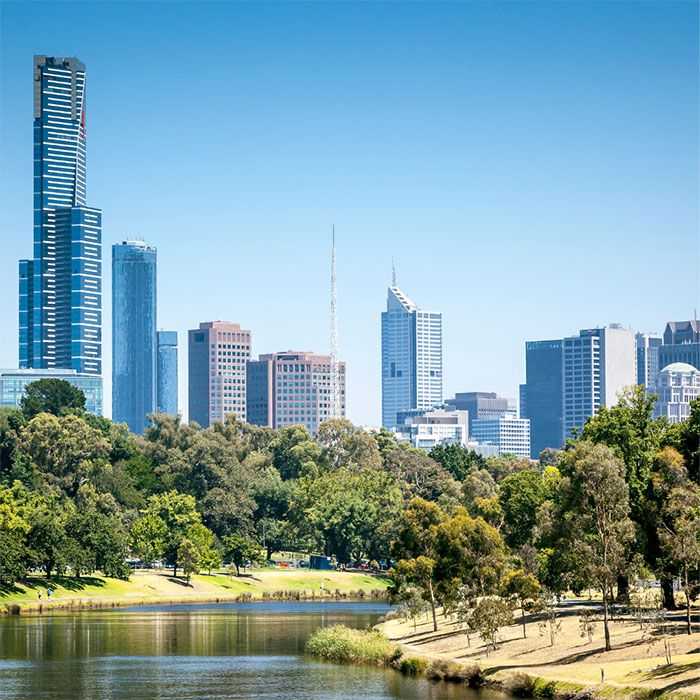 Kooyong
Kooyong is a small suburb of Melbourne that is known to be one of the most exclusive suburbs in the country. Its northern boundary is made up of several ovals followed by Gardeners Creek and the M1. For those well off enough to live there, they get to have easy access to the city and recreation. Being members of a fancy fitness club is most likely common among residents here, and have personal trainers on top of that. For someone looking for a quality personal trainer in Kooyong, look no further than Get Going.
The one-on-one personal trainers at Get Going all have formal education in a field related to sports science or medicine. They will be able to work with you to develop goals and a fitness plan to get you to where you want to be in the shortest amount of time without sacrificing quality and taking shortcuts.
Contrary to what many bloggers and supplement companies lead you to believe, the journey to sustainable fitness requires effort and commitment on your part. To make this easier for you, our personal trainers can meet you in Kooyong at your home or any one of the public parks to lead you through a workout that was designed for you.
Every program we make is specific to each client. To start, you will meet with a Get Going personal trainer in Kooyong to discuss your goals, lifestyle, and any other factors that could play into your fitness. After you meet with a certified personal trainer, they will start creating a fitness plan for you and consult one of our in-house dieticians to make sure you are getting the most out of your time and effort. Our goal is to help you achieve sustainable fitness, so extreme calorie restrictions and working out for several hours a day aren't things we consider.
To start seeing a high-quality personal trainer in Kooyong, give us a call to set up a meeting so we can start making a personal fitness plan that best suits you!
Personal Trainers
Personal Trainers
Some of our personal trainers
Certificate III & IV in Fitness
I've been a personal trainer for just over 1 year and have gained experience working in various...