Liverpool Personal Trainers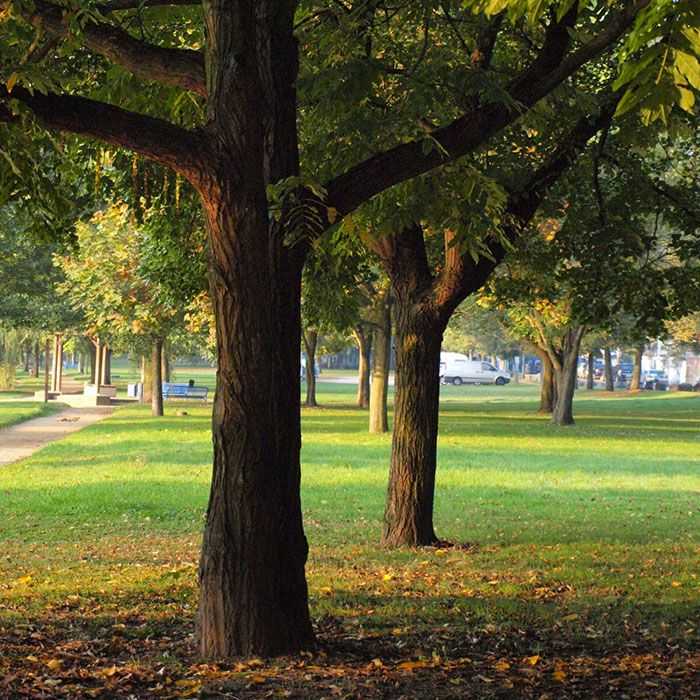 Liverpool
Get Going PT offers personal training services in Liverpool. Living in Liverpool means you're a little bit of a drive from the Sydney CBD. If you're from Liverpool though, you know that's not a worry. Going for a ride around Casula Parklands or hiking up to take in the views of the Lions Lookout gives you plenty to do in the early hours of the morning or during the time of your weekends. It does, however, mean you might be a little bit further away from quality gyms and quality PT. Again, though, not to worry.
Get Going has an array of Liverpool Personal Trainers waiting to make sure you get on top of your lifestyle. What do we mean by lifestyle?
It may be the cheeky takeaway that you get a couple of nights a week, the glass or two of wine a night or the lack of exercise in your everyday life. In the short term, this isn't much to worry about. Add years to that lifestyle though, and you'll find yourself in a very tough situation. Our Liverpool Personal Fitness Trainers are here to make sure we get you on top of your health & fitness once again. Never thought about personal training at home? Don't worry, you're not the only one. Training at home or a park in Liverpool means that you don't have to worry about commuting to the gym (which to be honest, gives you a good excuse to cancel on those gym sessions), as we will be coming out to meet you! We take a look at your nutrition, your current level of fitness and your lifestyle. From here, we introduce a new program that will get you the results you've desired for all of those years.
Don't put it off any longer, submit an enquiry to let us help you. If you're still unsure, the first personal training session is on us. We will come out and sit down for a consultation completely free of charge and free of obligation, so there is nothing to lose!
Personal Trainers
Personal Trainers
Some of our personal trainers
Bachelor of Health Science
I'm a mum of two cheeky toddlers and I have experience in a few industries throughout my career....