Manly Brisbane Personal Trainers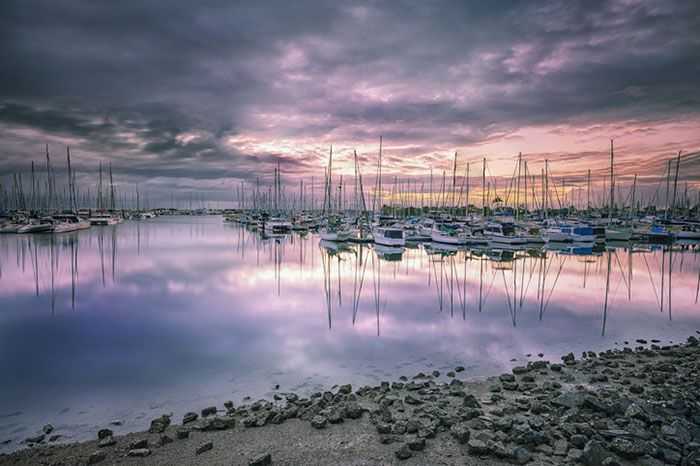 Manly (Brisbane)
Manly is a small suburb just south of Wynnum and is an eastern coastal bayside suburb of Brisbane. At only a 30-minute drive from Brisbane's CBD, Manly is a beautiful suburb to be based in and spend time in given its location and coastal views. Manly's marina provides a beautiful backdrop for high-end eateries, boutiques and walkways. Beautiful seafood such as oysters, Moreton Bay Bugs and regular fish and chips are some of the area's most popular cuisines. Manly draws travelers and locals to the marina due to its backdrop and serene nature. Manly is also home to local markets, regular music nights and public festivals which draw a relaxed, family crowd.
One of Manly's best workout areas is the Manly to Wynnum walkway, which stretches 7kms up the coastline. The walkway is great for sprints, regular workouts and cycling as well. Manly Pool also makes a great spot for a workout in the water. The best way to workout in Manly is with a mobile personal trainer who will cater your workout plan to you, bring all the equipment you need, and prioritise your time. One of the best parts about getting a personal trainer from Get Going is that our mobile personal trainers in Manly come to you whenever and wherever best suits you and your timeline, regardless of the day of the week or time of the day! We make you our number one priority.
Once you enquire with Get Going PT for your new personal trainer in Manly, we'll be in touch to learn more about you and what your personal fitness goals are – whether you want to achieve something with your partner, a friend, in a group or in some one-on-one sessions, we're ready to listen and match you with the perfect fitness partner who will create a workout plan that works for you!
If you are looking to change your lifestyle or achieve some new fitness goals living in Manly and have a daily commute, taking a trip to the gym out of your busy schedule and saving time with a session with a personal trainer could be hugely beneficial. Enquire today to find out more about working with a personal trainer in Manly who puts you and your goals first!