Mornington Personal Trainers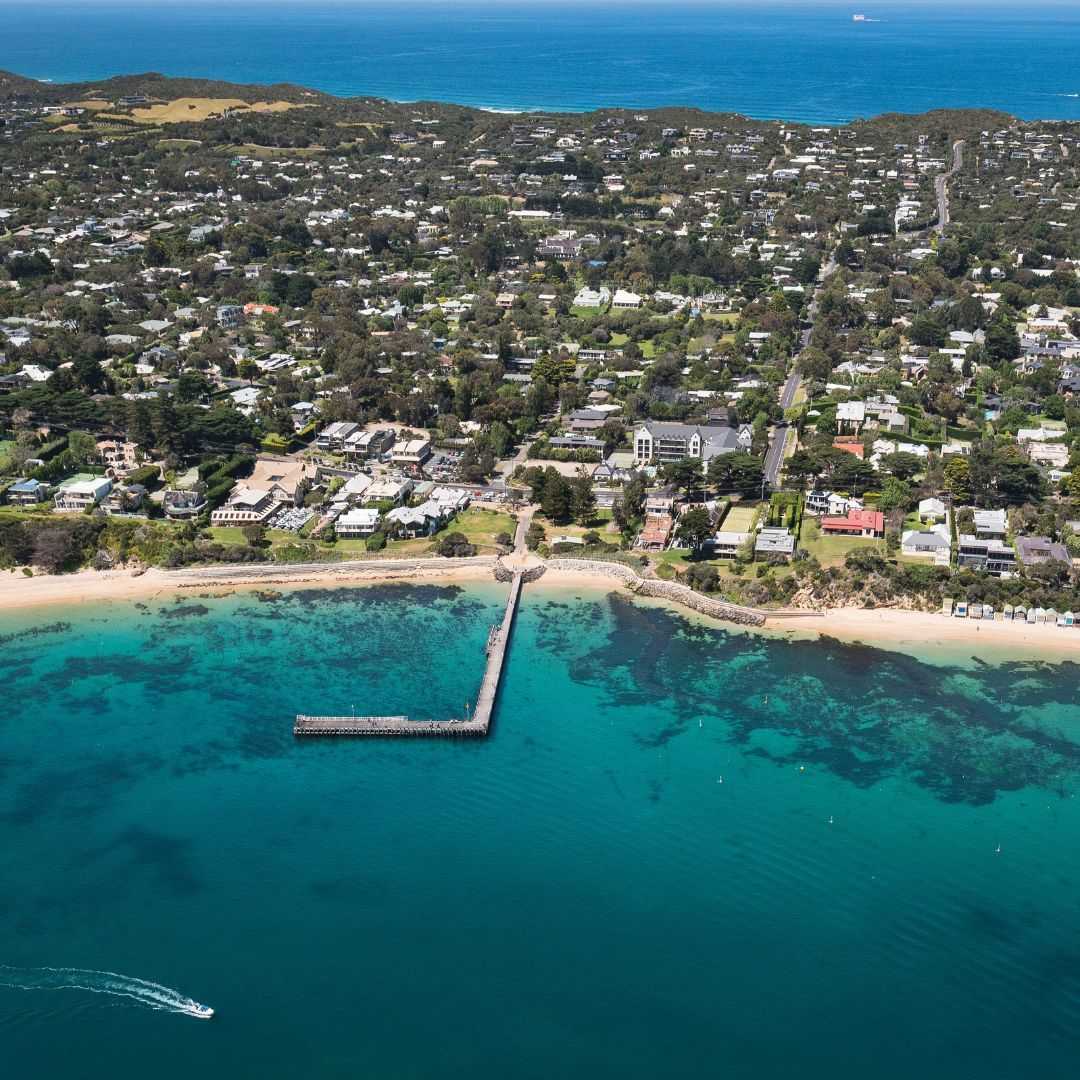 Mornington
Our expert Personal Training team is helping Mornington Peninsula locals get into the best shape of their lives!
Mornington is easily one of the most beautiful suburbs in Australia. Beach views prettier than a postcard, Mornington Main Street is packed full of amazing restaurants, world-class wineries, and you can't forget about the Mornington Peninsula Hot Springs.
Living in Mornington, you may drive far for work, meaning you might not have the time or energy to commute to a gym. Even if you have the time for it, getting changed, driving, and working out in a packed gym can be a massive drainer. We totally understand, which is why our Certified Personal Trainers come straight to you. That's right, whether it's at a park, your home, or even the gym, we have an experienced team of One on One Personal Trainers along the Mornington Peninsula to help you get fitter and healthier. No more stress if you're going to miss your fitness class before school drop off or after work - we fit in with your busy schedule. We're here to make your life easier and more enjoyable, not stress you out!
Our personal trainers will be your guardian angels and help prevent injuries, teaching you the proper technique so you can train hard and safely. We will also provide personalised fitness and nutrition plans, no cookie-cutter programs here!
So whether you want to lose weight, get more toned, get healthier or get stronger, we'll work with you and help you crush your goals. Our mobile personal trainers are dedicated to your success and will do whatever it takes to help you become the best, healthiest version of yourself. We'll hold you accountable but will make sure getting fit won't be a chore you have to fit in your busy schedule.
Did we mention the first session is free? It's the perfect opportunity to revolutionise your health and fitness journey today!
Personal Trainers
Personal Trainers
Some of our personal trainers
Bachelor of Exercise and Sport Science
I've been a Personal Trainer for just over 3 years now. Having a background in competitive...