Newstead Personal Trainers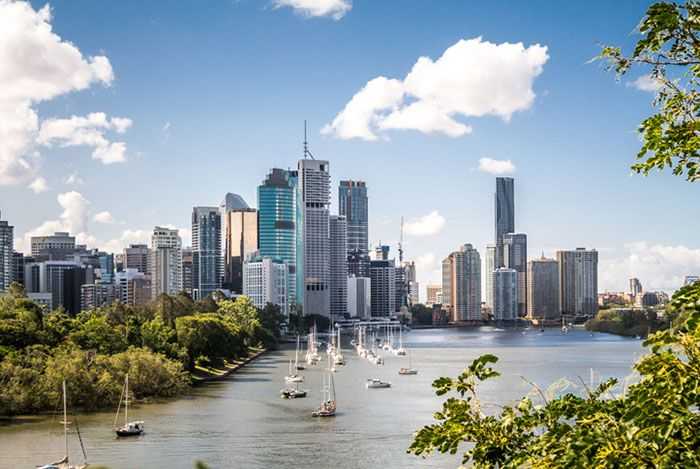 Newstead
Newstead is the best up and coming suburb to live in Brisbane, with plenty of craft breweries, cafes, bistros and pubs in the warehouses of the formerly industrial suburb. Only 45 minutes' walk and a 10 minute drive from the CBD, Newstead is accessible and has plenty to offer its residents. Newstead also borders the Brisbane River and is home to the beautiful Waterfront Park and Brisbane's oldest residence (Newstead House) which both make perfect backdrops for a pre-or post-work training session with your Get Going personal trainers in the Queensland sun.
Get Going personal training comes to you at a time and a place that suits you and your schedule. Whether you're working full time, have a family to take care of or have odd hours to work around, our personal trainers are happy to work around your commitments and work out wherever makes you comfortable. If the kids need to be around, we'll make it work. If your local park works best for you, we'll make it happen.
Living in Newstead gives you access to plenty of our best mobile personal trainers. Whether you prefer a personal trainer who challenges you and keeps you on your toes or a trainer who takes it slow, we have you covered. Don't waste your time or money on a personal trainer your gym assigns to you who doesn't understand your fitness goals – get the personal trainer you need to achieve your dream body, in the best way for you!
Fill in the form below to enquire about our mobile personal training services in Newstead today and get your first session free!
Personal Trainers
Personal Trainers
Some of our personal trainers
Certificate III & IV in Fitness
I'm Angelo, I've been a Personal Trainer for 6 years now. I'm a person who loves to inspire and...