North Geelong Personal Trainers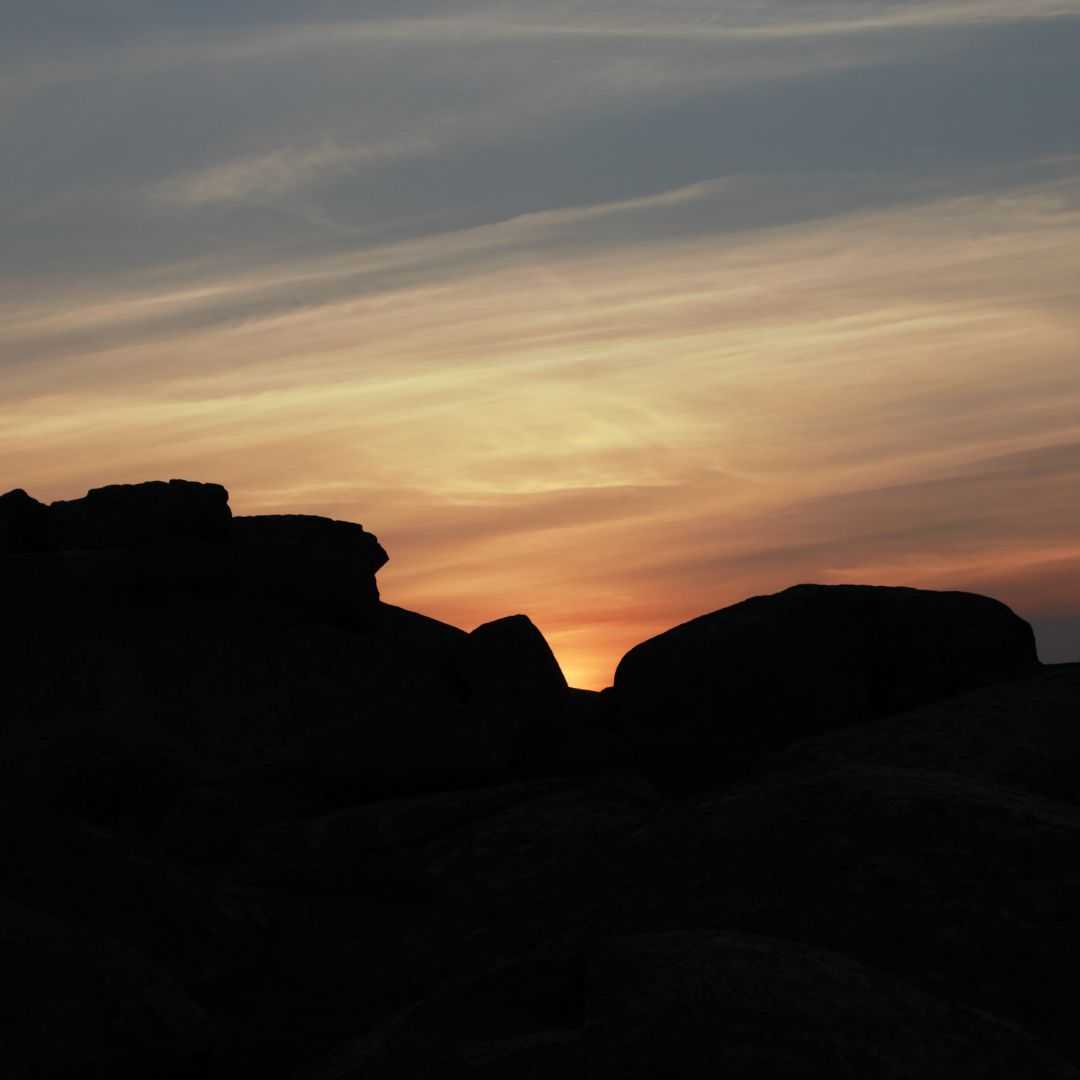 North Geelong
Our personal trainers in North Geelong will build you a personalised fitness program tailored to your specific health requirements and goals. Our personal trainers have a track record of helping over 5,000 satisfied clients achieve their body goals, our 5-star personal trainers are ready to guide you towards your own success. Take the first step towards transforming into the best version of yourself by getting in touch with us today.
When you choose to work with your North Geelong personal trainer, you not only get the freedom to train on your own terms in a comfortable environment, but you also enjoy a multitude of benefits:
Save money by ditching a gym membership that isn't making a difference.
Receive a personalised service that caters to your unique needs, ensuring you get results.
Stay motivated and prioritise your fitness with regular support and encouragement.
Gain an accountability partner who always keeps your well-being and goals in mind.
Modify your approach together if something isn't working, ensuring continuous progress.
Receive ongoing lifestyle and nutrition advice tailored specifically to you.
Have a knowledgeable professional check your form and prevent injuries.
Maximise your time efficiency by avoiding wasted efforts and staying engaged.
Experience consistent challenges that push you further under the guidance of your Coach.
Stay consistent with your workouts and witness the dream results you've always desired.
Enquire today to learn more about how our dedicated team and your new personal trainer in North Geelong can help you become the best version of yourself. Experience the personalised support, expertise, and commitment to your success that sets our Personal Trainers apart.
Personal Trainers
Personal Trainers
Some of our personal trainers
Certificate III & IV in Fitness
I'm a mother to a 17-year-old girl , 13-year-old boy and a 1-year-old boy. I love doing events...
Certificate III & IV in Fitness
I've been around the Fitness industry since I was born, my parents are owners of a local gym and...
Certificate III & IV in Fitness
I have been working as a personal trainer for the past couple of years and I love it. I have...