Nundah Personal Trainers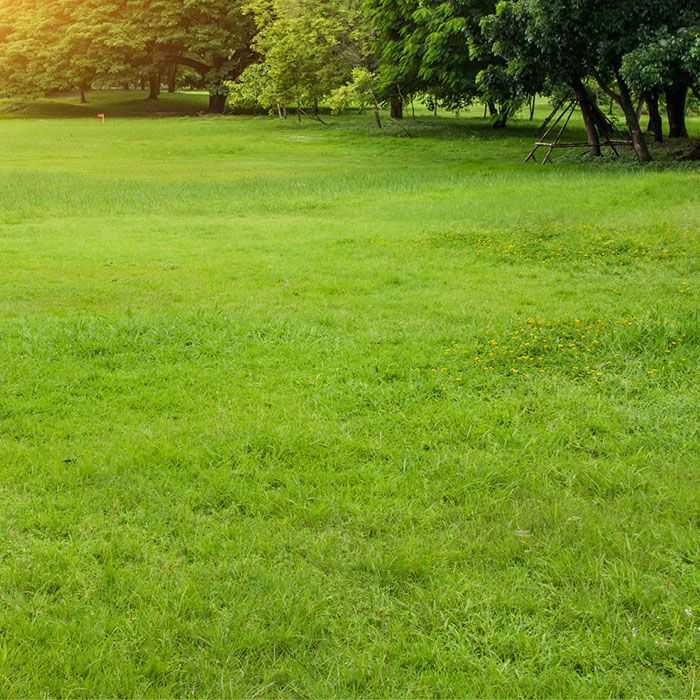 Nundah
We offer personal training services in Nundah, Queensland. Nundah is a beautiful suburb to the east of Brisbane CBD with a dense history, once being inhabited by aboriginal groups prior to its European settlement. The suburb has a great community feel with historical buildings, local businesses such as homewares stores, cafes, and restaurants, and a lot to do between its many local activities! Nundah is very close to Brisbane airport and only a 15-minute drive to Brisbane CBD, making it a popular suburb for families and the working population of Brisbane. Nundah is also well connected with public transport, making it a very easy suburb to navigate!
Nundah's quiet nature and community feel make it an excellent place not only to live in, but also a great place to get outdoors in. Nundah is home to the well-known Criterion Bike Racing Circuit, many indoor and outdoor sports clubs such as rugby, cricket, squash and bowls, and some beautiful parks to exercise in. Some of Nundah's more popular parks to run or work out in are Boyd Park, Oxenham Park and German Station Park, which borders the picturesque Kedron Brook. Not only does Nundah have some great spaces to work out in, but its proximity to the coast means it's easy for people who live in Nundah to go for a quick drive to the beach for their workout to get out of home for a while.
If you've been looking for a way to motivate yourself to work out in one of Nundah's many outdoor spaces, or even if you need someone to motivate you at home (or in your lunch break in the city!), enquire below to find out more about Get Going's mobile personal trainers in Nundah. Our focused and driven mobile personal trainers from Nundah to travel to you when and where works for you, and offer options such as one-on-one personal training sessions, couples personal training, group training for you and a group of friends or colleagues, and even do sessions with corporate groups across Brisbane.
Get in touch today!
Personal Trainers
Personal Trainers
Some of our personal trainers
Certificate III & IV in Fitness
I'm Angelo, I've been a Personal Trainer for 6 years now. I'm a person who loves to inspire and...