Oakleigh Personal Trainers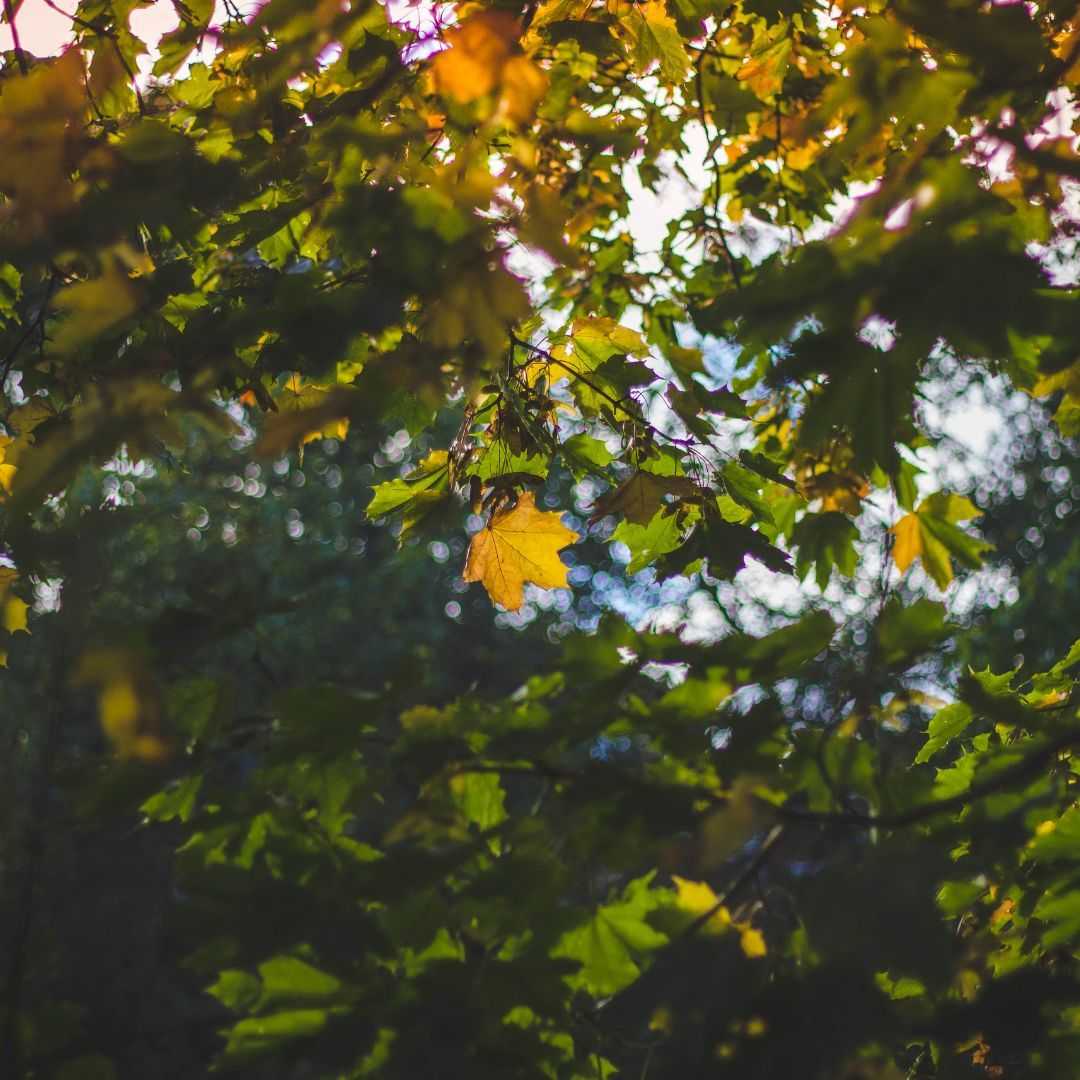 Oakleigh
14 km South East of CBD, Oakleigh is a great place to live, play and have the life that you always wanted. This place is also known for its amazing work environment and people who live there love it. Also, with a lot of fitness centers in this place, it becomes a fitness hub for those who love to see their bodies at their full potential.
However, some of you might have a hard time finding a perfect time for going to the gym, or you might have paid the membership fee, but you feel a disconnect from working out and couldn't keep up with consistency. It happens and it is not uncommon, when you are living in a busy place like Oakleigh without a mobile personal trainer, it can be a problem.
But, don't worry because we have a solution for you. At Get Going in Oakleigh, a personal trainer will come and save you from getting unfit ever again in your life. Our personal trainers have worked in Oakleigh and surrounding areas for a long time and have made many people achieve their fitness goals. So, you can be the next! Imagine waking up and going back to sleep with the body and health you've always wished for.
With us, you will never feel tired, or dizzy throughout your day. Whether you're giving your time to family, or to your work, it will be 100 percent. We are not just claiming it, but our personal trainers around Oakleigh have already made 100s of success stories. If you're still concerned about it, go through the review section at the bottom and you'll find people whose lives were changed. So stop looking for a personal trainer in Oakleigh because we are here!
Oakleigh Personal Trainers
Personal Trainers
Some of our personal trainers
Bachelor of Exercise & Sport Science
From the age of 3 I've been immersed into the world of dance which grew my love for fitness and...
Bachelor of Exercise and Sport Science
I am an aspiring physiotherapist and exercise scientist with a passion for helping people...
Certificate III & IV in Fitness
I have always been involved in sports growing up. Everything from football, tennis, netball,...