Rowville Personal Training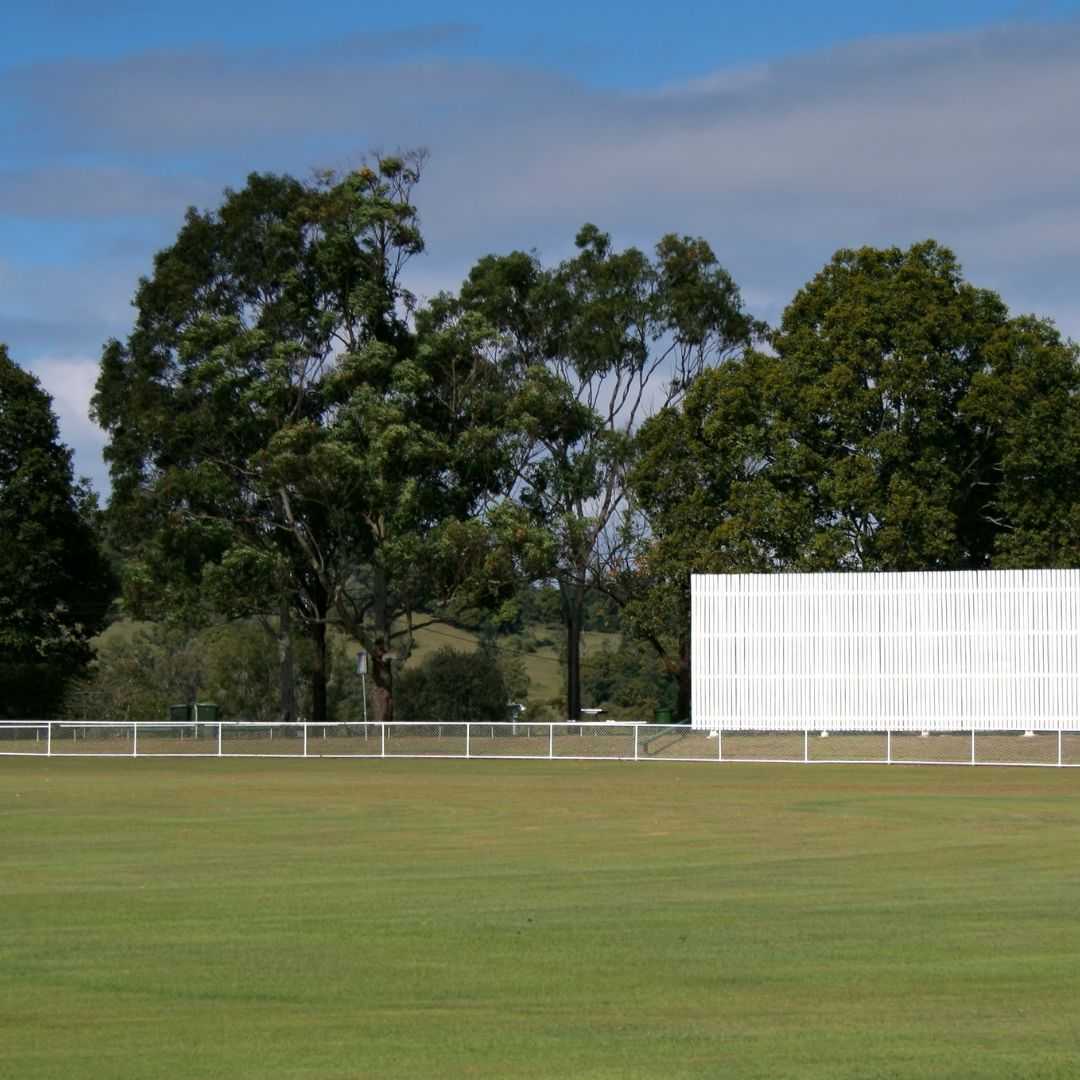 Rowville
With great food and nice people around, Rowville is a lovely Suburb in Melbourne that gives you the true essence of life. You have a lot of businesses there to grow in your career and have a life that matters. If you are living there and concerned about your fitness goals but don't have enough time to make them come true, then you are on the right page
We believe that your business or personal life shouldn't mess up if you start working out. Think of it that way, we all have 24 hours in a day, 8 for sleep, 8 for work, and you still have 7 for family and other activities if you can just take out 1 hour for fitness. But, most of the gyms don't work around your curriculum, what if you're free after 3 pm or have a break at 11 am? Most trainers wouldn't be available around that time. This is where Get going personal trainers near Rowville come in. Our mobile trainers in Rowville will work according to your curriculum. You pick the perfect time and we will be there.
We are exceptional and helped many people change their lives with a goal-oriented and future-proof fitness regime that works for you. Most of the trainers at the gym near Rowville might give you some advice or basic guidance for the angles and body shapes of exercises, but at Get Going, our personal trainers will be your workout partners, nutrition guides, and much more that will be focused toward your fitness goals.
This, altogether makes us a perfect choice if you are looking for a personal trainer in Rowville that will not only make you fit but help you maintain that fitness for years to come.
Ohh, and the first session is absolutely free so that you could have a better understanding of how things work at get going in Rowville. So, are you ready?
Personal Trainers
Personal Trainers
Some of our personal trainers
Certificate III & IV in Fitness
I have been a qualified and practising personal trainer for over 3 years now, working with...
Bachelor of Exercise and Sport Science
I am an aspiring physiotherapist and exercise scientist with a passion for helping people...
Certificate III & IV in Fitness
I've always enjoyed fitness and physical activity for as long as I can remember. My number one...