Sandringham Personal Trainers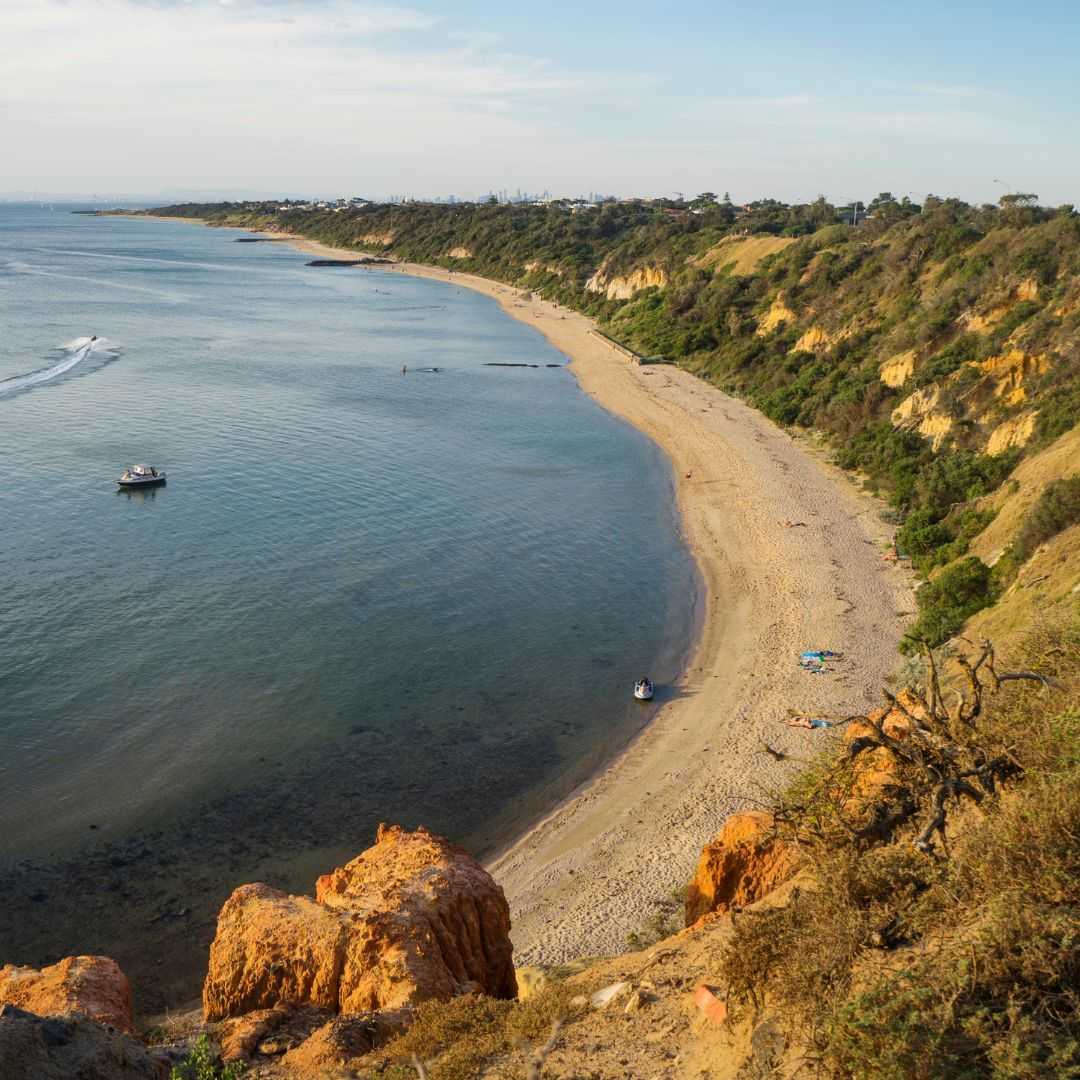 Sandringham
Known as the living Suburb of the royal family, you can guess why Sandringham is a special place to live in. It also has great sceneries that make it a cherishable suburb. The life is almost perfect but, the new era of living is different where you are always busy, sitting on your chair in an incorrect posture, and eating unhealthy food. This can lead to serious issues or you'll feel tired even without working for a normal period if you keep avoiding this.
To help with your health and fitness, Get Going with their personal trainers in Sandringham are here to help. Our job is to make fitness a part of your life, just like eating is. We have personal trainers that are well equipped with the right skill set to put you forward in life by giving effective and painless fitness regimes.
This means, no more go hard or home, or cliched terms like this. We believe in making fitness a consistent effort, focusing on the right plan, perfect diet, and your mental health along with exercise. With these altogether, you'll be unstoppable even without working out two times a day.
Our trainers near Sandringham are friendly and don't put any pressure on you whatsoever. Whether you weigh 150 or 300 pounds, we make a plan that's based on your body, health and goals.
And when there is the right amount of nutrition as well with Get Going, you will feel the change quite earlier. So, we break the old-school fitness that is hard to accomplish but give you something that is effective.
Are you ready to meet our trainers in the first free session? Reach out now.
Personal Trainers
Personal Trainers
Some of our personal trainers
Bachelor of Exercise and Sport Science
I've been a personal trainer for 4 years working with individuals as young as 10 and as old as...