Surry Hills Personal Trainers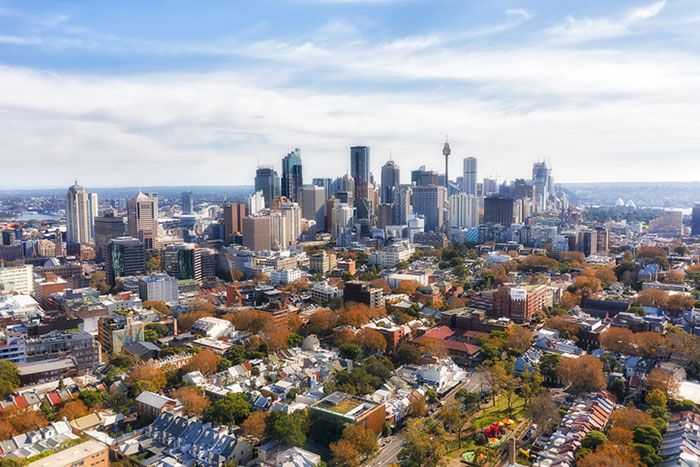 Surry Hills
Get Going PT offers personal training services in Surry Hills. Sitting right next to Sydney CBD, Surry Hills is one of Sydney's most affluent suburbs. A popular thing for locals to do is go grab some breakfast at Bourke Street Bakery & grab a bargain at Surry Hills Markets. Being so close to the city, Surry Hills has all that you need at your fingertips.
Our Surry Hills Mobile Personal Trainers love training in the sundown at the harbour, or at one of the beautiful parks in the neighbourhood. With multiple Get Going Surry Hills trainers to choose from, you can rest easy knowing you're working with the most professional home personal training company in Sydney. We have been specialising weight loss programs for people who don't enjoy the gym environment for over 5 years.
Being in Surry Hills, there are plenty of gyms to choose from. This can be a daunting task for someone new to exercise, or if you don't know where to start. Having one of our Surry Hills Personal Trainers come to your home with a specialised program just for you, is the best way to begin your journey towards a healthier future. At Get Going, we don't neglect the small things. We know it is important for you to have a great relationship with your trainer, that is why we do the digging to make sure we are pairing you with a Get Going trainer that matches your personality and training style. By doing this, we can ensure you'll not only get an amazing workout, but you'll also get an amazing experience every session.
Personal Trainers
Personal Trainers
Some of our personal trainers
Certificate III & IV in Fitness
My name is Memz and I am a personal trainer here at Get Going. Fitness is my passion and I have...